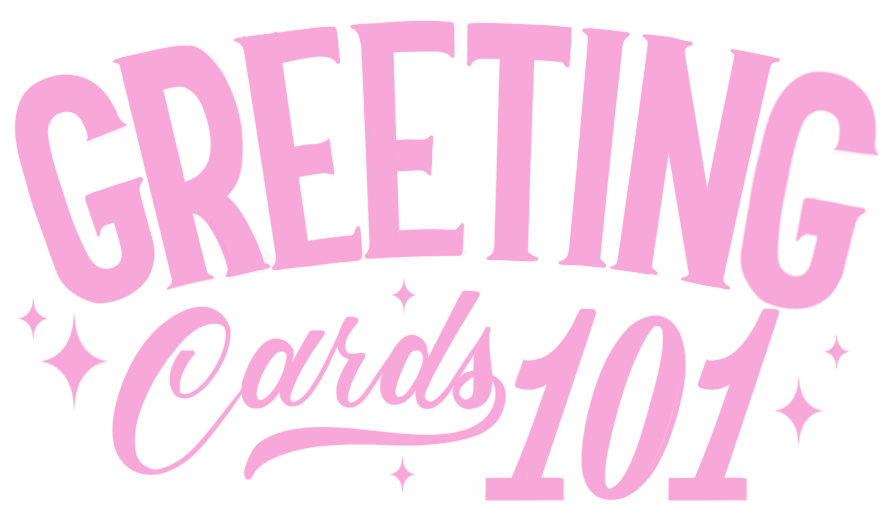 Build your first greeting card licensing portfolio in this 8 week course series and learn effective card design! Build your first greeting card licensing portfolio in this 8 week course series!
are you ready to get into licensing?
Create your first greeting card collection!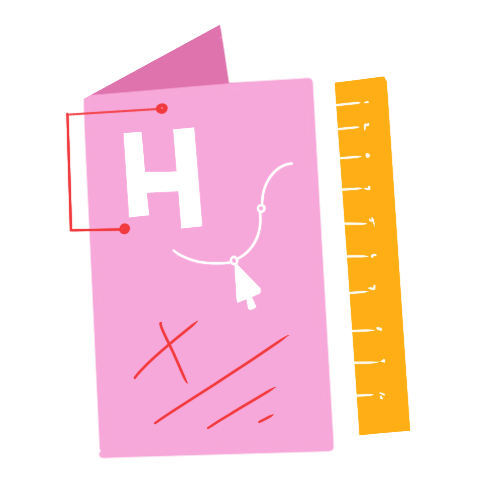 Design
Learn how to design an effective greeting card! I'll teach you the industry secrets on how a card gets noticed.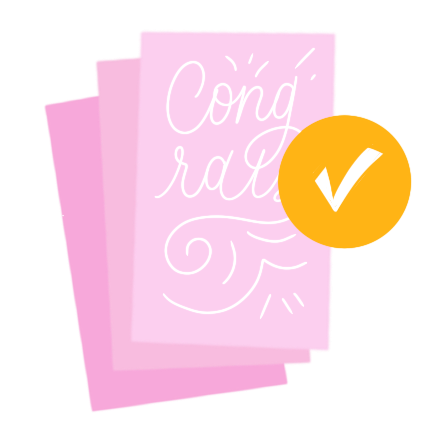 Create a Collection
I'll help you create your first greeting card collection. By the end of it you'll have designed 6 Cards!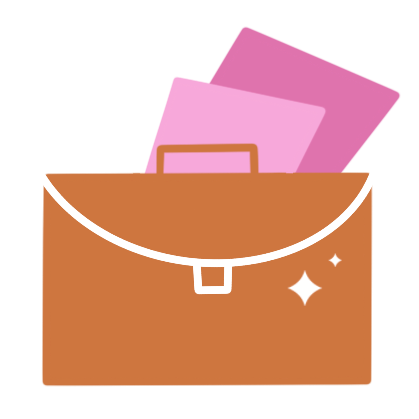 Presentation
Putting your collection together in a portfolio so it's presentable and ready to be sent to brands!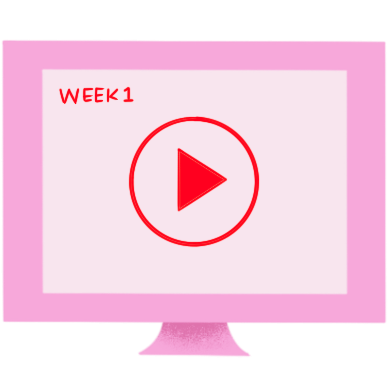 Video Sessions
When you login to your account each week you'll find a new video lesson. The video will cover the lesson each week.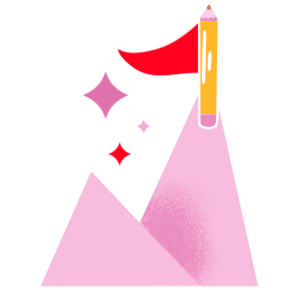 Design Challenge
Each week you will design a new card. Each design will come with design challenges for a new greeting card.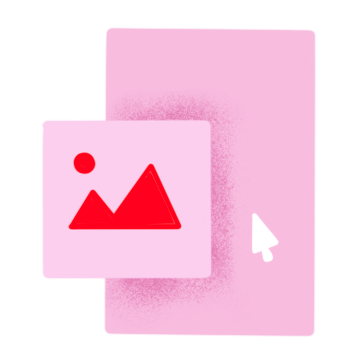 Mockups
With each card, use my list of free PSD card mock-up resources to mock-up your design. We'll get back to that later.
Contract Sample
In Week 7 I'll share a sample licensing contract and go over all of the legal terms in the contract. Contracts are hard and confusing so this is a must!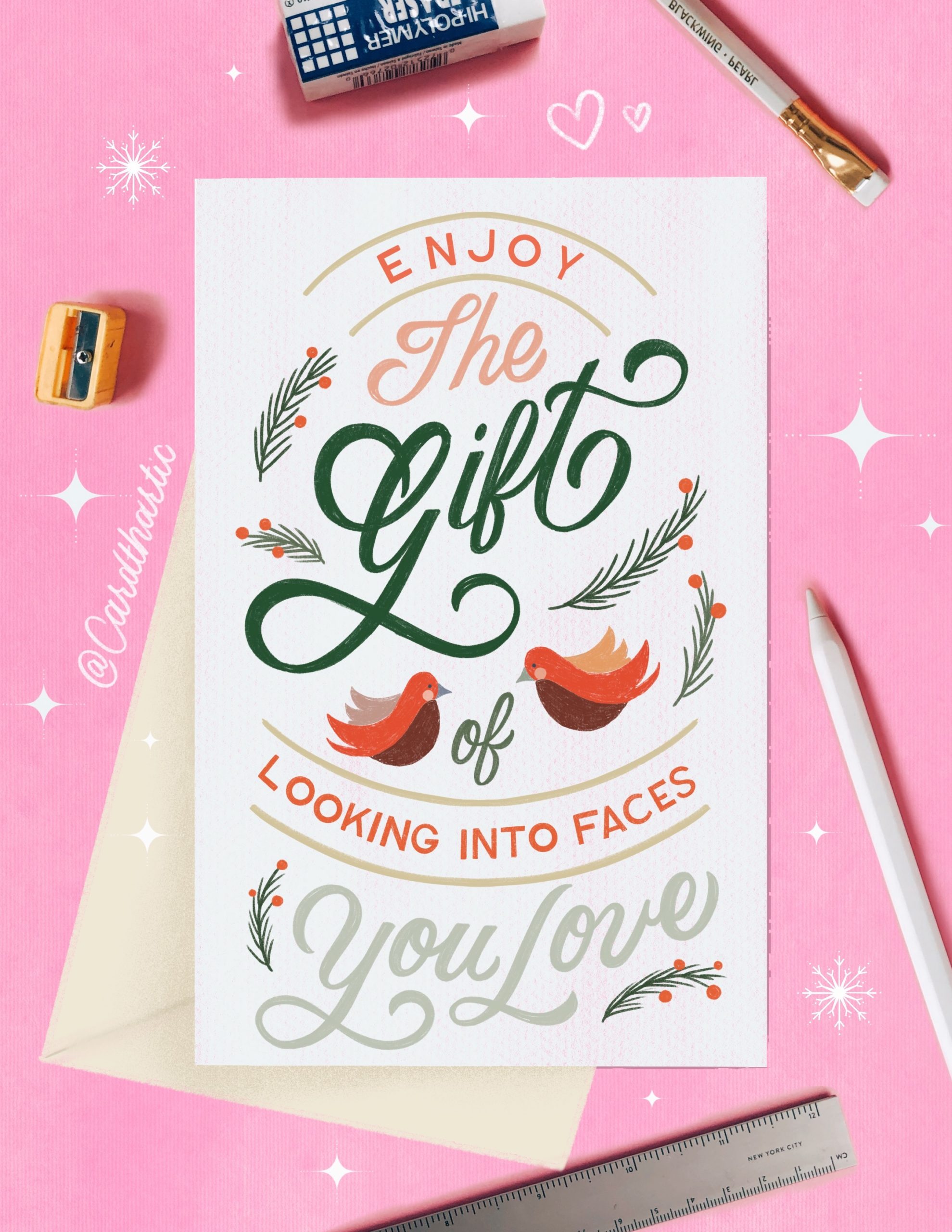 When you license your art to greeting card companies you are essentially renting out your art!
Earn passive income by renting out your art! Licensing enables you to receive royalties based on the amount of sales your art produces for a certain product.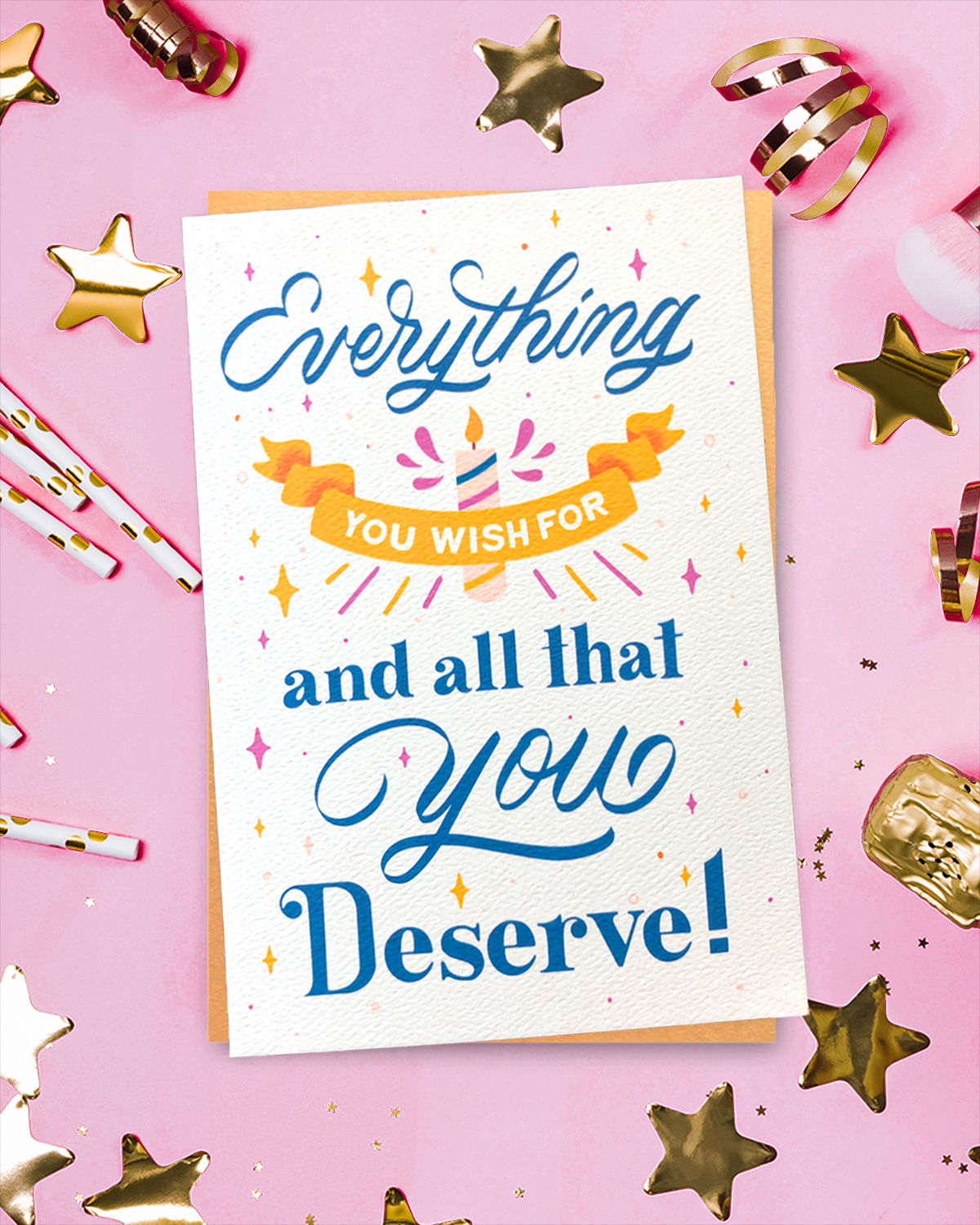 8 Weeks with 1 Video Lesson Per Week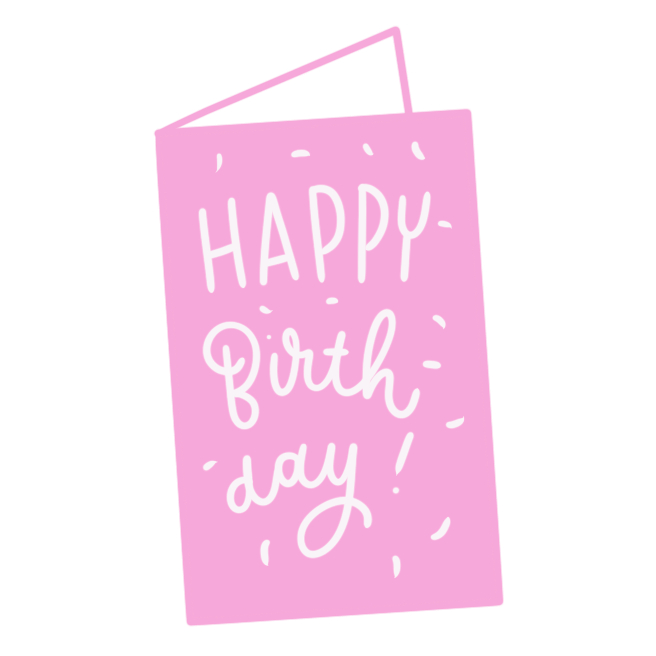 Create a Card Collection
After the 8 weeks you'll have created 6 Greeting Cards available for licensing! Each card challenge was made to show you the different requests brands might ask for.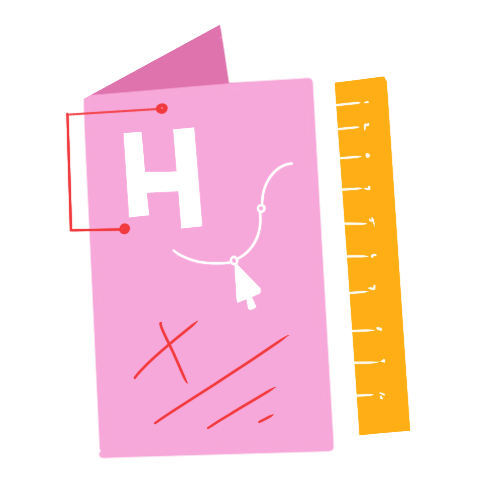 Learn What Makes a Great Card
II'll teach you how to create effective greeting cards. After this course you'll be able to take that knowledge and apply to future greeting card design.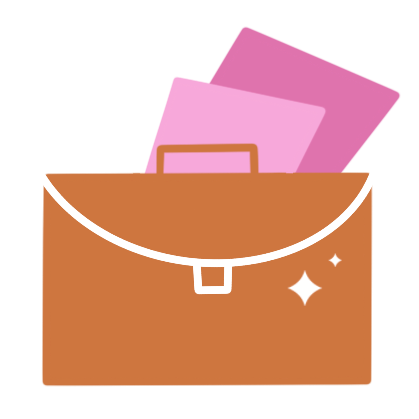 A New Card Licensing Portfolio​
After 7 weeks of designing and creating greeting cards, I'll show you how to put all that work together into an impressive portfolio. With your new portfolio, you will be ready to reach out to brands!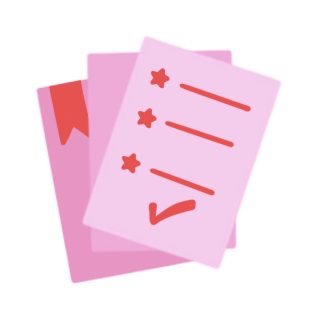 Weekly Guidebooks
Weekly guidebooks that are designed to accompany every video lesson. You'll have received 8 Guidebooks over the course of 8 weeks. Including a guide detailing standard pricing for upfront payments and royalties.
What students are saying!
Kelsie
@kelscreativeco
Thank you so much, Natalie. It means a lot. This course is seriously helping me so much. You have the best ideas for taking a card to the next level.
Ana
@the_PinkType
This course is a great way to get you started on greeting card creation. Not only gives you a glimpse of design but also on the business aspect. Every lesson is easy to understand and having Natalie's feedback on your designs adds a lot of value to the course!
Daksha
@dakshagiri.png
Natalie has done her best job coming up with all these modules. I feel confident about my greeting cards and the feedback provided has helped me develop my lettering and illustration skills so much! 100% recommend if you want to become a greeting card artist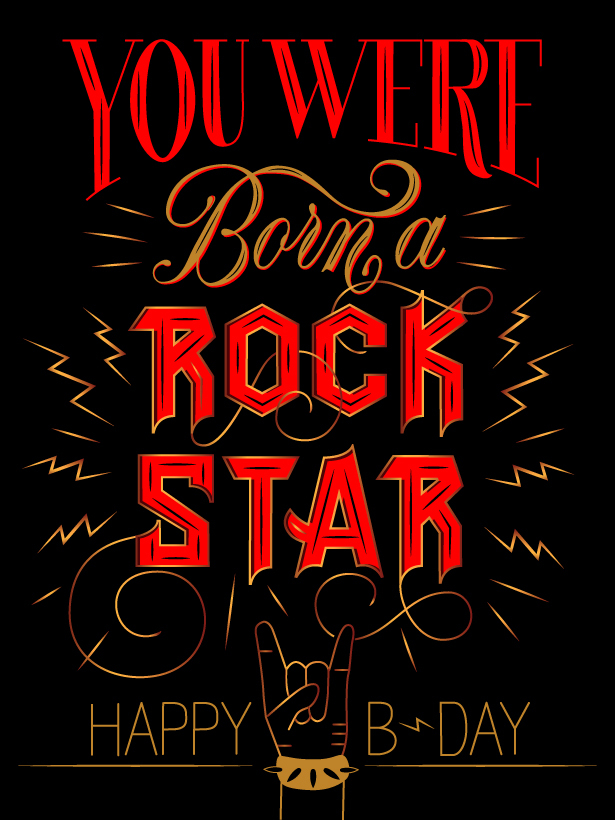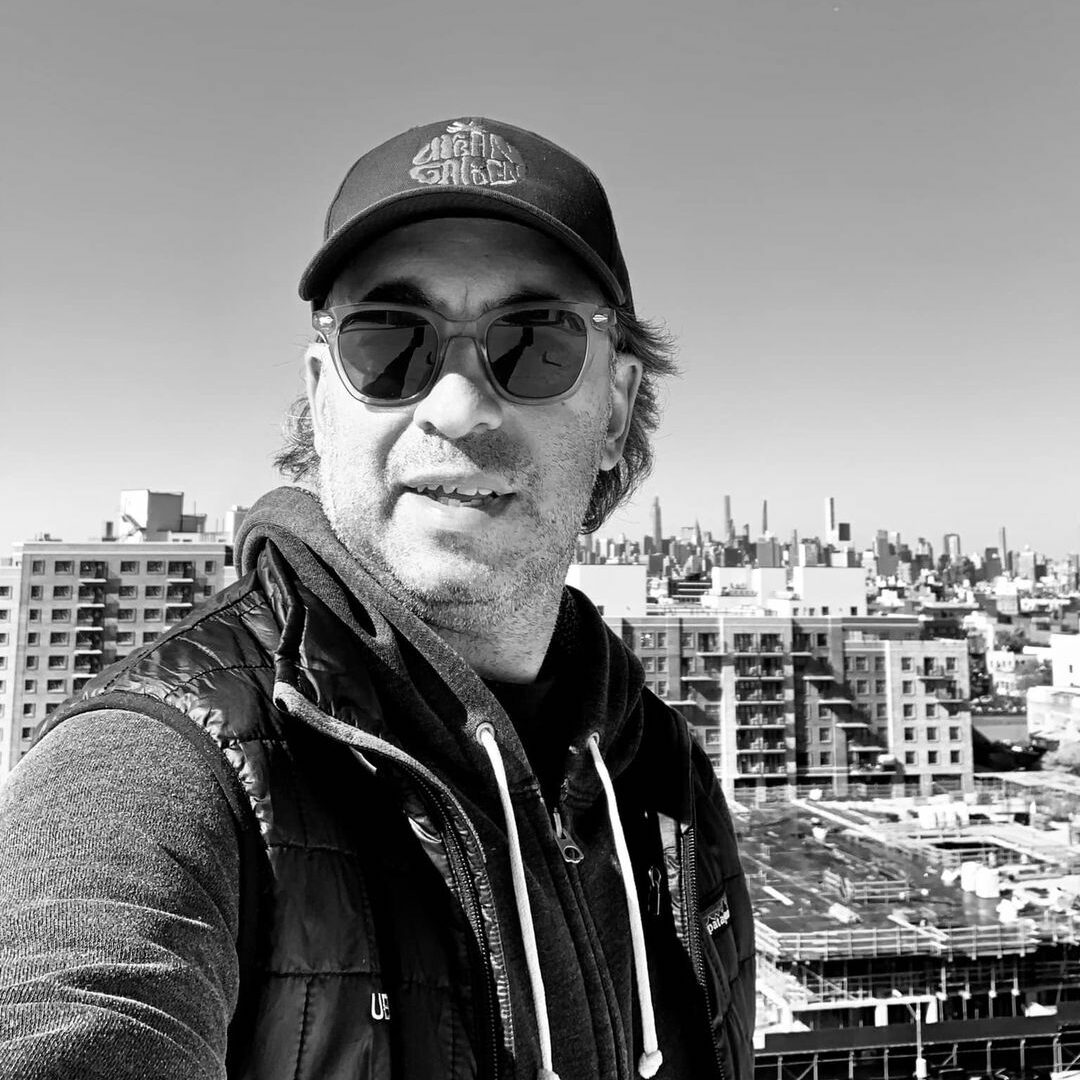 Meet Rick Redznak
Lettering Artist + Greeting Card Designer
Hi there! My name is Rick Redznak I'm a Brooklyn NY designer that enjoys making digitized lettering cards. My cards are colorful, script-style most of the time, and have words of encouragement. 
As I walk around Brooklyn, I see so many places that I could sell cards at. This past month I have been selling my cards at a wine store down the street. I went into the wine store and saw no greeting cards were there, then approached the owner and told her what I do and she was really into it. Sometimes you need to look at different locations to find a space. I try to avoid places that are overcrowded with greeting cards.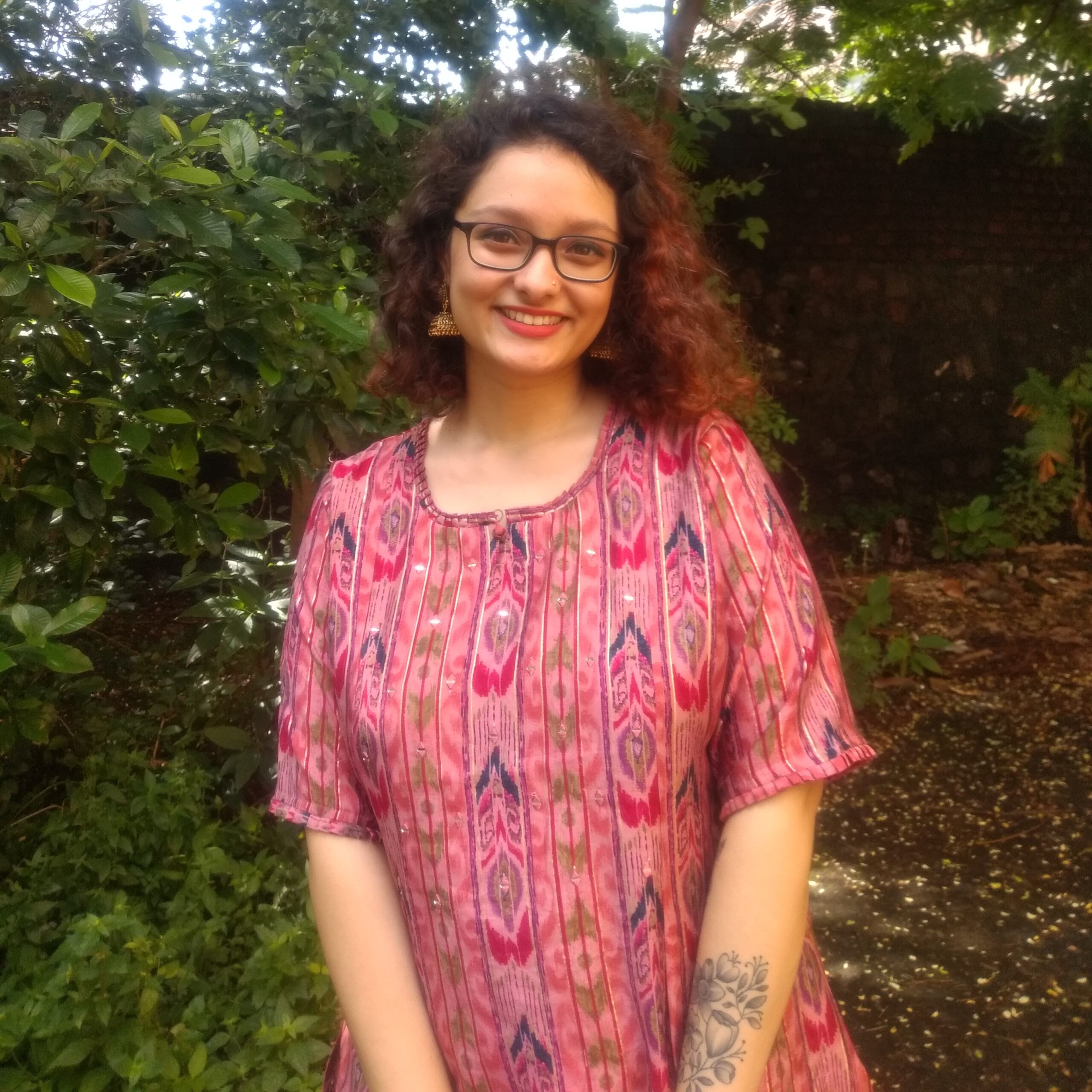 Meet Daksha Giri
Lettering Artist + Greeting Card Designer
I am a Freelance Illustrator, Lettering Artist and Greeting Card Designer from Thane, India. I am self-taught since 3 years. Art is like therapy to me and I hope to spread happiness through my art in this world!
I applied to a greeting card company in December 2020 and didn't get the gig. Later in February 2021, I took Threeologie's Greeting Cards Course 101 and 8 weeks later, I reapplied to the same company and got a contract with them! With a ready portfolio, I got my biggest greeting card gig for $500 as well! Currently, 3 of the greeting cards that I created with Natalie's help, sold out to a company! I've seen a drastic change in my ability to create amazing cards, all thanks to this course.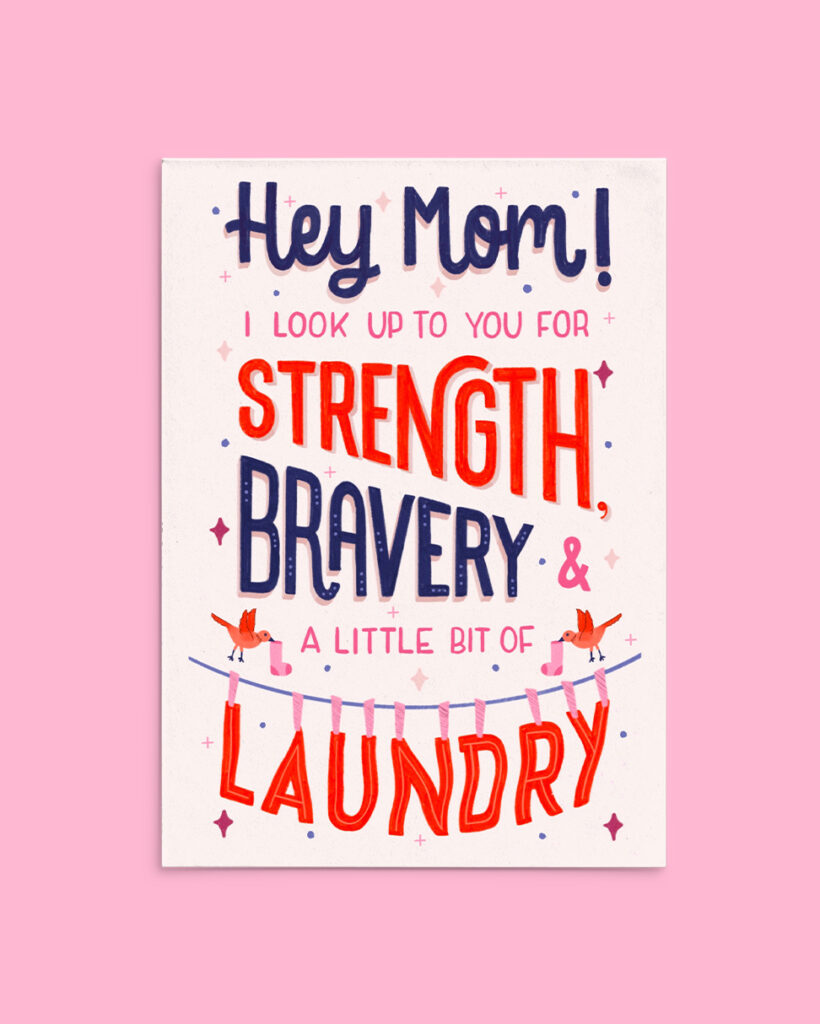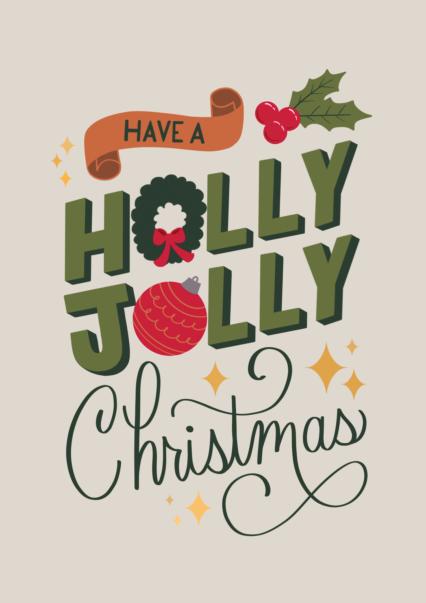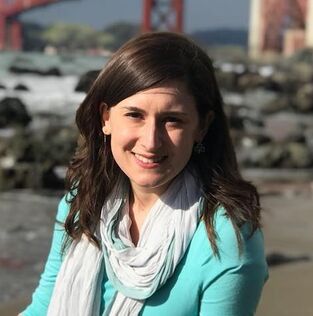 Meet Angelica Mundrick
Lettering Artist + Greeting Card Designer
Hi there! My name is Angelica Mundrick. I am currently working as a full time graphic designer in New Jersey. I picked up hand lettering as a fun hobby originally in 2017, and since then I have opened an Etsy shop with my designs. 
I have always created my own cards for loved ones, but after I took the Threelogie Greeting Cards 101 course, I realized I could actually make a profit from licensing my greeting card designs. Recently, I submitted some of my card designs to Thortful, an online greeting card company based in the UK, and my Holly Jolly Christmas card was selected to be in their catalogue! I highly recommend this course as it takes you through all of the steps necessary to design successful greeting cards and get them licensed.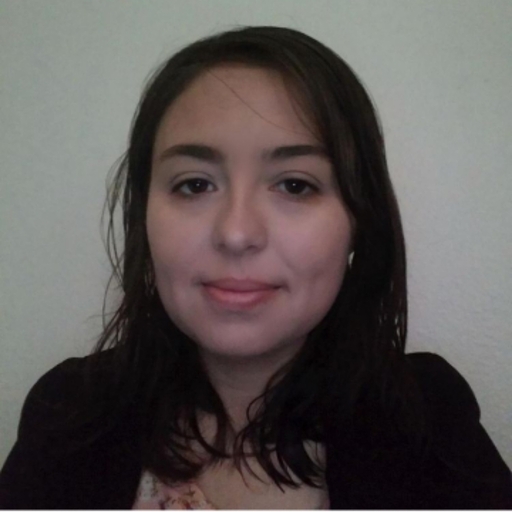 Cynthia
Lettering Artist + Greeting Card Designer
Hello, my name is Cynthia. I work in Education full-time and illustration projects in my free time. I graduated from art school in 2010. One of my goals since then is to do a self-business with my illustration skills. You can find my illustration work below.
I never thought that I would ever be able to do designs for a greeting card company. After I took Threelogie Greeting cards 101 course it opened doors for me. I found a greeting card company through Linkedin and I applied last summer 2021. I surprisingly got a response back that they were interested. It was a long process but two of my greeting cards are now being sold through Parcel of Love under the name moonanima. I made up the name in art school from a cartoon and from the word animation if curious. I couldn't have done it on my own without Natalie's course. I really recommend it to anyone who wants to license greeting cards and diversify their creative skills.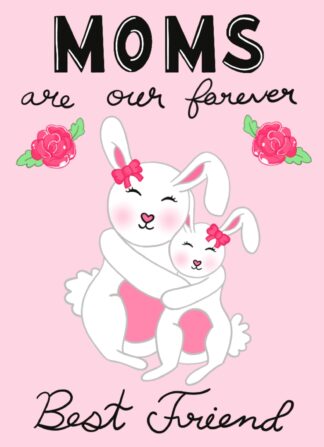 General Admission
Lifetime Access to Course + Updates
General Plus Admission
Only 10 Spots Available Per Month
Portfolio Review by Natalie

Lifetime Access to Course + Updates
Plus enrollment closing Sept 1st!
Most frequent questions and answers