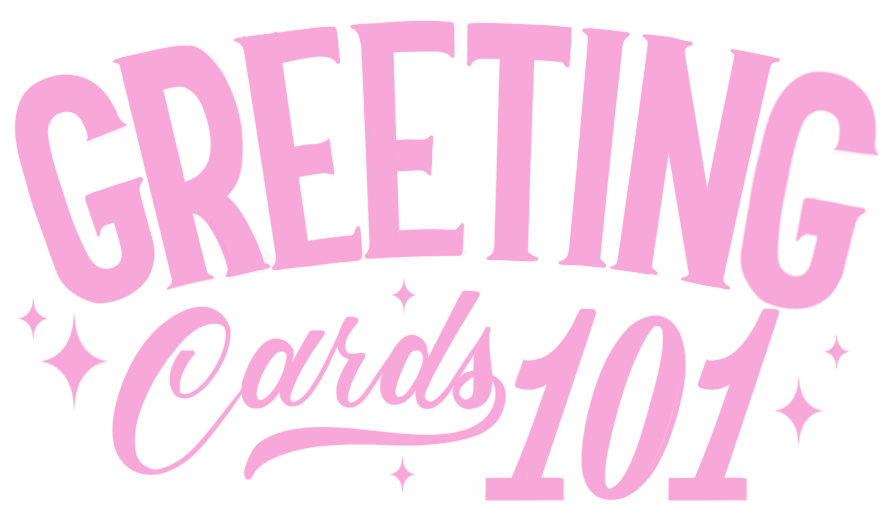 Build your first greeting card licensing portfolio in this 8 week course series and learn effective card design! Build your first greeting card licensing portfolio in this 8 week course series and learn effective card design!
Enrollment Closed
are you ready to get into licensing?
Create your first greeting card collection!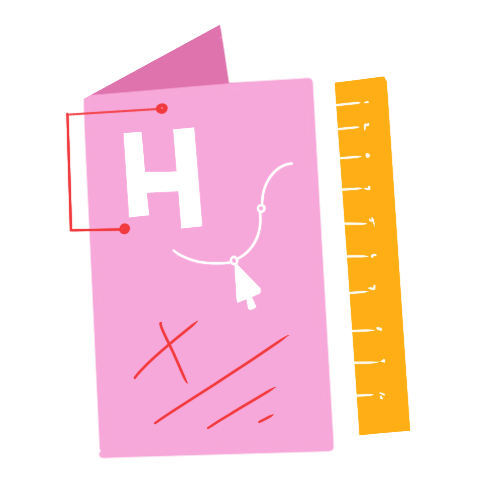 Design
Learn how to design an effective greeting card! I'll teach you the industry secrets on how a card gets noticed.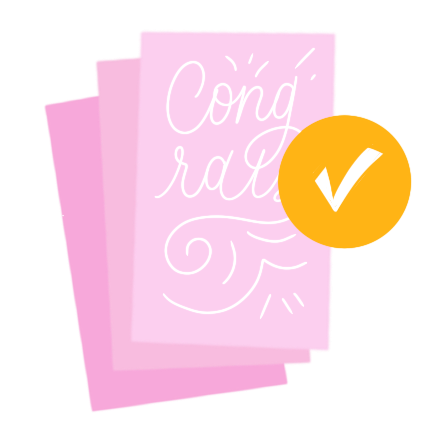 Create a Collection
I'll help you create your first greeting card collection. By the end of it you'll have designed 6 Cards!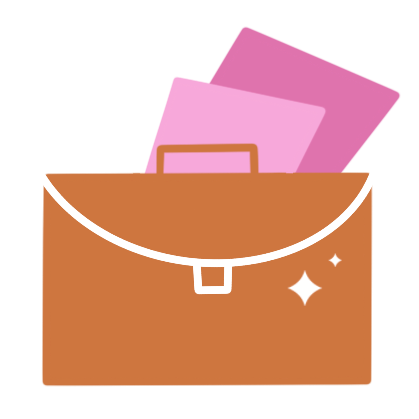 Presentation
Putting your collection together in a portfolio so it's presentable and ready to be sent to brands!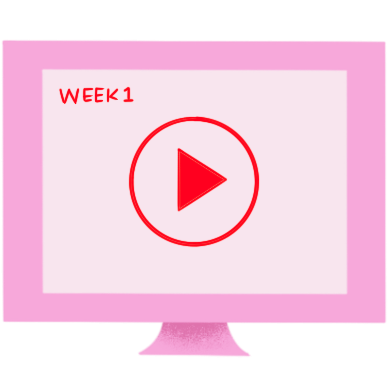 Video Sessions
When you login to your account each week you'll find a new video lesson. The video will cover the lesson each week.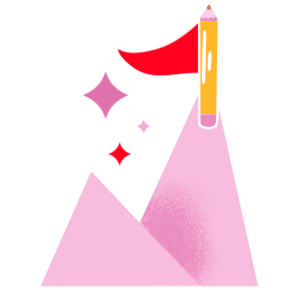 Design Challenge
Each week you will design a new card. Each design will come with design challenges for a new greeting card.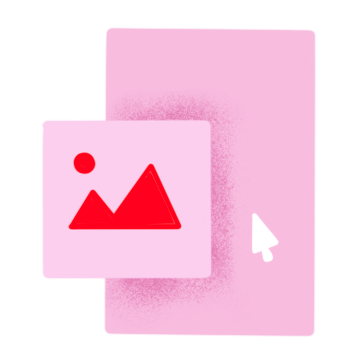 Mockups
With each card, use my list of free PSD card mock-up resources to mock-up your design. We'll get back to that later.
Contract Sample
In Week 7 I'll share a sample licensing contract and go over all of the legal terms in the contract. Contracts are hard and confusing so this is a must!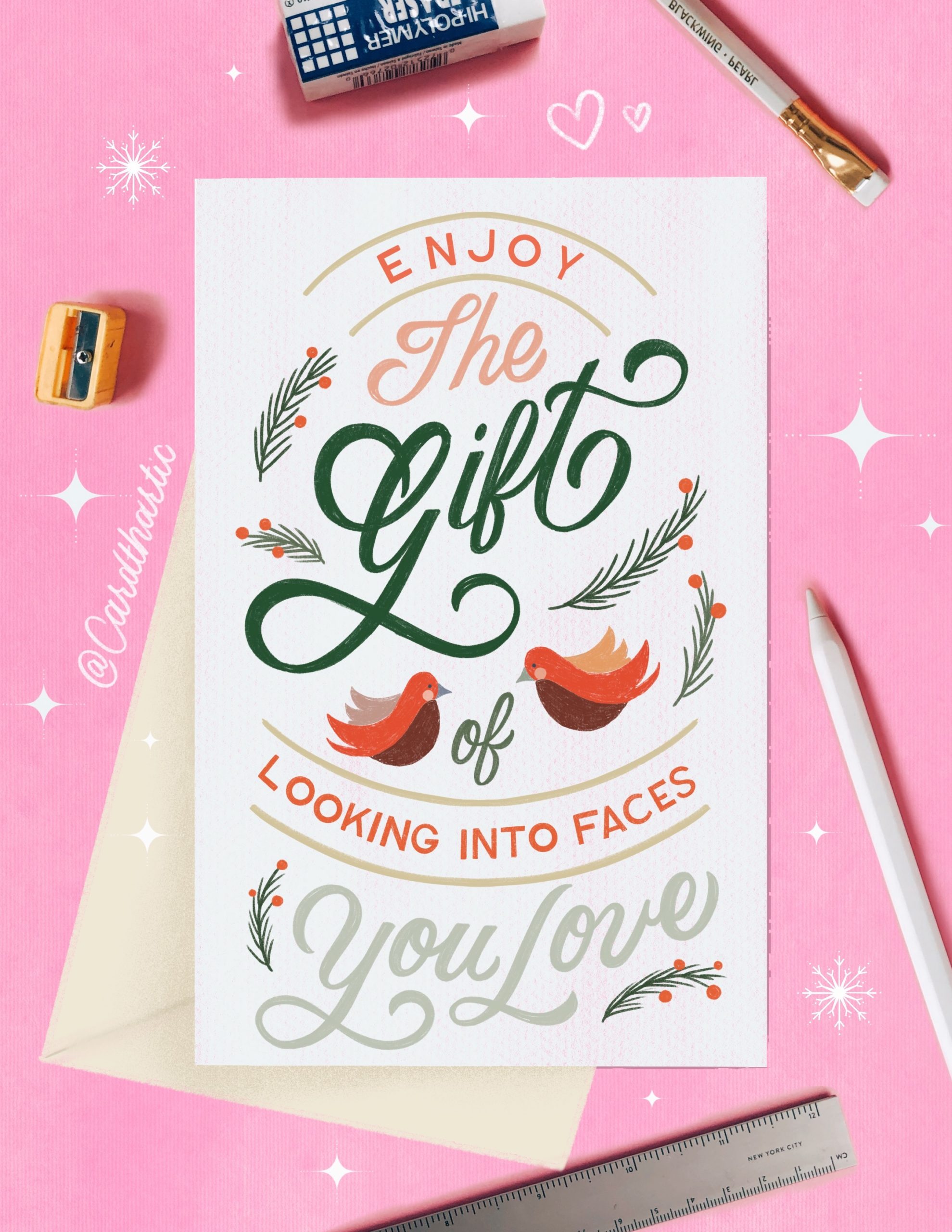 When you license your art to greeting card companies you are essentially renting out your art!
Earn passive income by renting out your art! Licensing enables you to receive royalties based on the amount of sales your art produces for a certain product.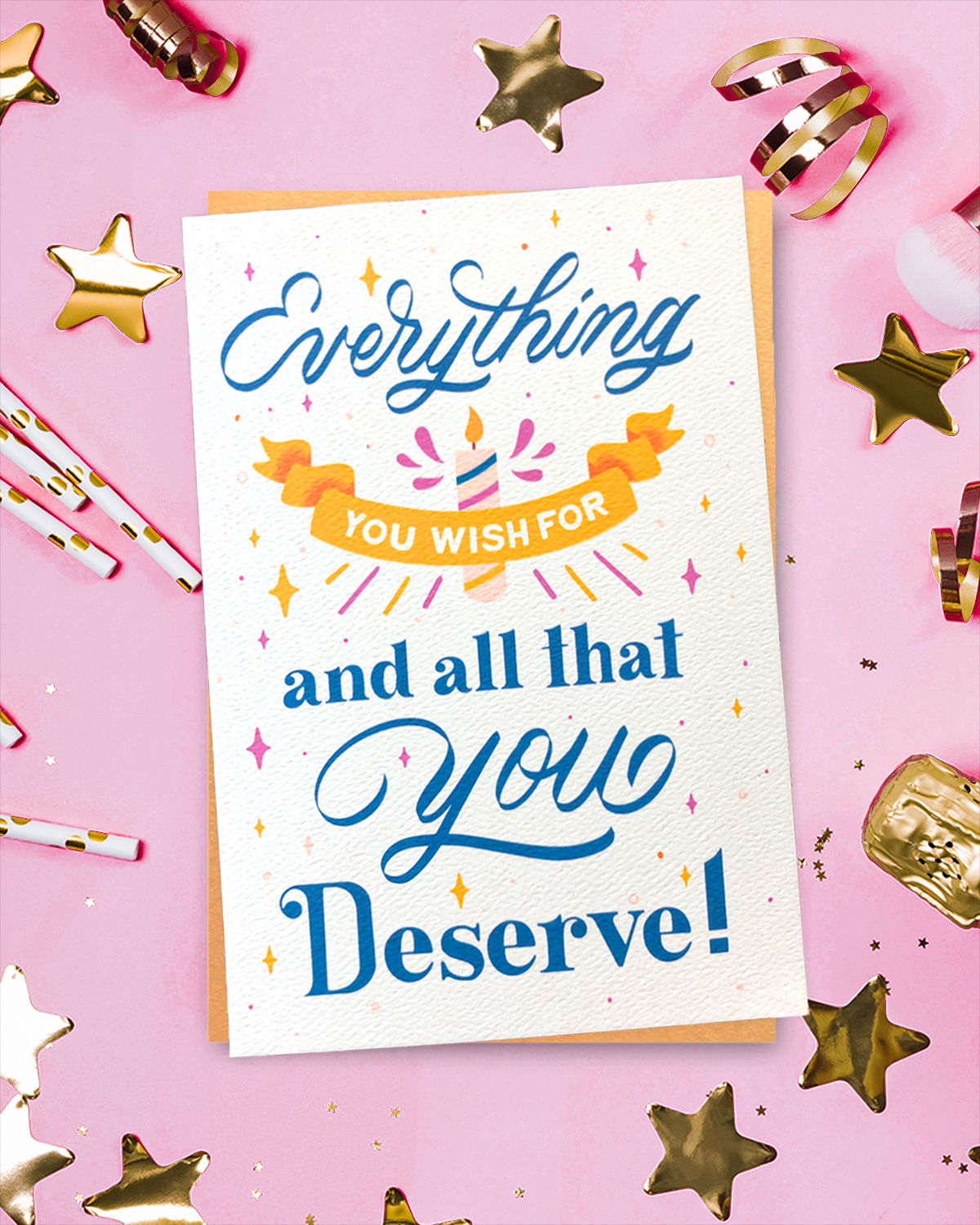 8 Weeks with 1 Video Lesson Per Week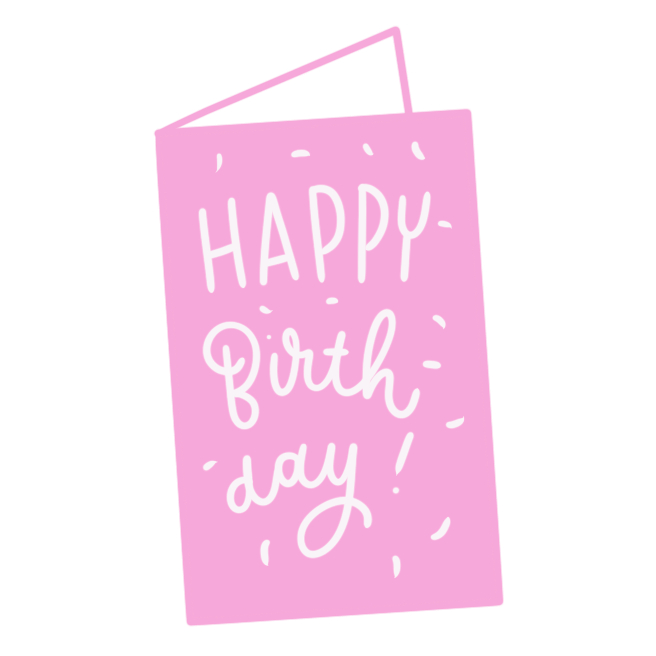 Create a 6 Card Collection
After the 8 weeks you'll have created 6 Greeting Cards available for licensing! Each card challenge was made to show you the different requests brands might ask for.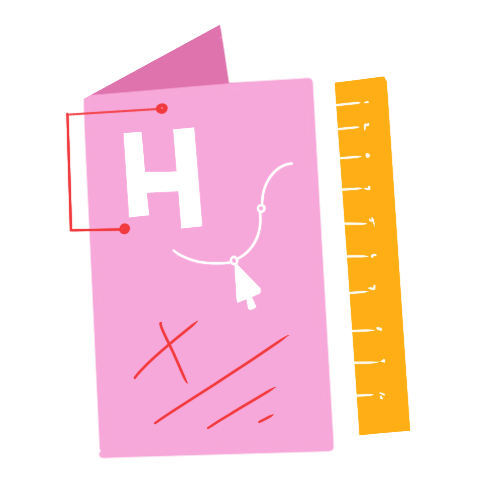 Learn What Makes a Great Card
II'll teach you how to create effective greeting cards. After this course you'll be able to take that knowledge and apply to future greeting card design.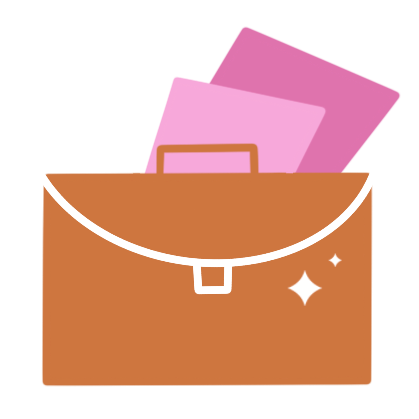 A New Card Licensing Portfolio​
After 7 weeks of designing and creating greeting cards, I'll show you how to put all that work together into an impressive portfolio. With your new portfolio, you will be ready to reach out to brands!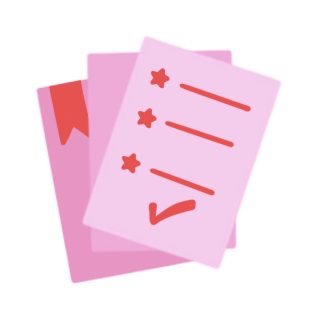 Weekly Guidebooks
Weekly guidebooks that are designed to accompany every video lesson. You'll have received 8 Guidebooks over the course of 8 weeks. Including a guide detailing standard pricing for upfront payments and royalties.
What students are saying!
Kelsie
@kelscreativeco
Thank you so much, Natalie. It means a lot. This course is seriously helping me so much. You have the best ideas for taking a card to the next level.
Ana
@the_PinkType
This course is a great way to get you started on greeting card creation. Not only gives you a glimpse of design but also on the business aspect. Every lesson is easy to understand and having Natalie's feedback on your designs adds a lot of value to the course!
Daksha
@dakshagiri.png
Natalie has done her best job coming up with all these modules. I feel confident about my greeting cards and the feedback provided has helped me develop my lettering and illustration skills so much! 100% recommend if you want to become a greeting card artist
General Admission
Lifetime Access to Course + Updates
General Plus Admission
Add at Checkout
Portfolio Review by Natalie

Lifetime Access to Course + Updates
Most frequent questions and answers