Lettering +
Business Course
Order the Threeologie Lettering + Business Course and start learning the business of lettering today!
Lettering
+ Business
Course!
Order now and start learning the business of lettering today!
Pull up a seat and learn how to start running your own handlettering business. You'll learn how I run my business and how to handletter using Procreate and Adobe Fresco!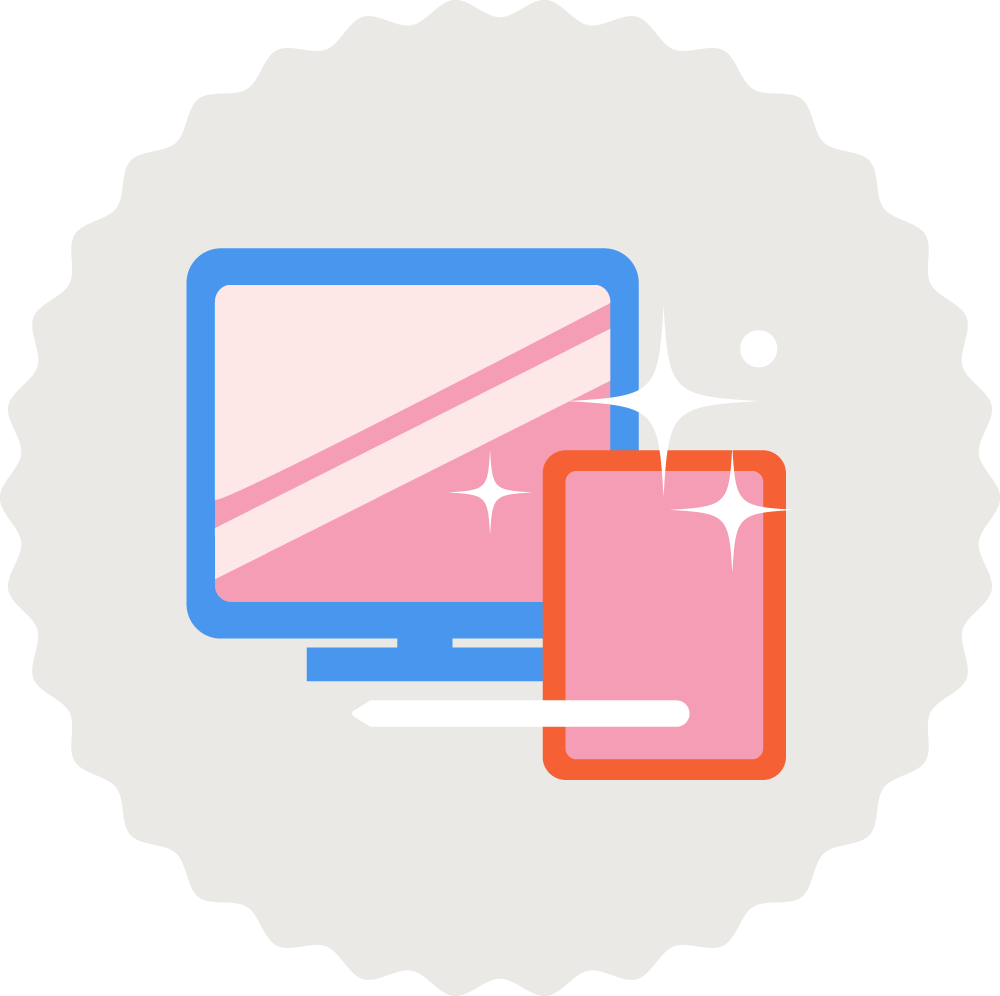 Tools + Software
Dive into the tools & software that gives Threeologie it's unique look and feel.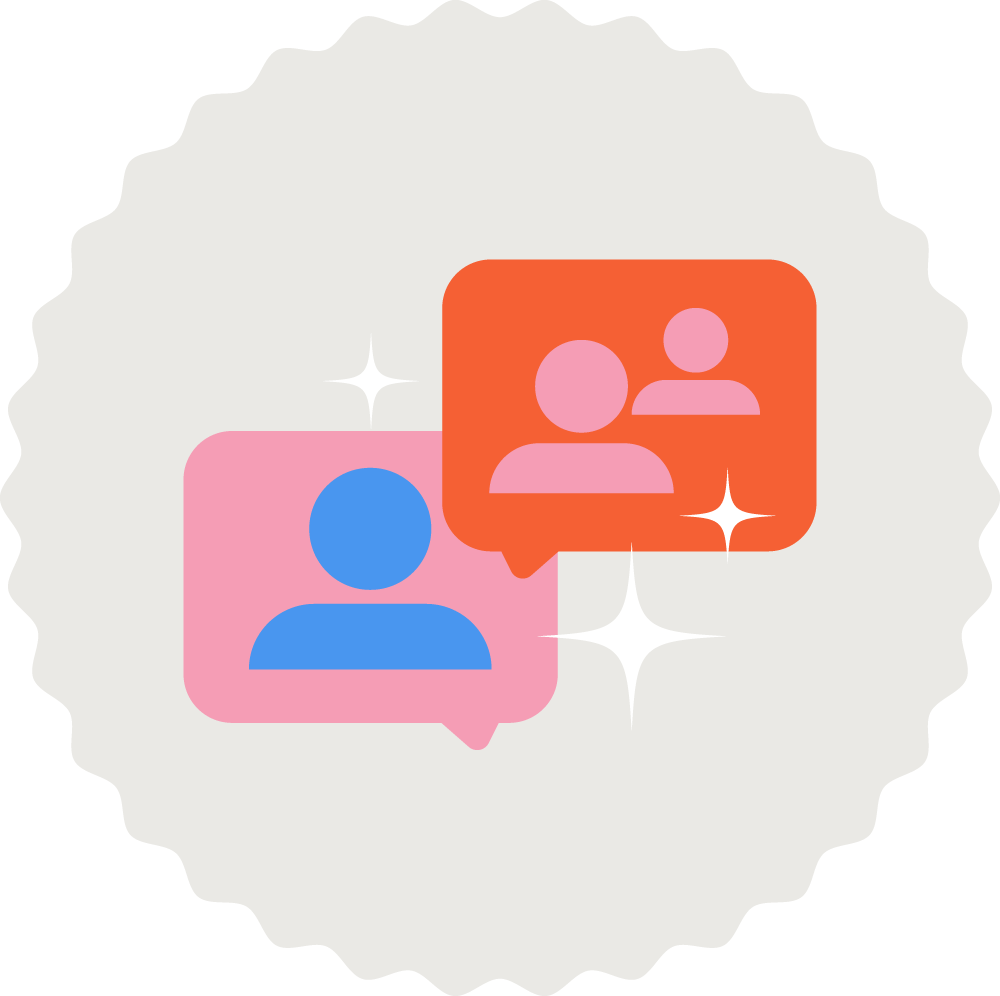 Attract Clients
Learn how to attract clients and the process for landing those projects seamlessly.
Contracts
Learn why contracts are important + grab Threeologie's own Contract Template!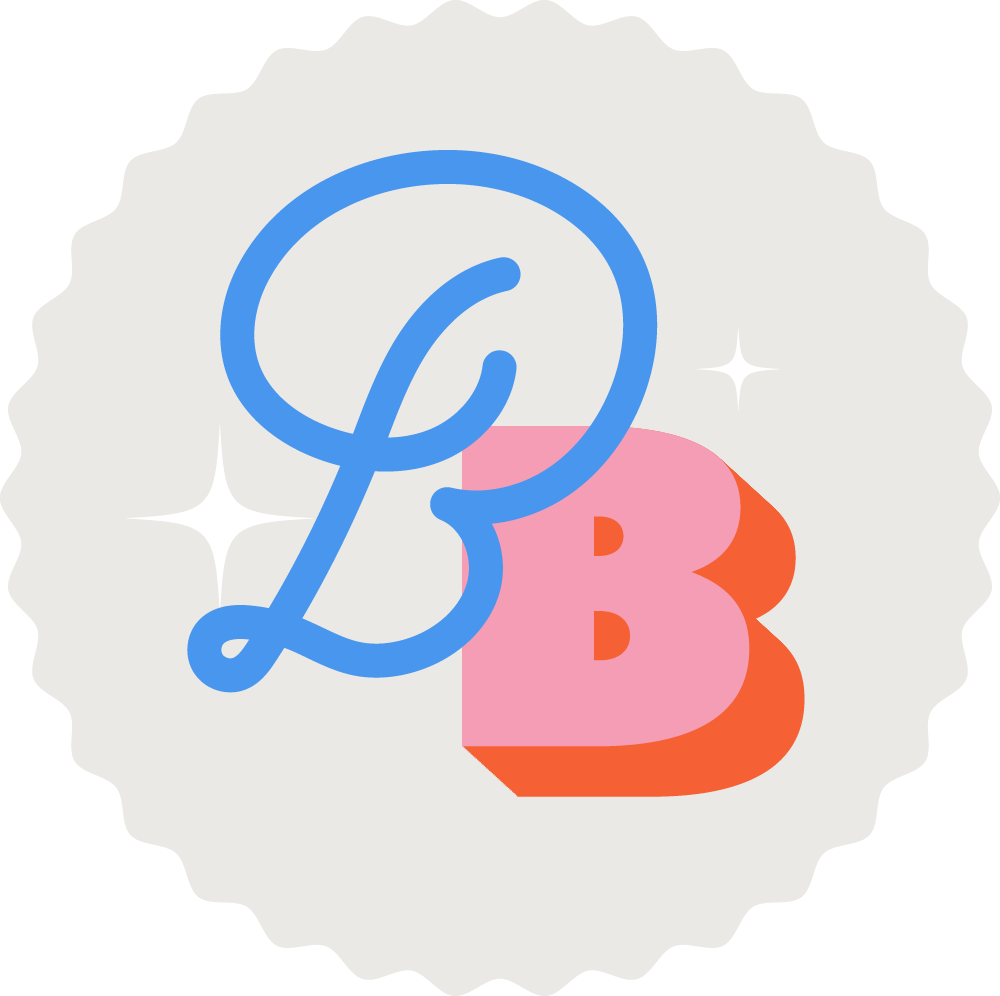 Lettering v. Type
Help your clients navigate the difference between lettering and typography.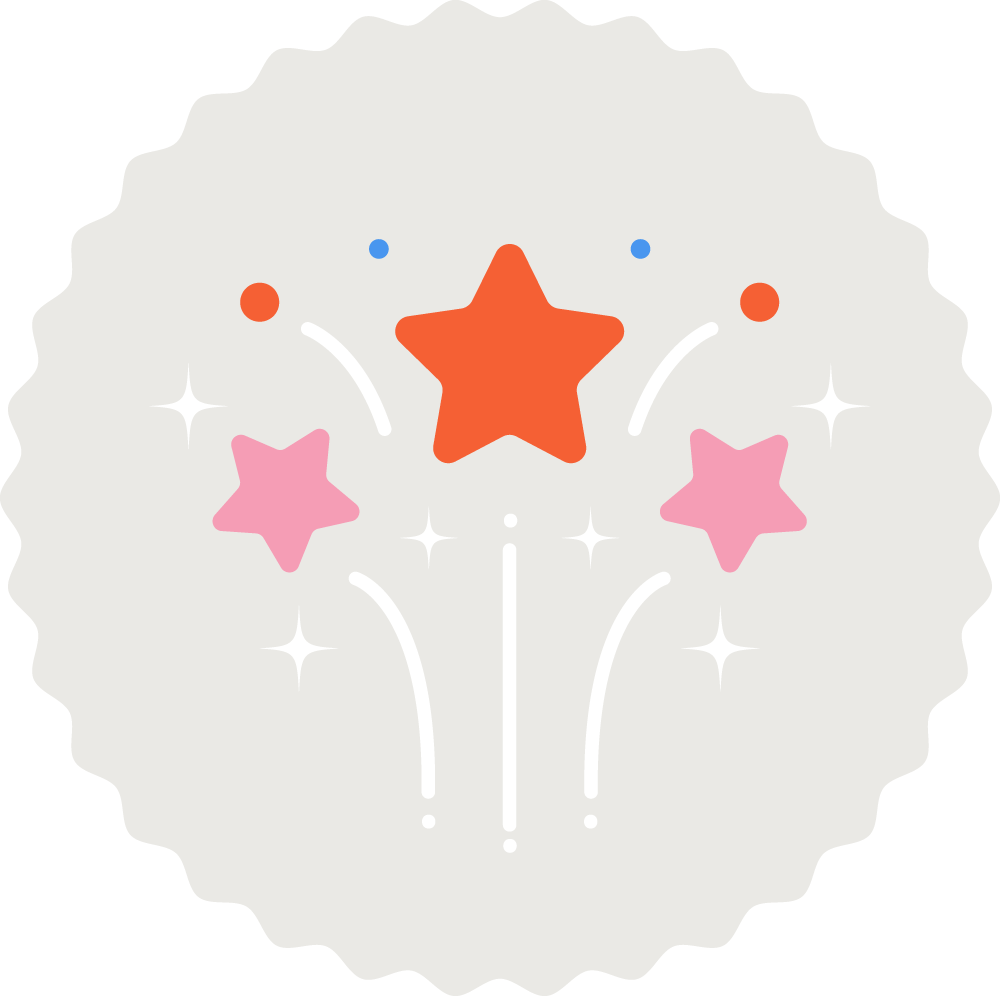 Make it Pop!
Texture, spark and more! Learn the methods that make my lettering pop!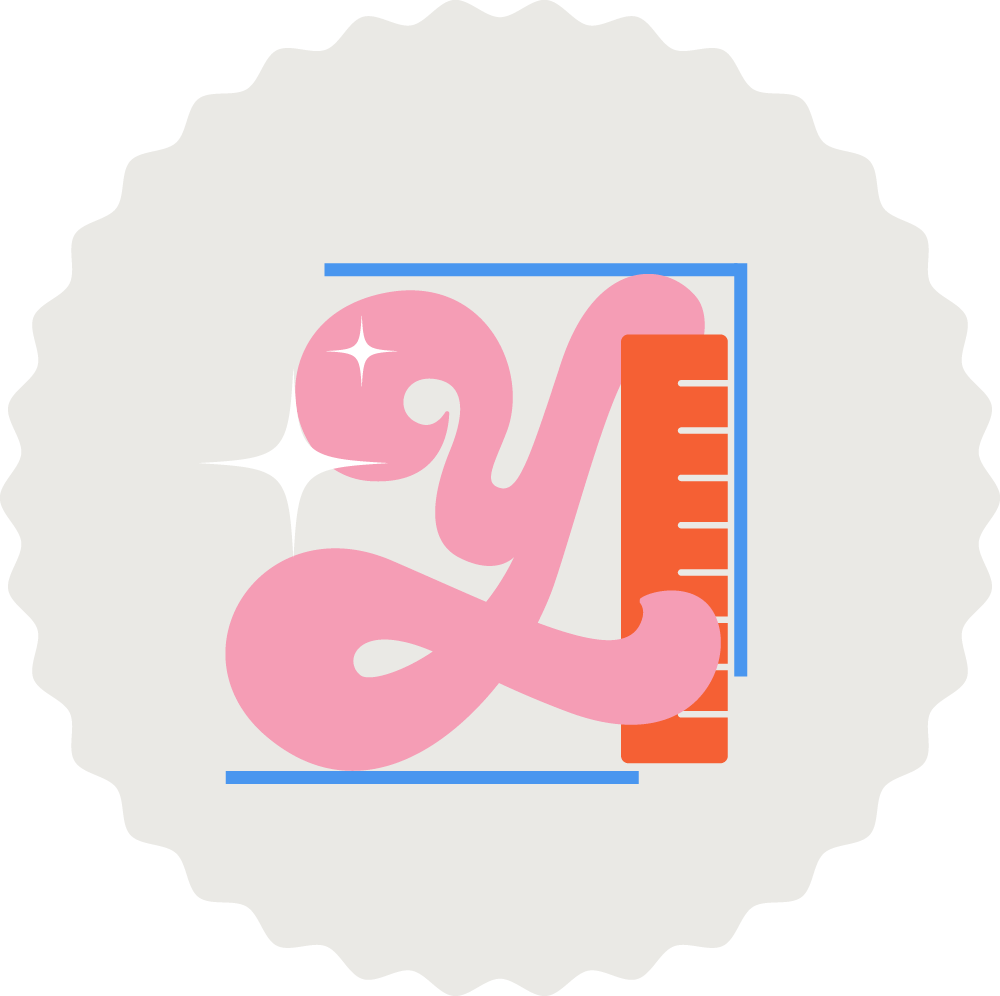 Create Letters
Learn the fundamentals of creating outstanding letters without the help of tools.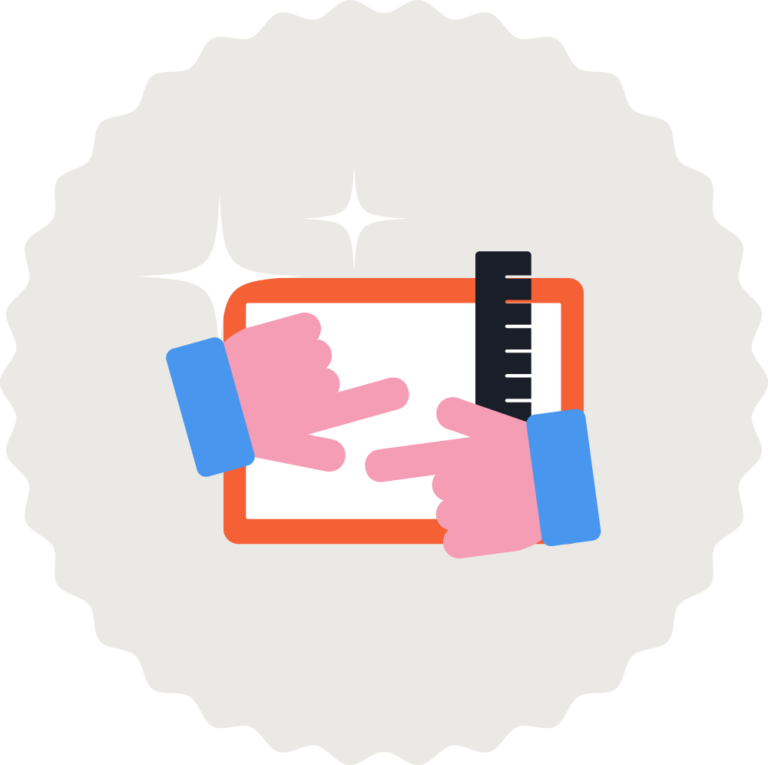 Composition
Do justice to the designs you create by composing them for maximum engagement.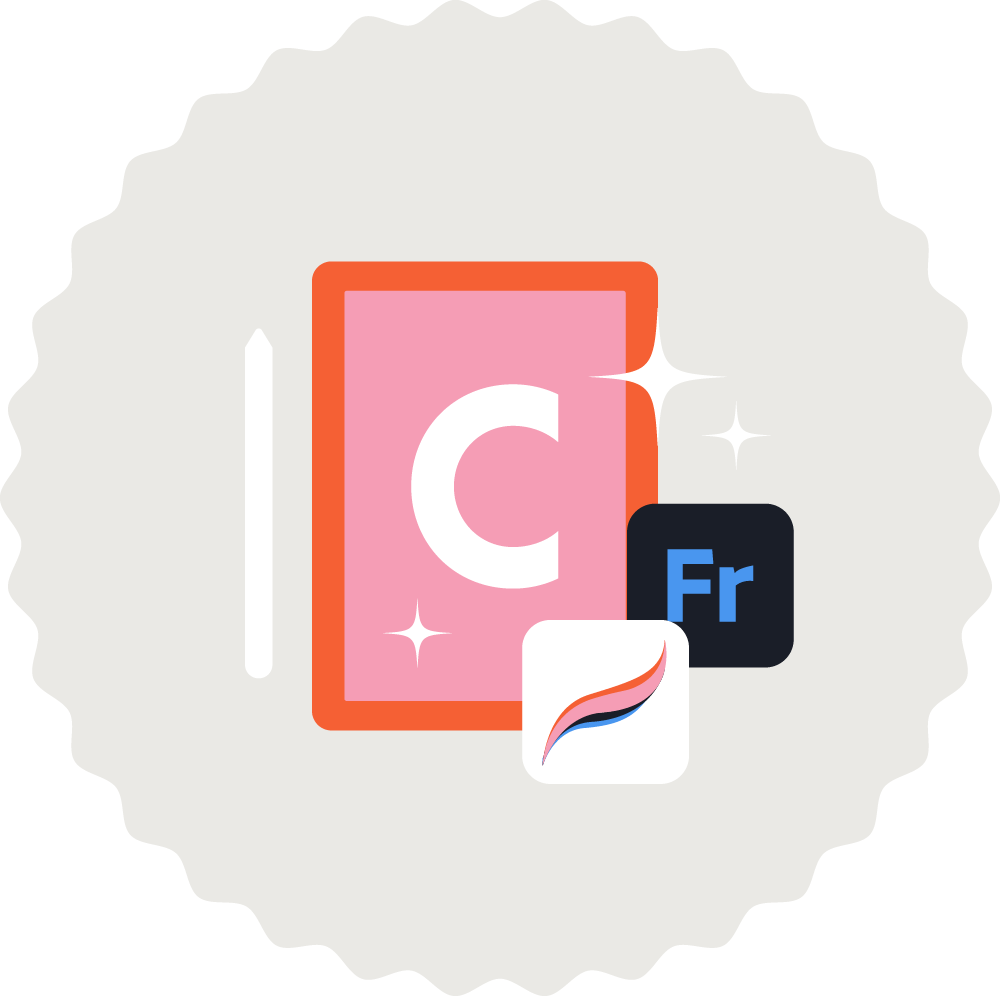 Procreate + Fresco
Learn how to use Adobe Fresco and Procreate apps and how to letter in both apps.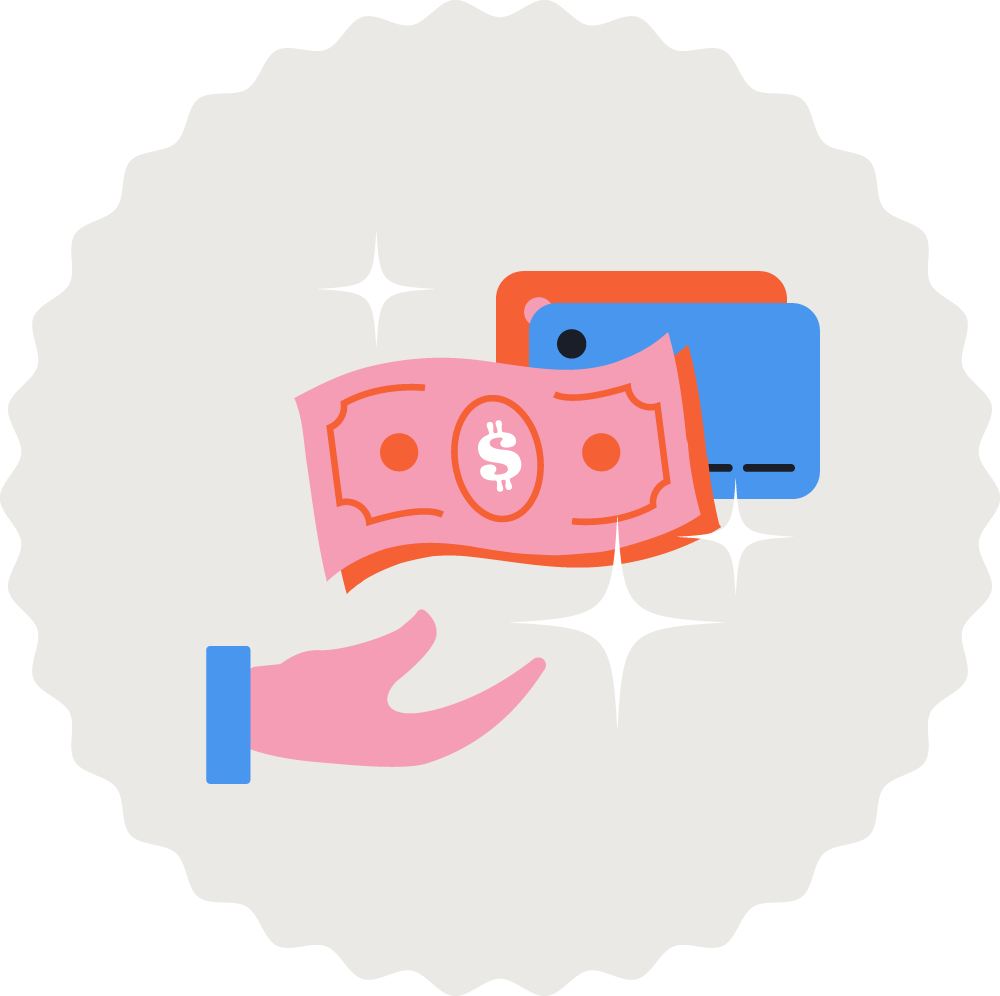 Pricing
Learn how to price out your work and services. Plus get my own pricing guide!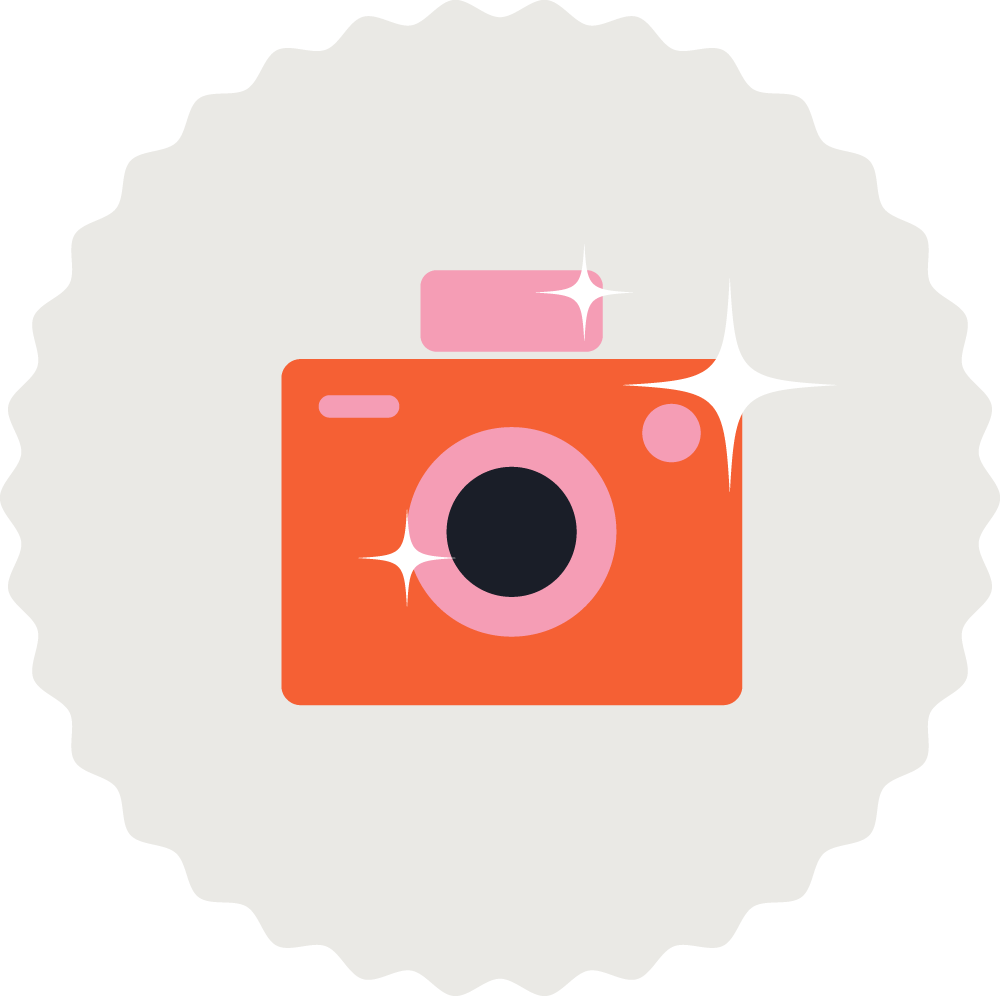 Sharing Work
Get great engagement and views on your artwork with these social media tips + tricks!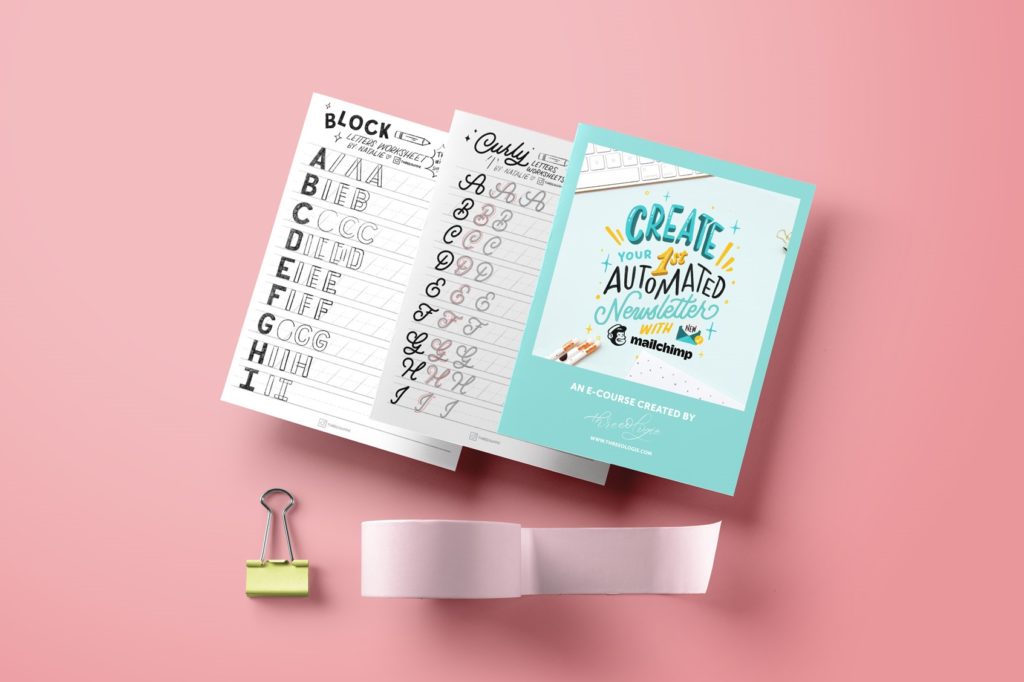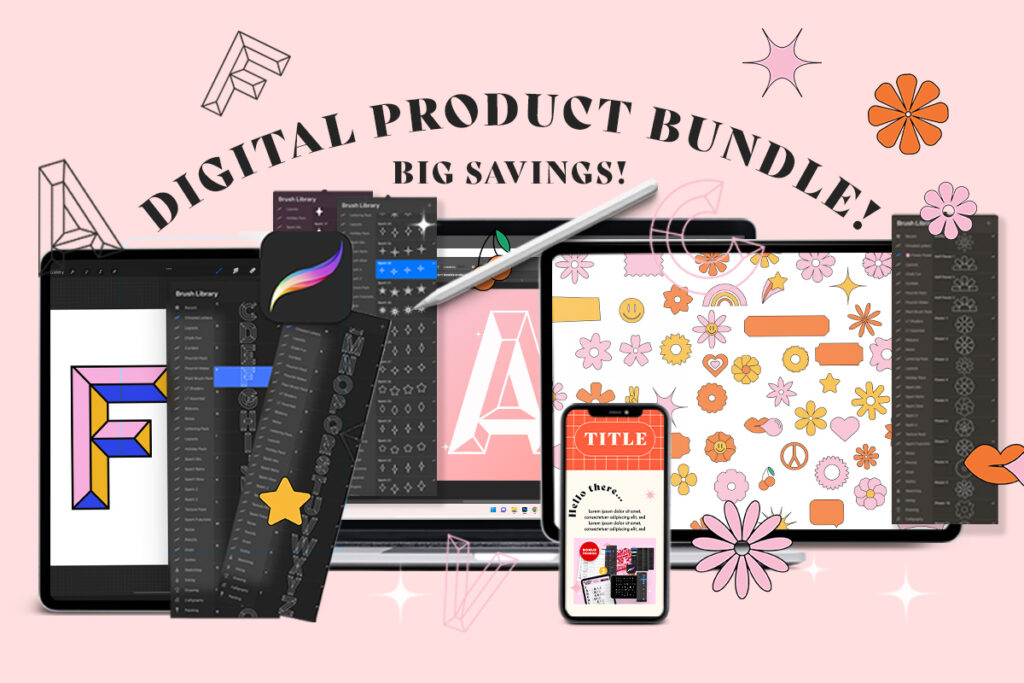 Here's what you get when
you pre-order the course.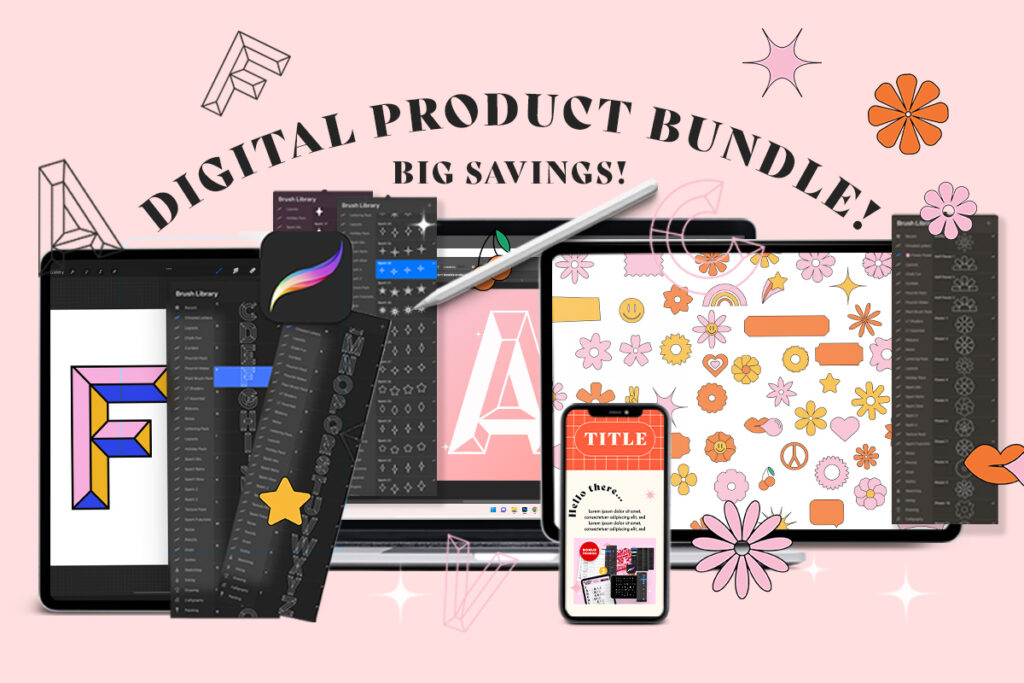 Here's what you get TODAY when you pre-order the course.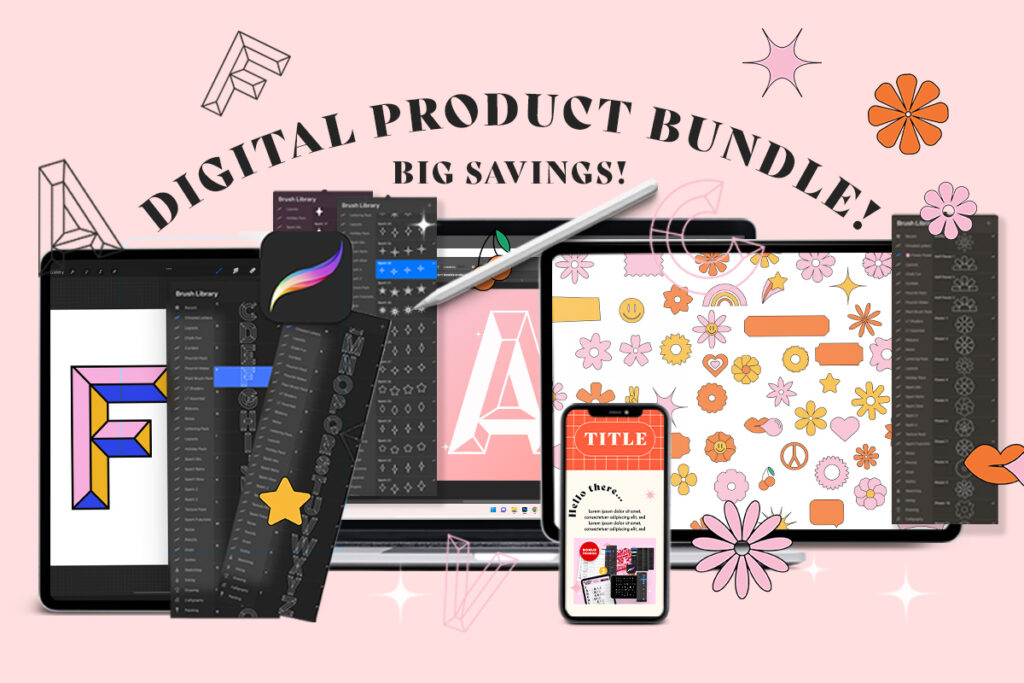 Here's what you get when you pre-order the course. 
Learn the Business of Lettering
Enroll today and start your business of lettering
Get hired by more clients and brands by learning to create letters like a pro!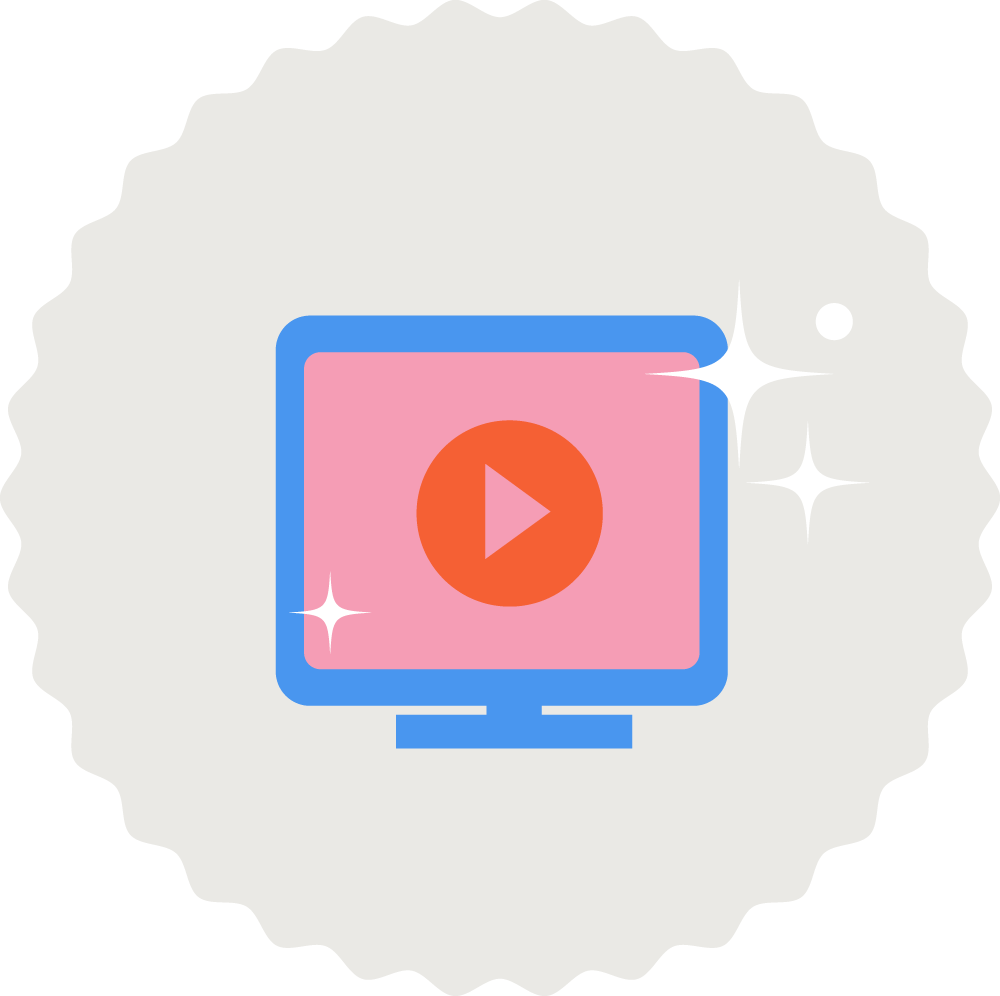 30+ Video Training Modules
Learn the entire lettering process from start to finish! Kicking off with communicating with potential clients all the way to delivering exceptional content on your platform of choice.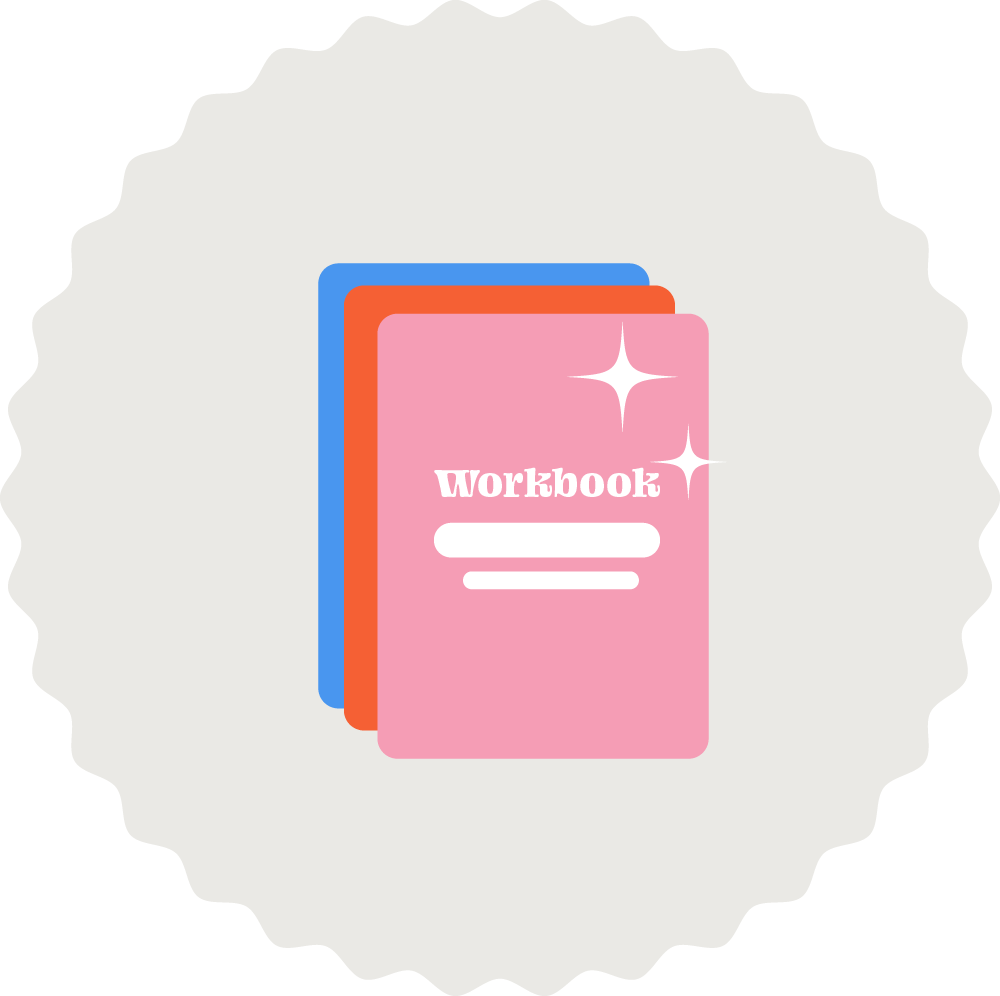 An amazing 40 page workbook designed to accompany every module in the course. Each section of the workbook will contain a challenge based on what's been taught along with tips and tricks to help along the way.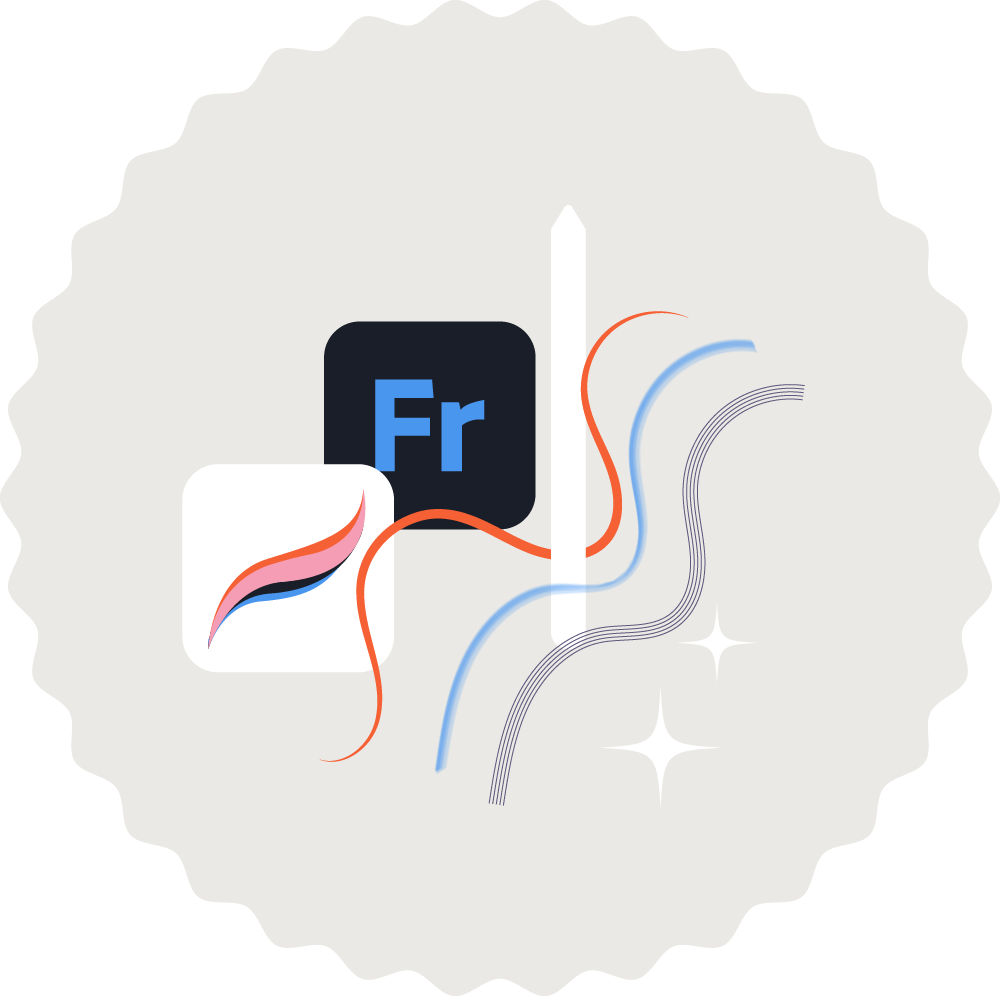 New Brushes for Procreate and Adobe Fresco
Threeologie designed and created new brush packs specially for Adobe Fresco and Procreate! Fresco brushes can also be used for Photoshop!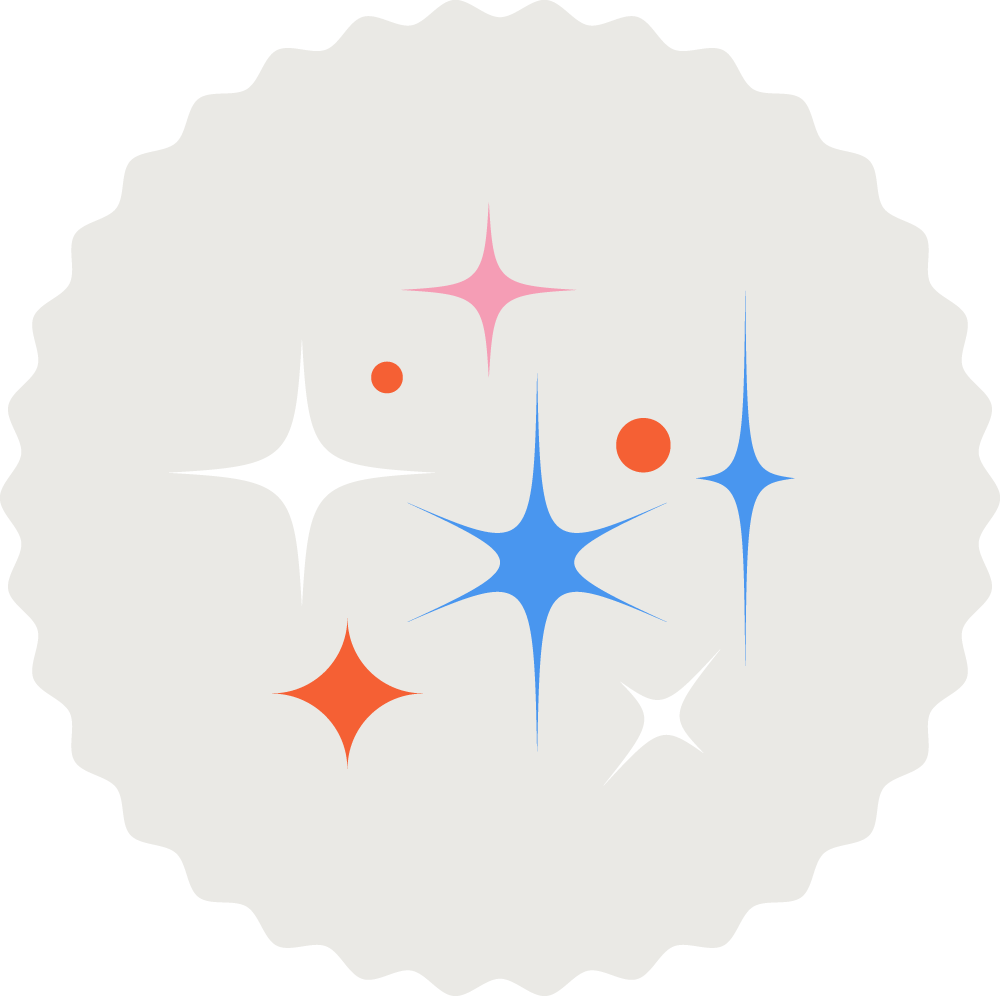 Embellishments are a great way to add some fun to your lettering. This brush pack makes it super easy to add spark with the most popular Spark Bundle Pack!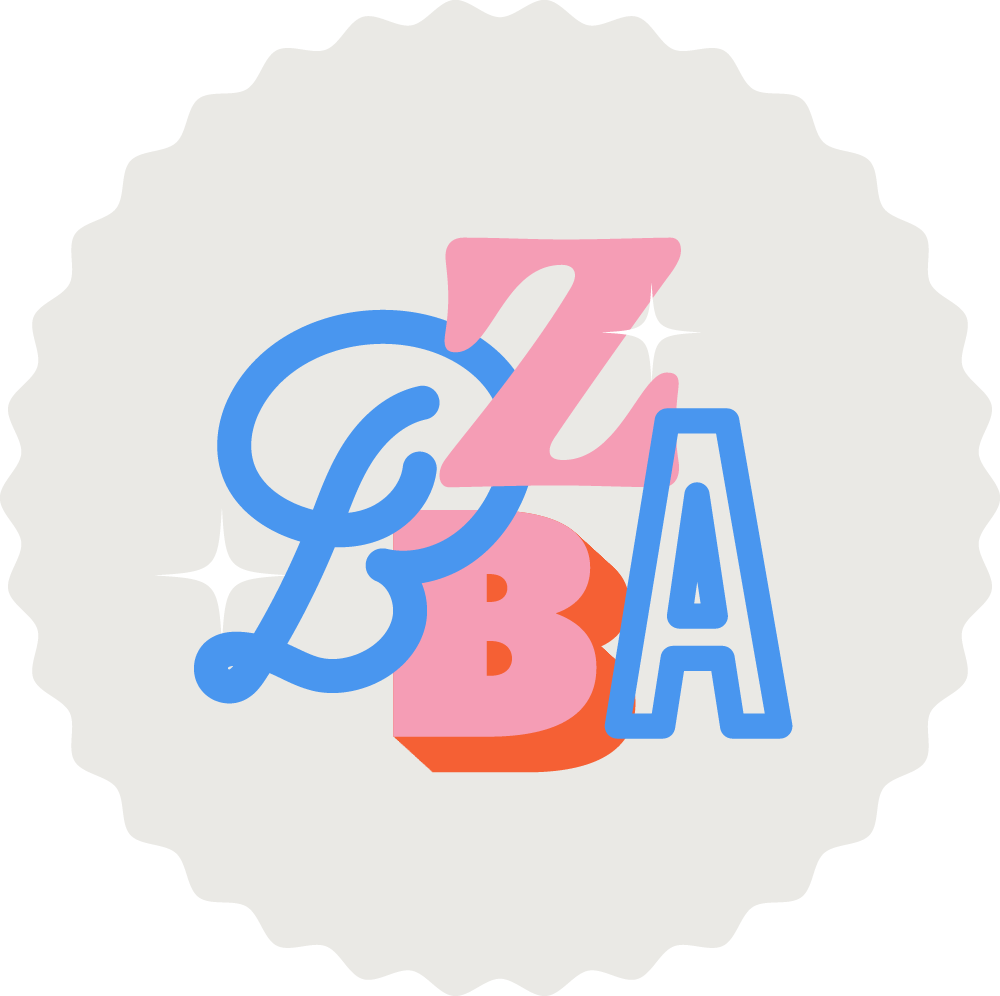 Ultimate Lettering Cheat Sheet
We've all been there, you take a course and forget the great material you've learned. That's why we created a 2 page cheat sheet designed to be your goto resource for all the lettering material covered in the course.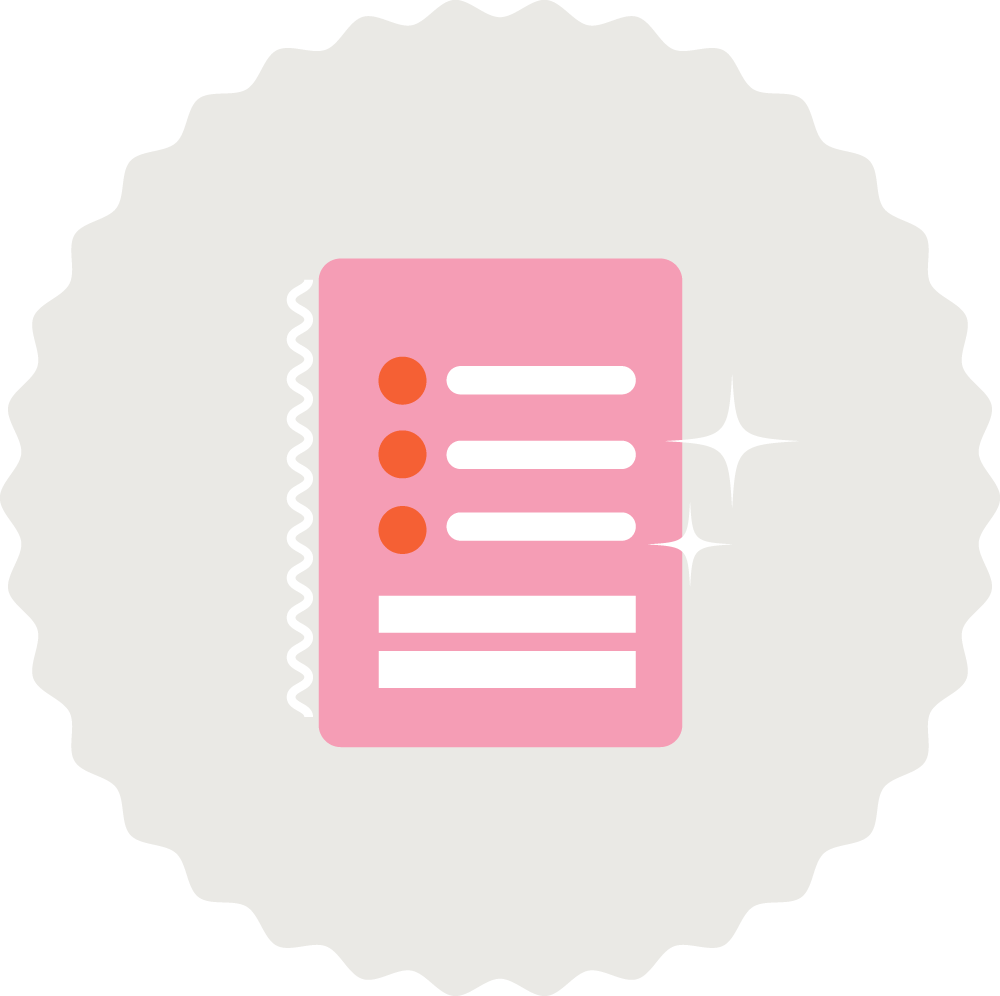 Favorite Tools & Supplies Clickable PDF
Confused on what tools & supplies to use for your lettering business? Not anymore, this PDF includes links to all the great tools, supplies & software we use during the creation of our lettering.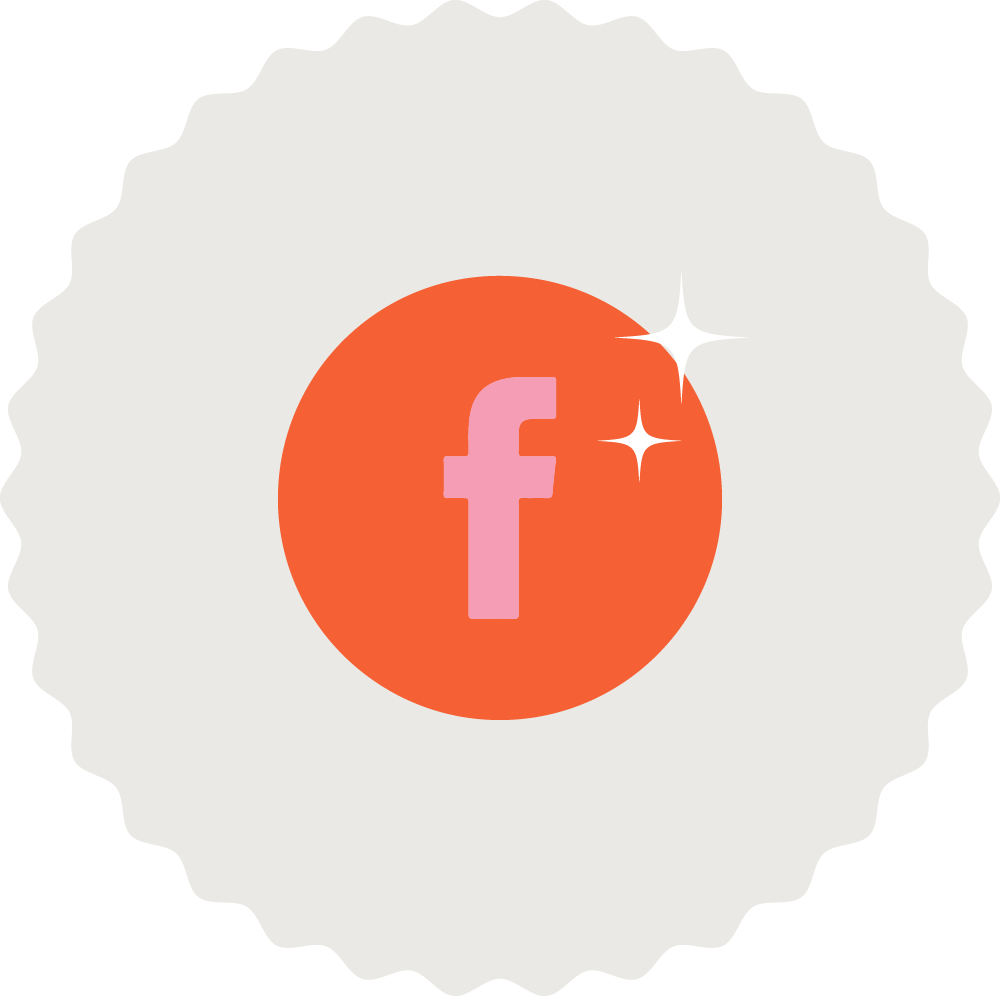 Join the Threeologie Facebook Group!
Learning is always more fun when you're not in it alone. That's why we've created a private Facebook group for the course to allow all fellow learners to chat and share what they've learned.
Check out the Work of these Talented Artists!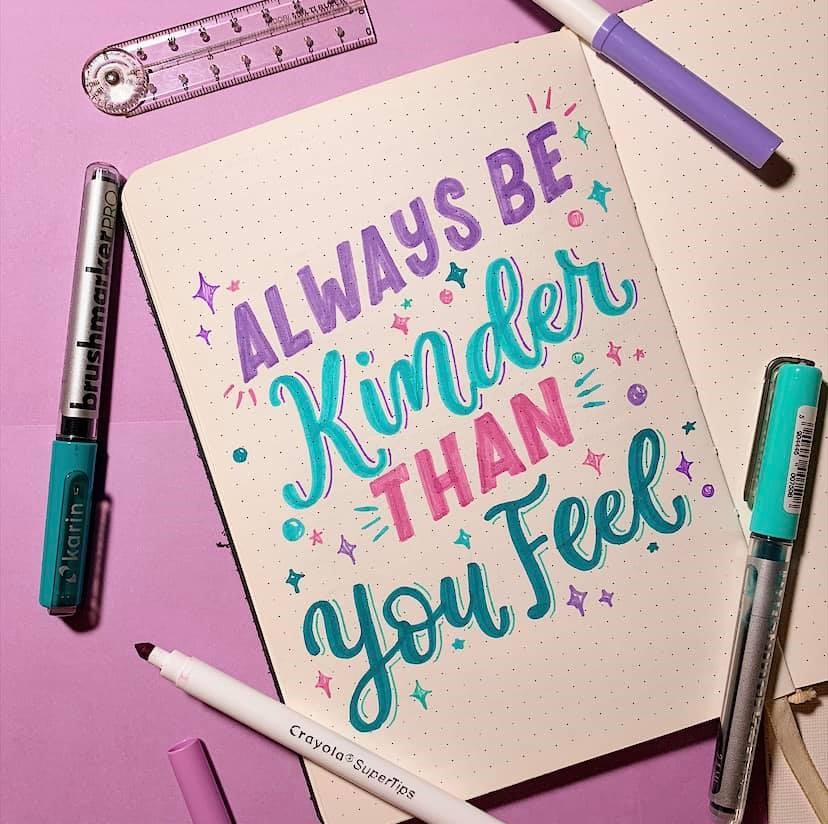 Alysa
Handlettering Artist
Cathy Nguyen
Handlettering Artist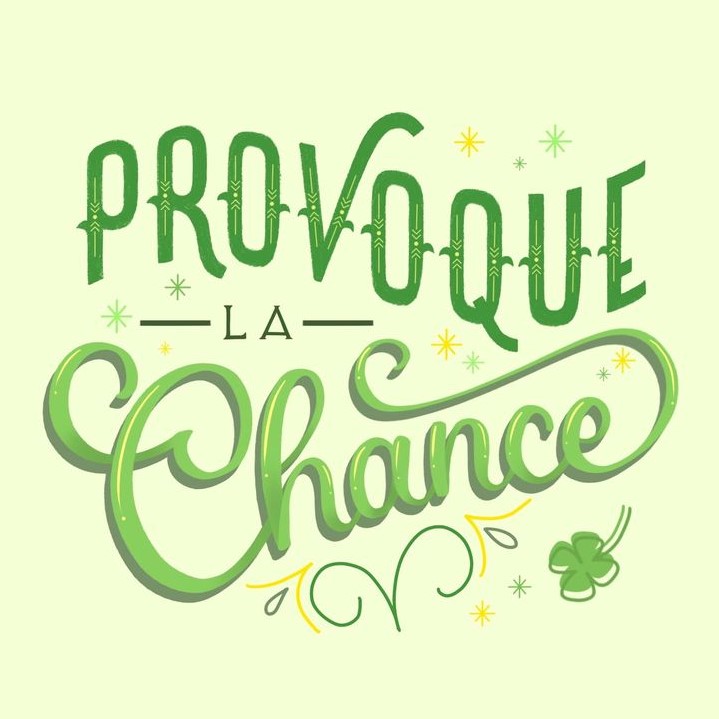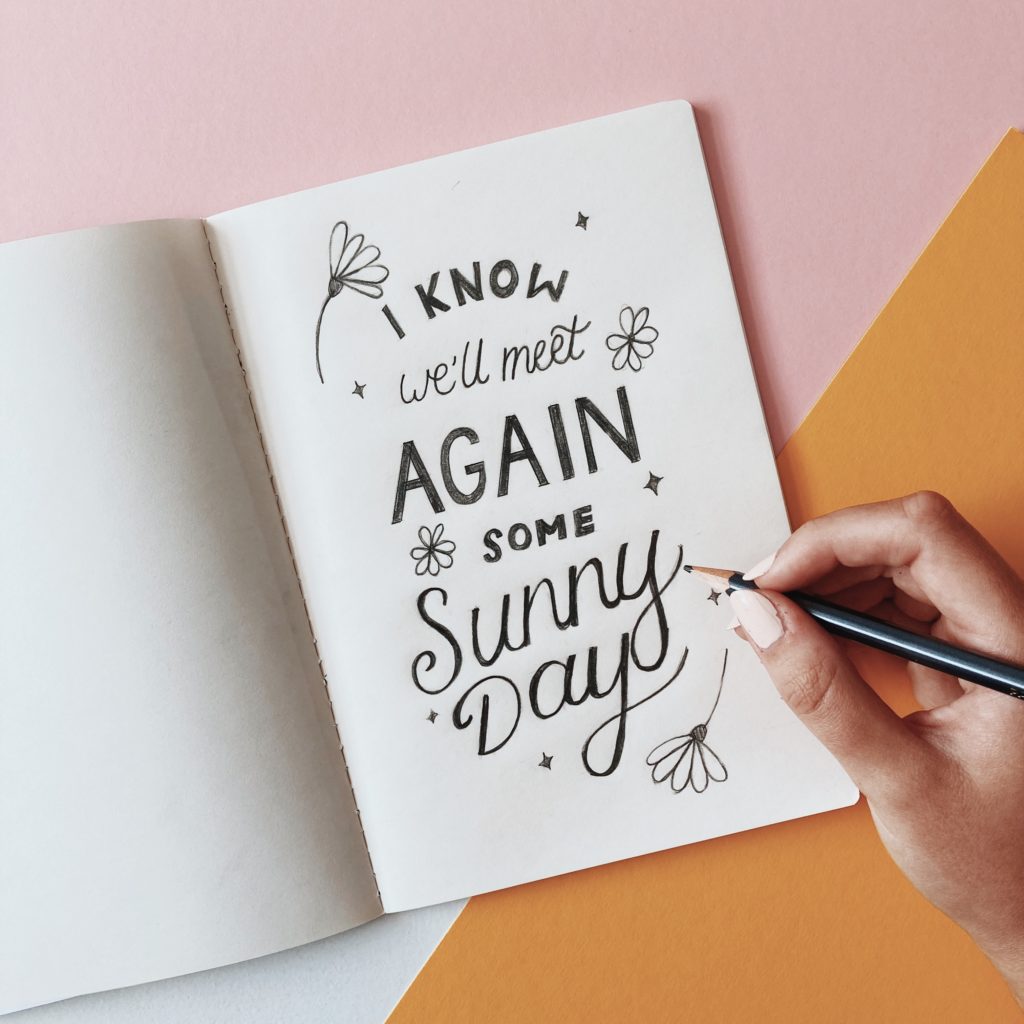 Danielle White
Handletterer and Designer
Emily Chau
Handletterer and Designer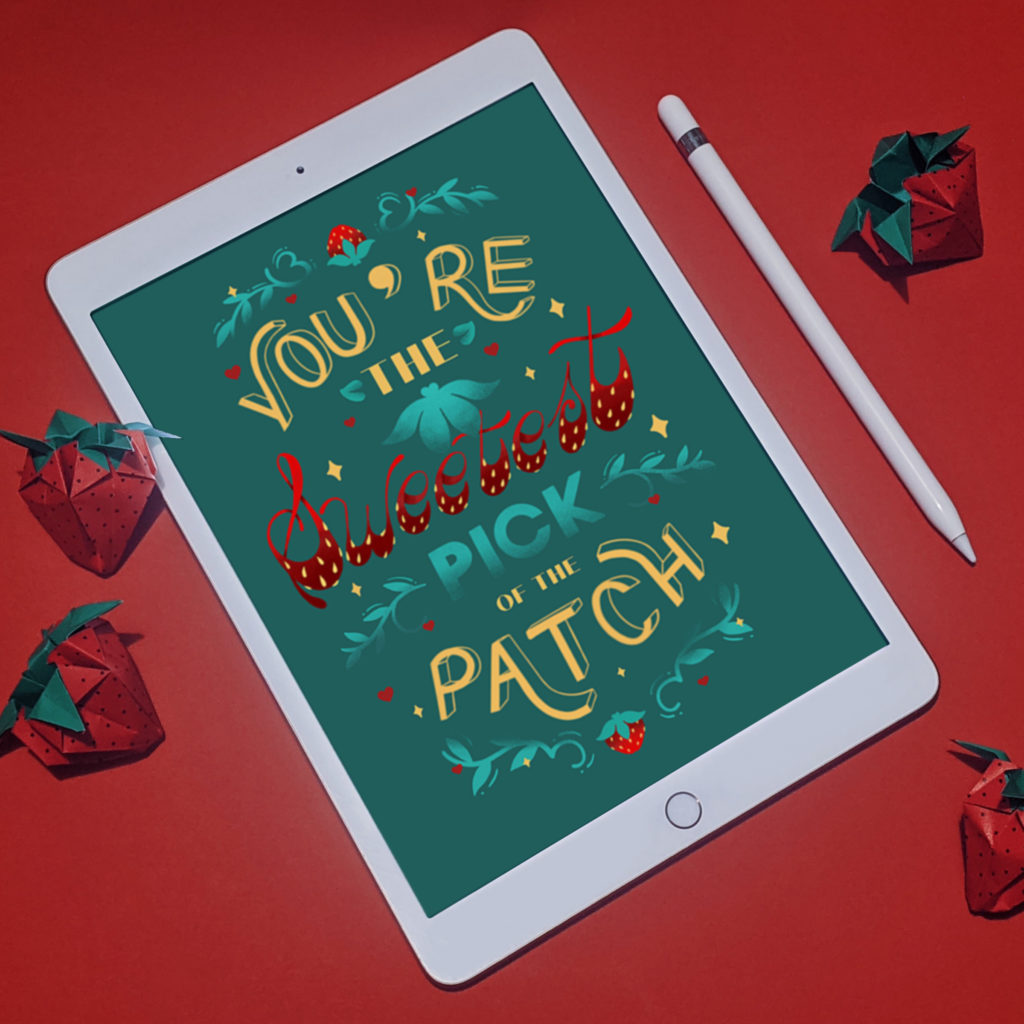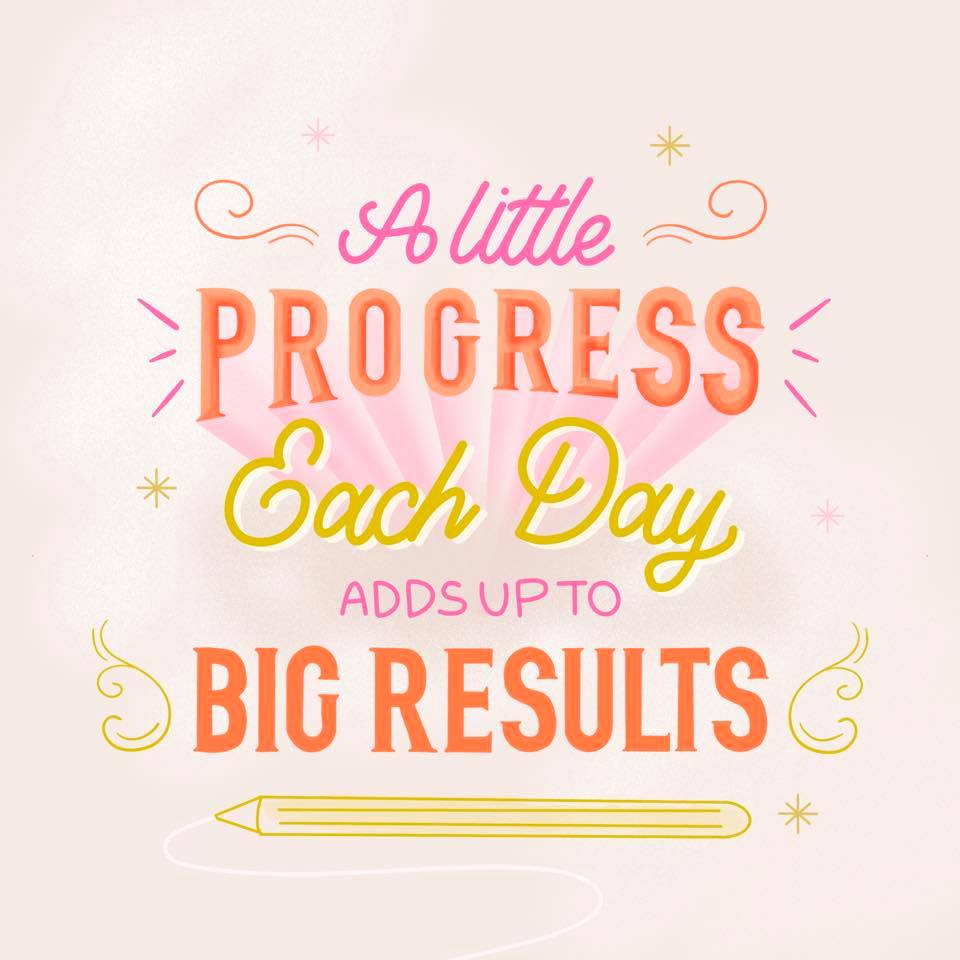 Ana Camero
Handlettering Artist and Graphic Designer
Kajal
Letterer/Illustrator/Biz Owner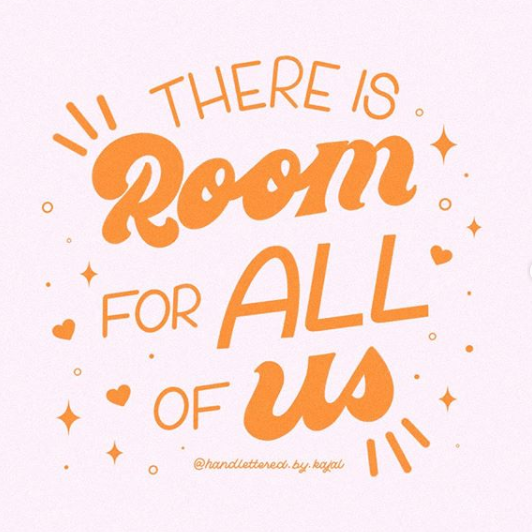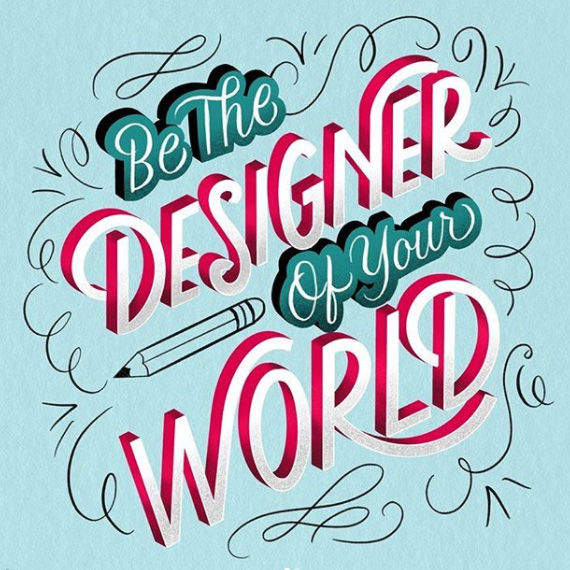 Alex Alvarez
Handlettering Artist, Branding, Web Design
Isabela Lacerda
Handletterer and Designer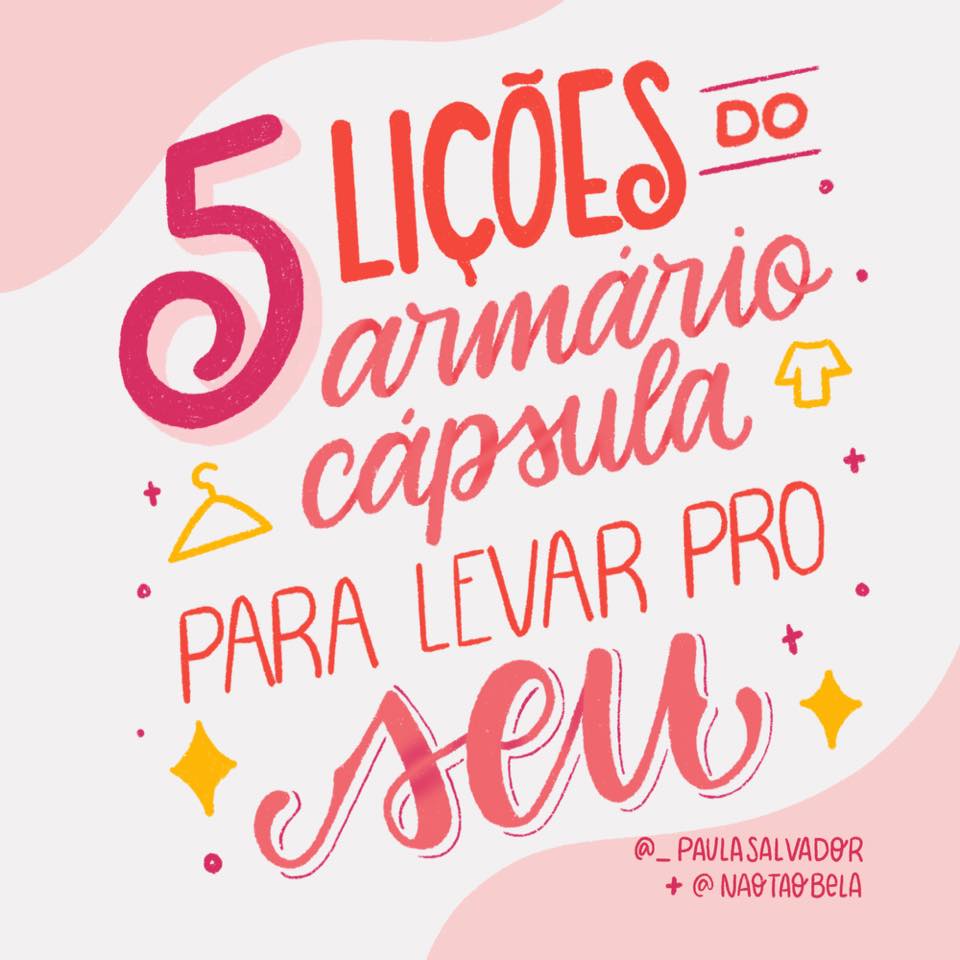 Most frequent questions and answers