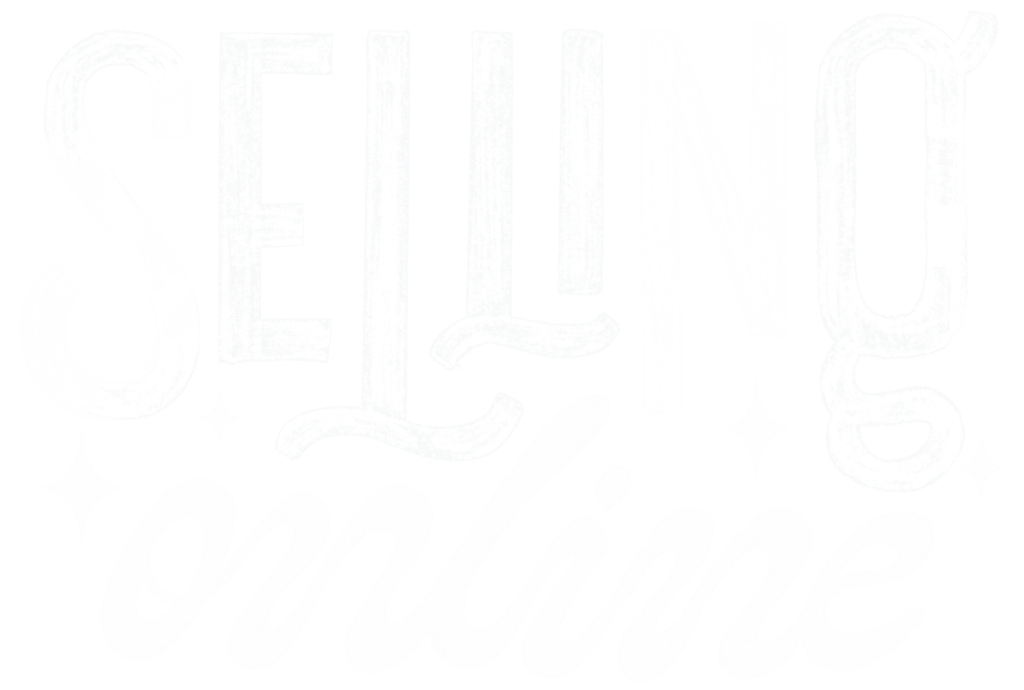 A MINI COURSE ON SELLING!
Start selling online now!
When you enroll in my Selling Online Mini E-Course I'll teach you how to sell your valuable products online & start making some money! The course is tailor-made for artists & small business owners who are eager to start an e-commerce business online. I'll teach you how to leverage your new e-commerce business to gain more control over how you make money.
Does any of this sound familiar?
Here's why my course will benefit you!
Finally gain some control over your income!
Here's what you'll learn: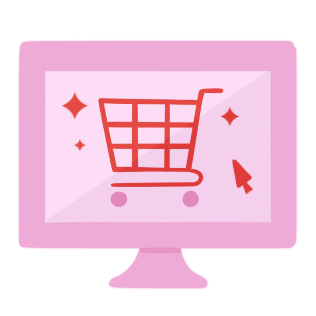 The Benefits of E-Commerce
Get the inside scoop on e-commerce and how it's remarkably beneficial for all businesses both small & large.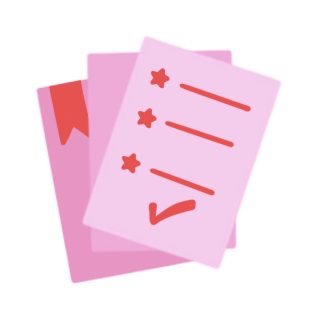 How to Get Started
Get an inside look at the best e-commerce platforms on the market and discover which is the best fit for your business.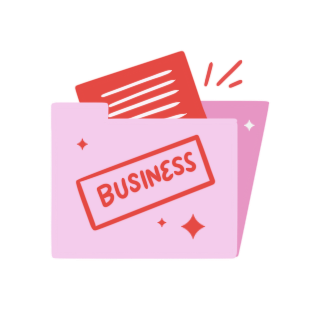 Threeologies Platform
Get the skinny on our favorite e-commerce platform, why we continue to use it & what we love about it.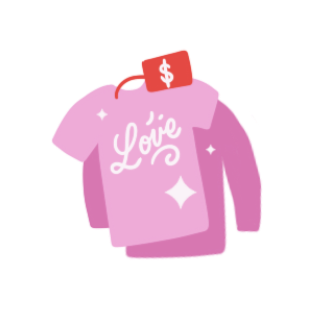 What To Sell
Discover the range of great products you can create & sell online. Leverage your new knowledge of ROI & cost management to make better product selling decisions.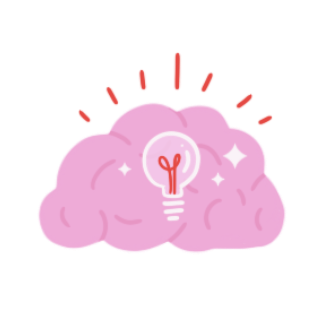 Creating a Product
Create a product that sells! Utilize our detailed workbook to learn the process of creating a product worth your time & money.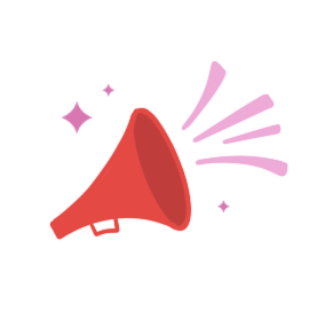 Marketing
Discover the best marketing tools & methods to drive traffic to your products & boost your sales!
Start selling products today!
My e-commerce site generated over 30k in online sales this year!
I launched my first product 3 years ago and made $200. In 2021 I made over 50K in passive income from online sales in just one year by fine tuning how I create, sell & market products online.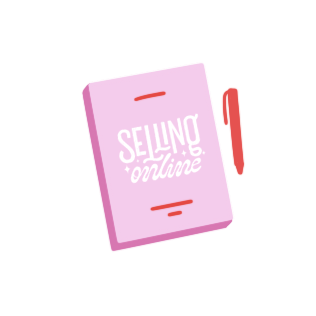 Learn the pros & cons of some of the biggest e-commerce platforms out there including Squarespace, Shopify, WooCommerce & Etsy. From there jump into learning the process of creating a product that you can take to market. We'll work through finding the right product, settling on a price for that product & some strategies for letting the world know it's out there!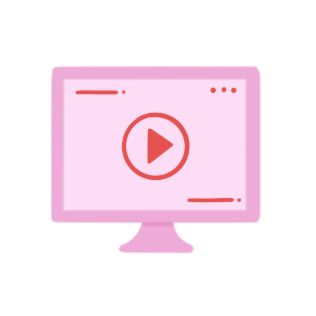 Jump into the video modules to get an in-person breakdown of all the concepts described in the workbook. In each video, I share my experience with e-commerce to help give you some context of how things play out in the real world. I know your time is valuable so I've made sure to keep these videos both short & sweet.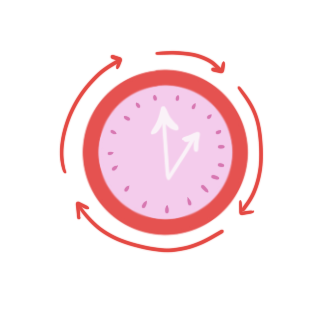 Lifetime Access + Course Updates
Don't worry this course is here to stay! Simply log back into threeologie.com & you'll have access to the course whatever the time & wherever you may be. Did I mention I love to add & update my courses over time? Don't worry you'll be getting those updates free as well!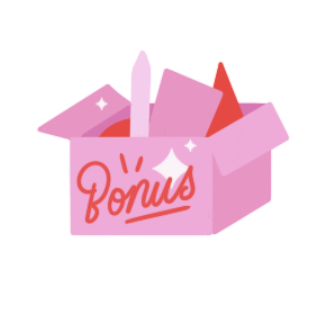 A Blueprint PDF listing the software Threeologie uses for e-commerce.
How to Create a Newsletter Workbook.
Access to the Threeologie Course Group.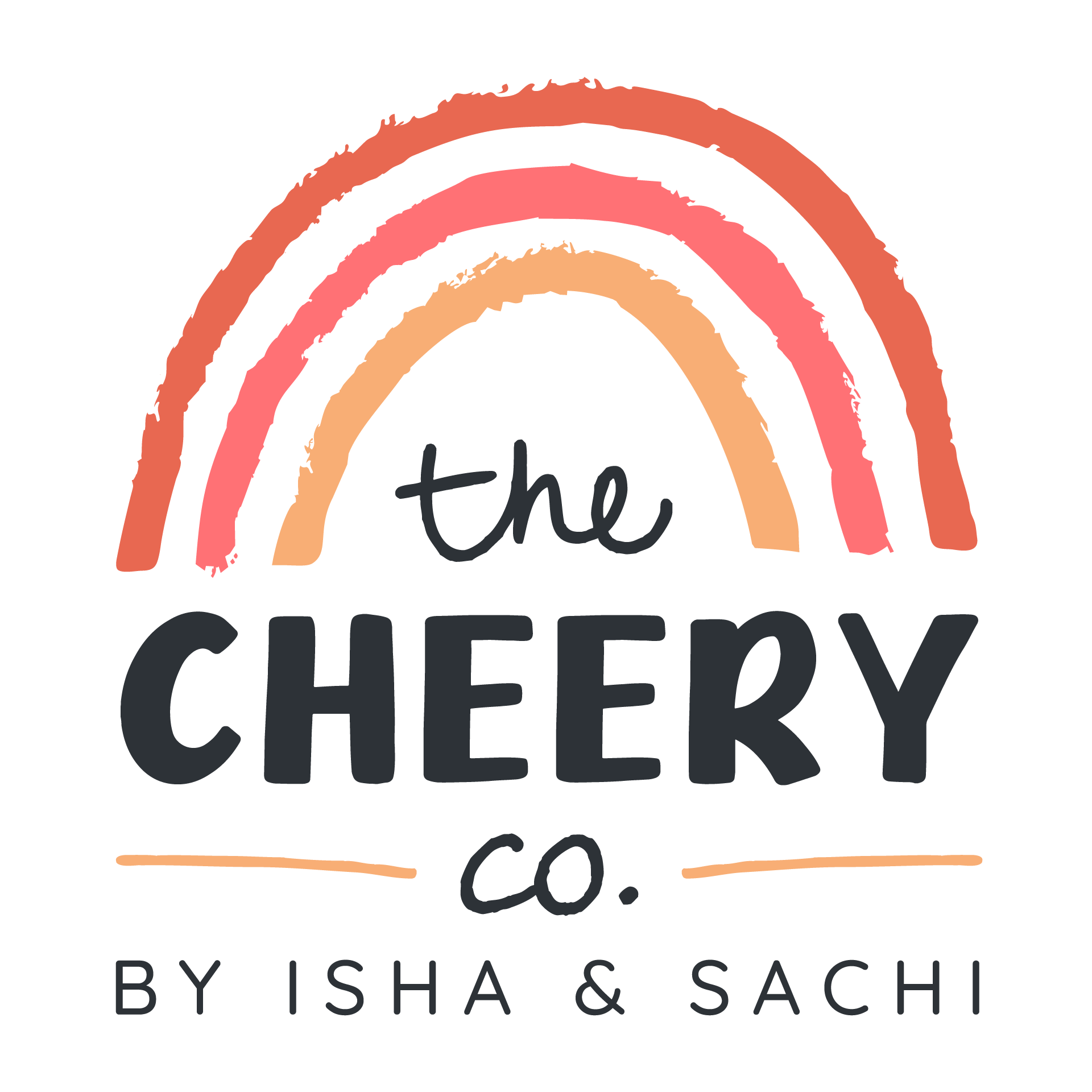 Sachi Chowdhry
@thecheeryco
Enrolling for Threeologie's E-Commerce course has been one of my best decisions! I have wanted to start up my own online store for quite a while and the whole process of actually starting seemed daunting to me. It has been truly insightful as Natalie takes us through a number of platforms, discussing the pros and cons of each, and guides us through the whole process through the workbook, making it seem like a piece of cake. I'm so glad that I invested in this.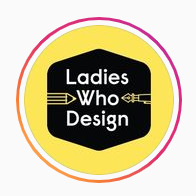 Hayley
@ladieswhodesign
Natalie's "Selling Online Mini E-Course" is one of the most beneficial courses I've seen when it comes to utilizing online e-commerce platforms to sell your artwork! If you own a small business or you are just starting out as an artist, it's worth investing in this course. In the Threeologie "Selling Online Mini E-Course," Natalie provides a workbook for choosing the right e-commerce website, and she outlines the benefits of selling your artwork online. My favorite aspect of this course is how she breaks down each popular platform in clear and concise terms. The additional resources she provides in this course are truly valuable!
Get all of this and start building your shop today!
I was able to drastically boost revenue & passive income adding an e-commerce store to my business.
Are you ready to dive in?
Full Course
Bundle
Get Access to Our Exclusive FB Group

Lifetime Access + Course Updates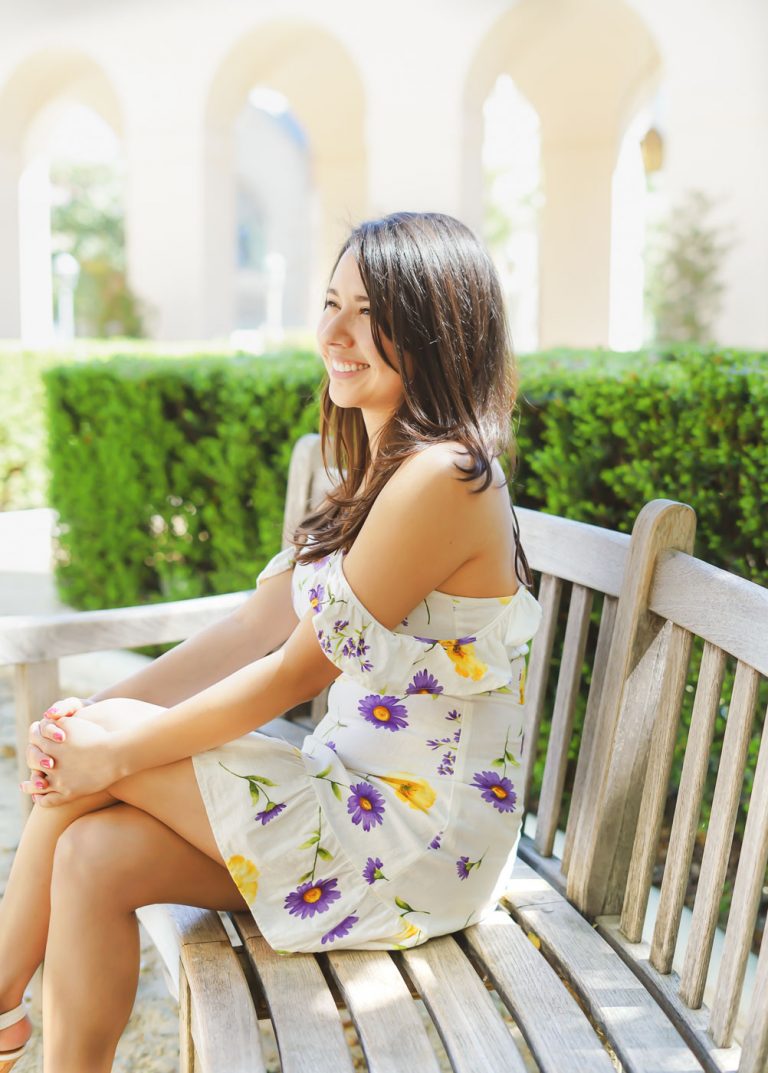 Hi, I'm Natalie! I'm the lettering artist behind Threeologie. I've been running my own lettering business for over 5 years! Creating an e-commerce website has been one of the most beneficial things I've done for my business. I was able to both drastically increase my income with an online store and make passive income along the way. Using my e-commerce store I have been able to sell workshops, workbooks, courses, brushes, stickers, phone cases, and more! I created this course to share all the knowledge I wish I knew before starting my e-commerce business. With the help of my developer boyfriend, I've been able to carefully test and select the best e-commerce platform and tools for my business & I can't wait to leverage what I've learned to do the same for you. If you have any questions about the course don't hesitate to reach out! 
Most frequent questions and answers
Launch your first product today!
Launch your first product today!