Lettering +
Business Course
Order the Handlettering + Business Course and start learning the business of lettering today!
In the handlettering and business course, get ready to pull up a seat and join me on a journey to start your own hand-lettering business! This course is designed to be fun, exciting, and friendly, as I show you the ropes on how I run my business. With the help of Procreate and Adobe Fresco, you'll learn the art of hand-lettering and how to turn your passion into a thriving business.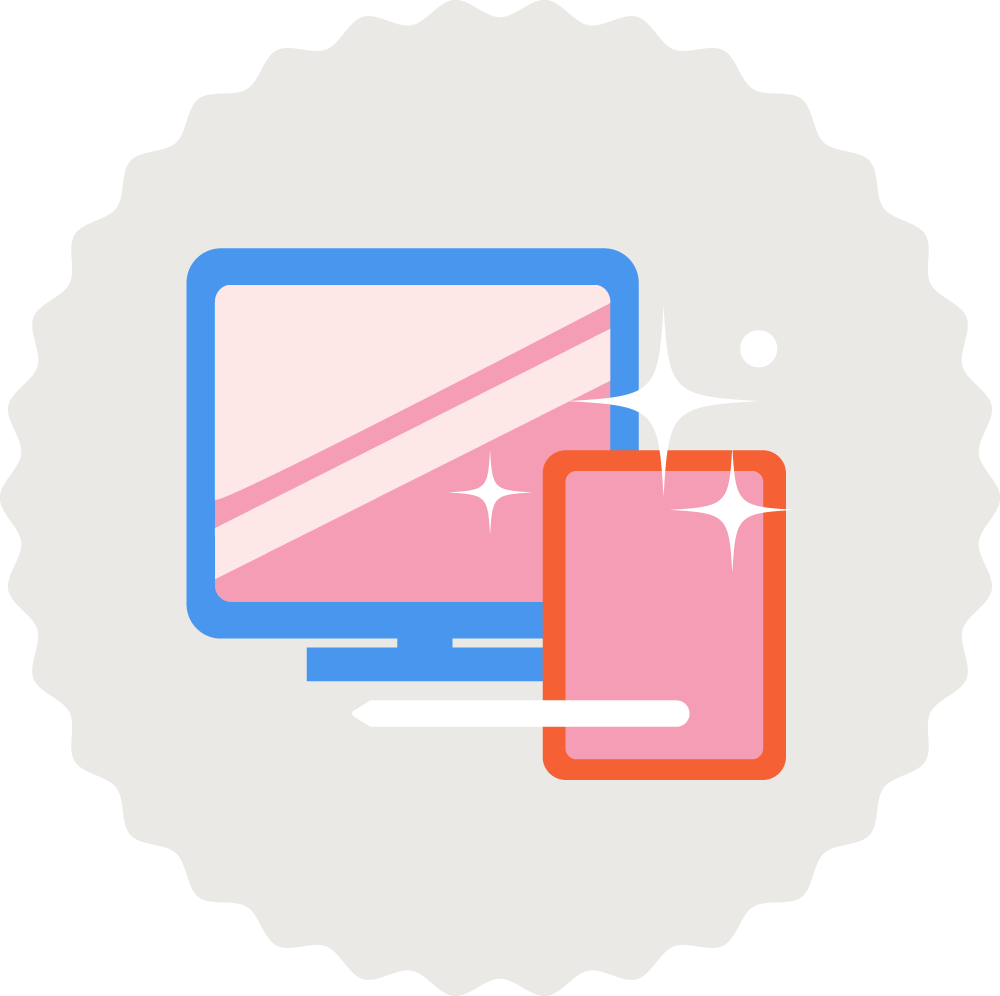 Tools + Software
Dive into the tools & software that gives Threeologie it's unique look and feel.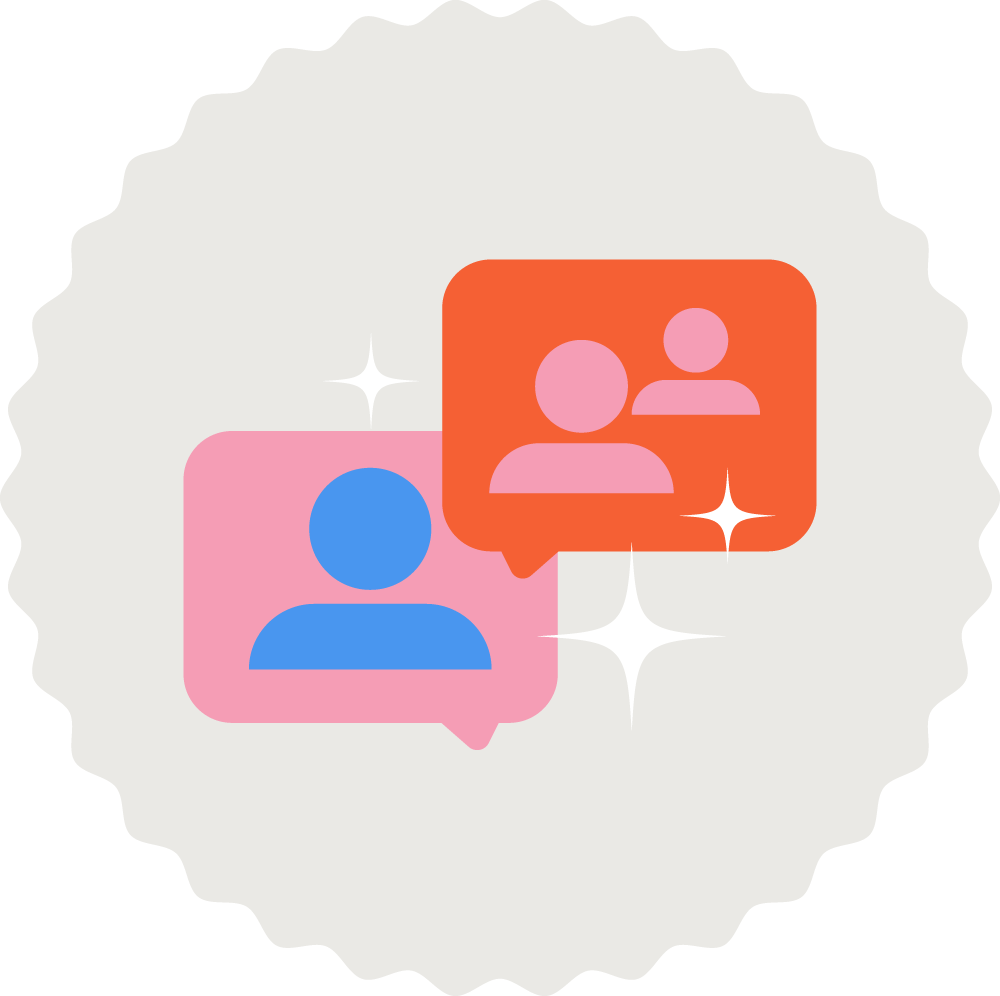 Attract Clients
Learn how to attract clients and the process for landing those projects seamlessly.
Contracts
Learn why contracts are important + grab Threeologie's own Contract Template!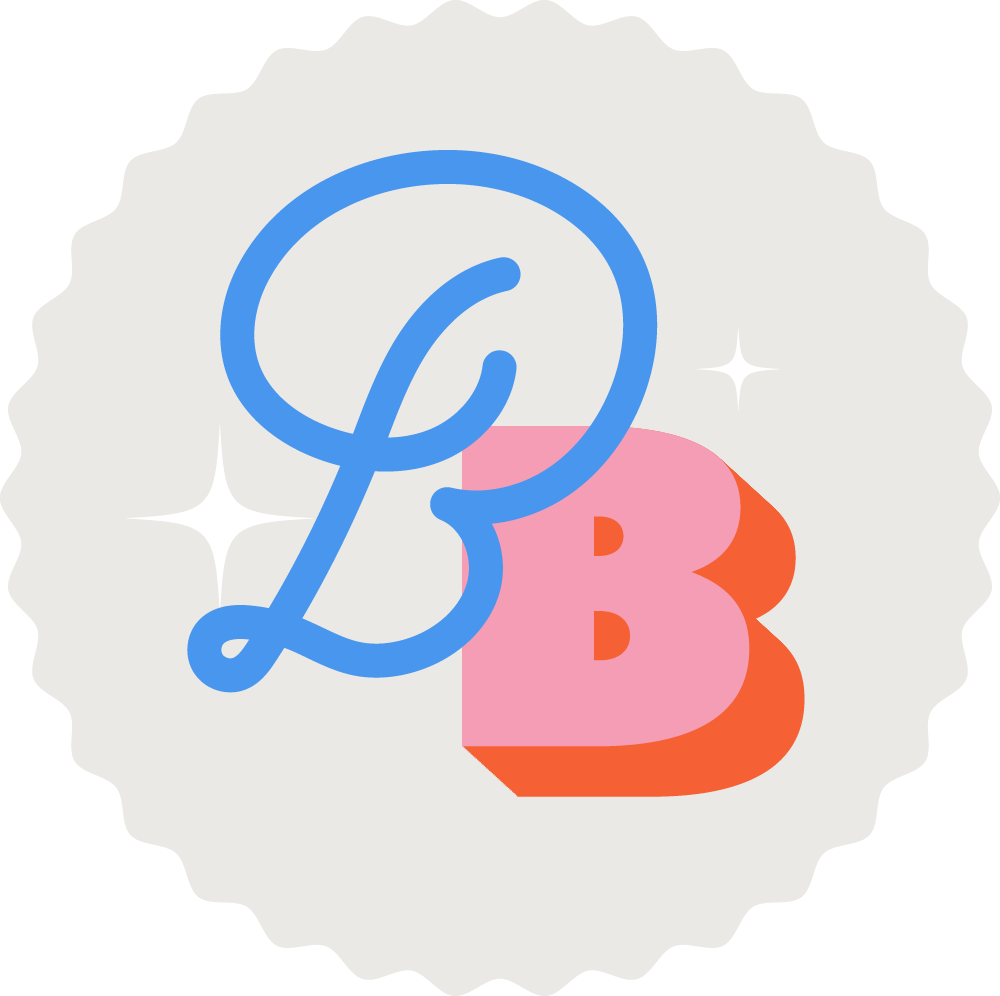 Lettering v. Type
Help your clients navigate the difference between lettering and typography.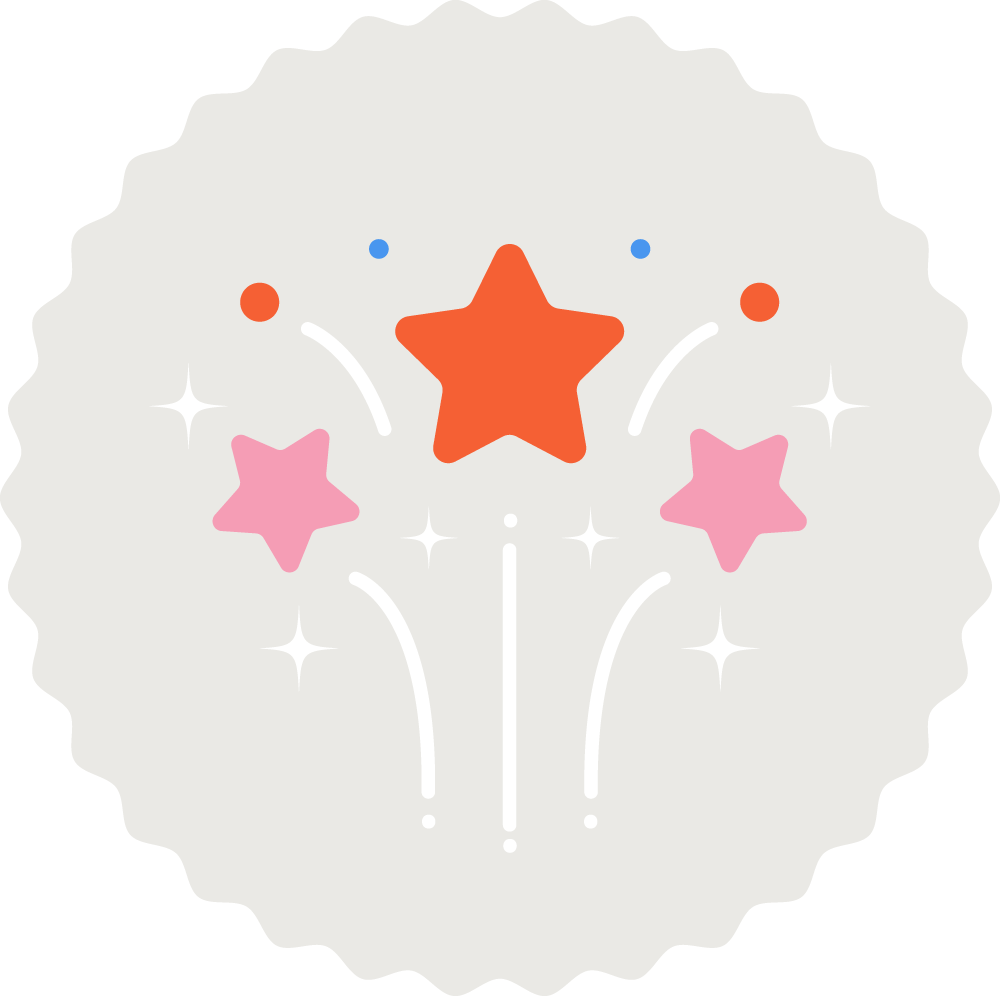 Make it Pop!
Texture, spark and more! Learn the methods that make my lettering pop!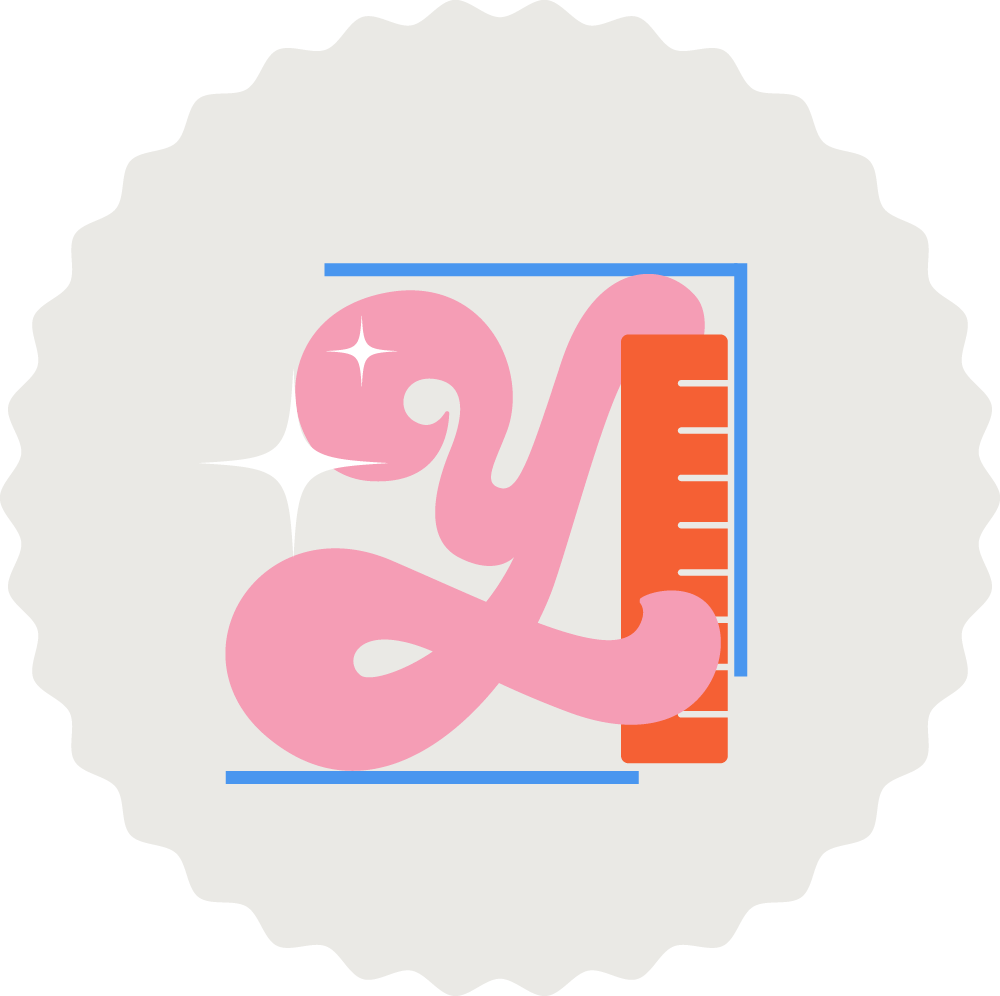 Create Letters
Learn the fundamentals of creating outstanding letters without the help of tools.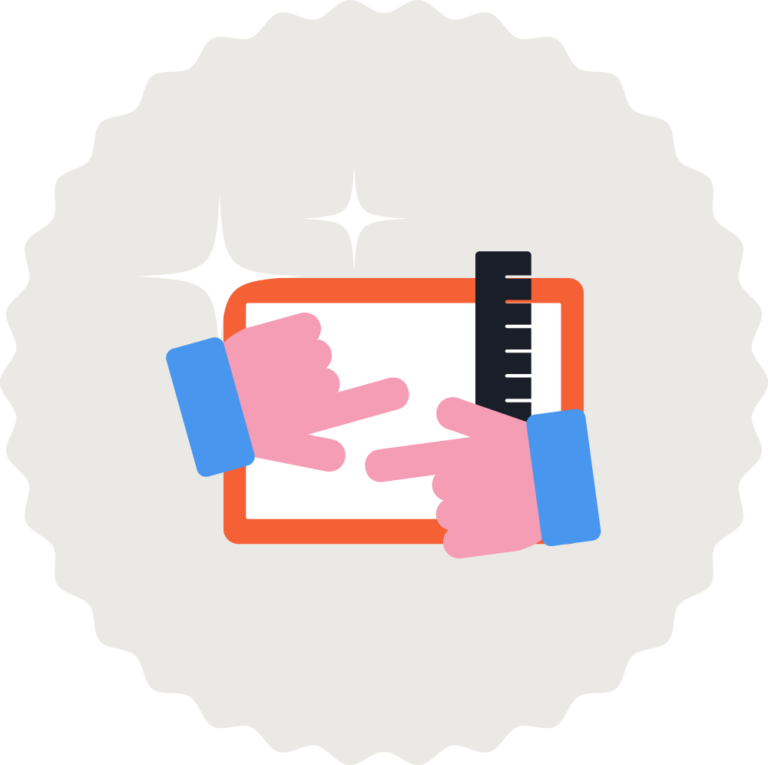 Composition
Do justice to the designs you create by composing them for maximum engagement.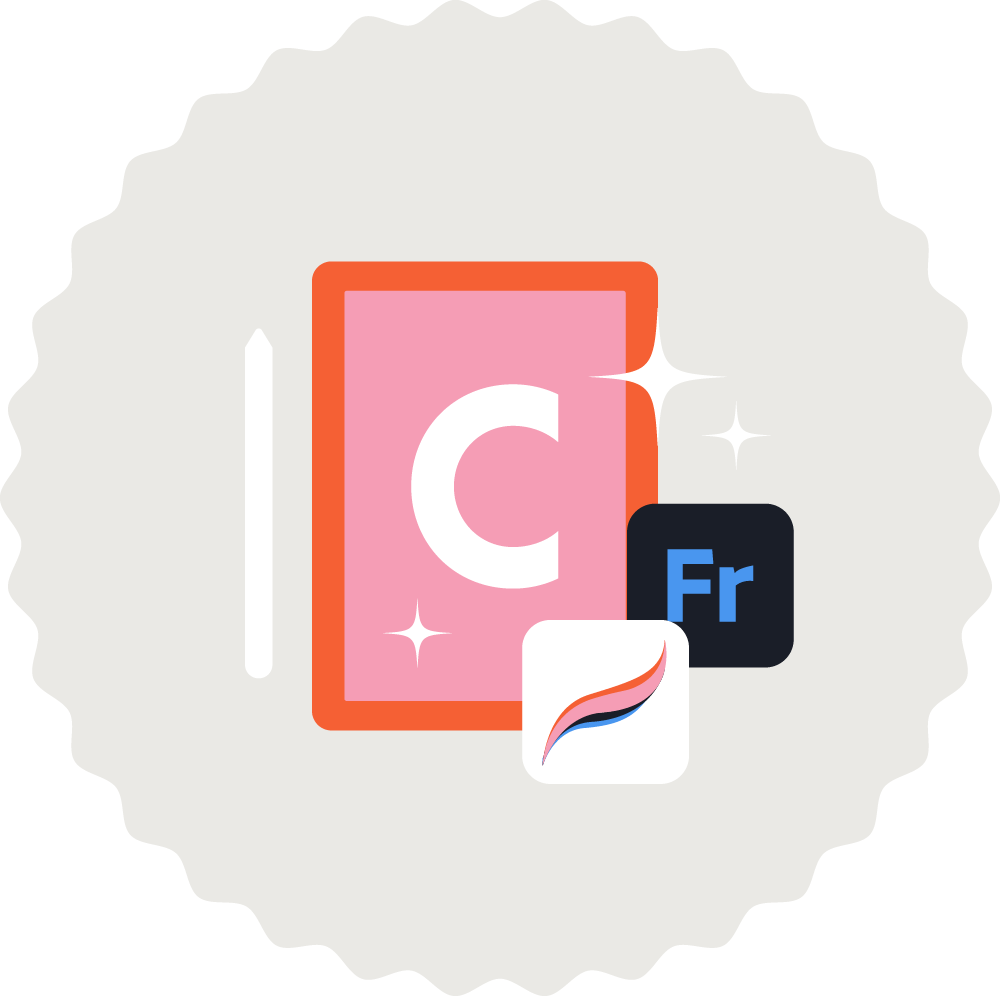 Procreate + Fresco
Learn how to use Adobe Fresco and Procreate apps and how to letter in both apps.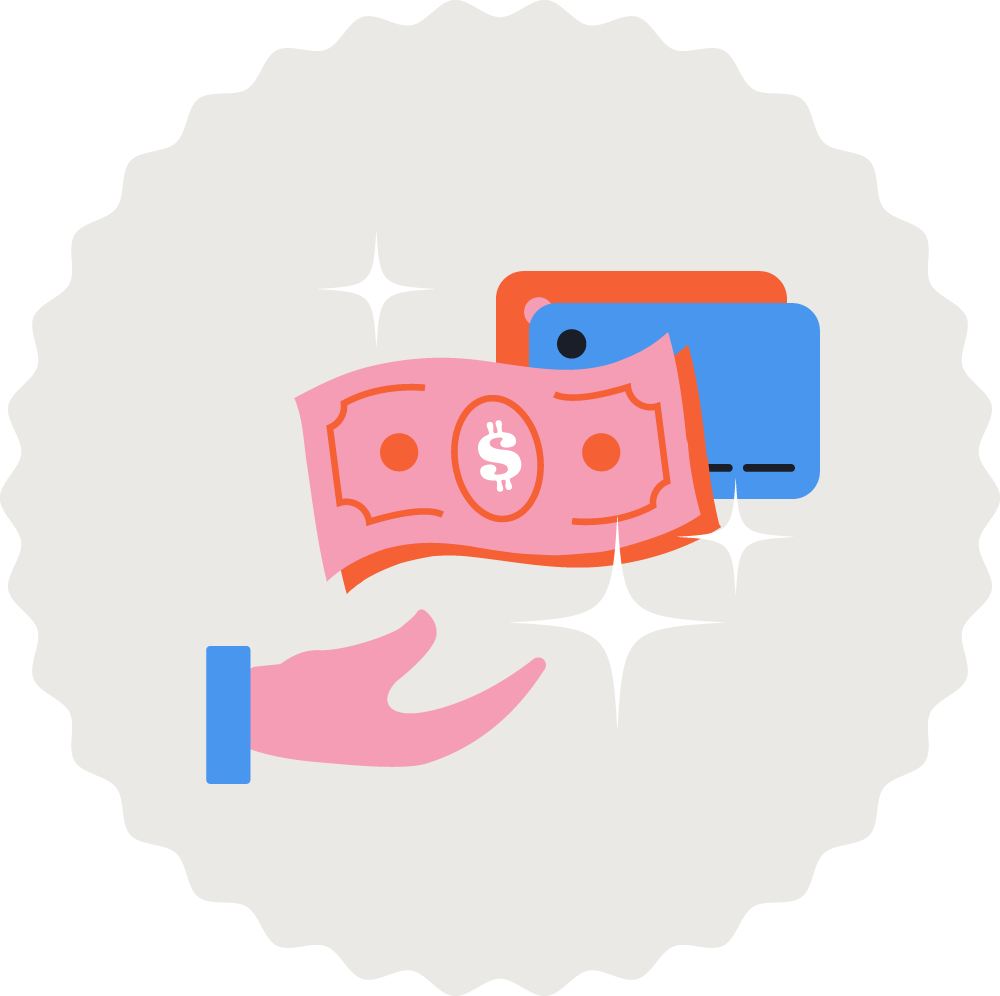 Pricing
Learn how to price out your work and services. Plus get my own pricing guide!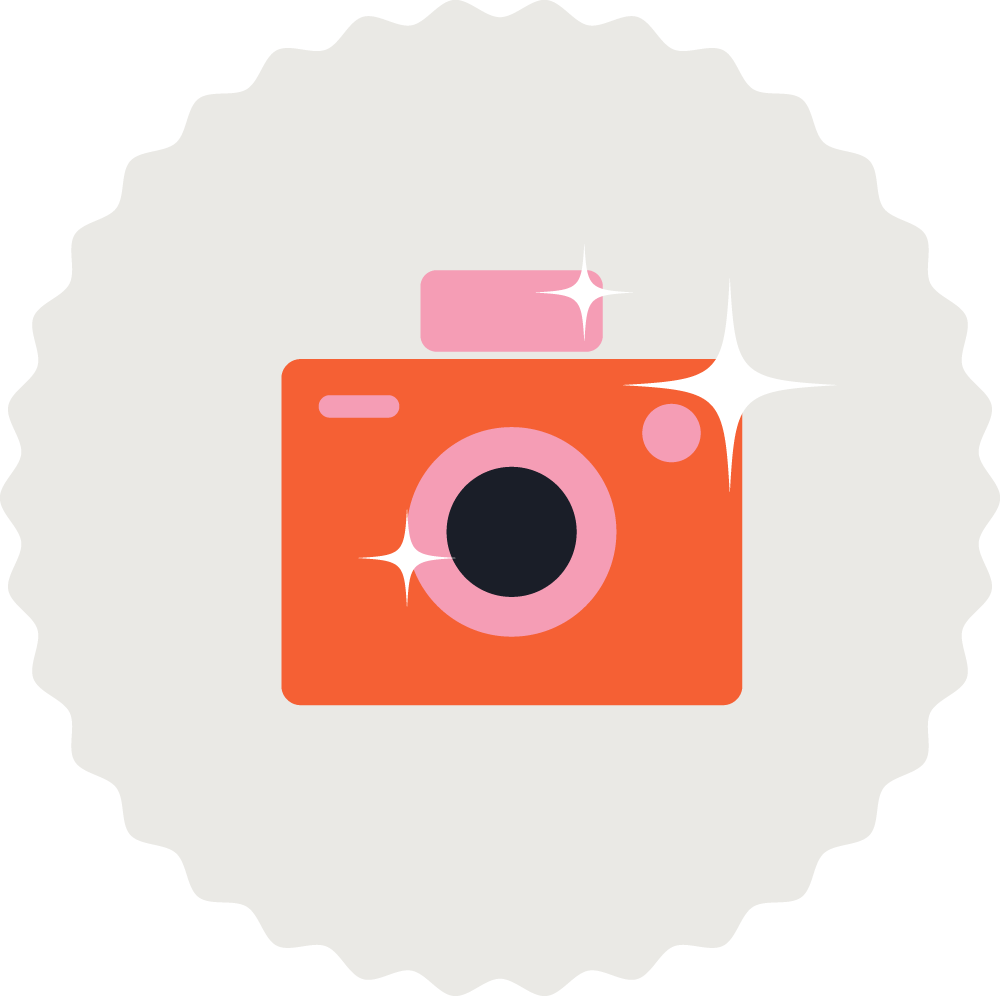 Sharing Work
Get great engagement and views on your artwork with these social media tips + tricks!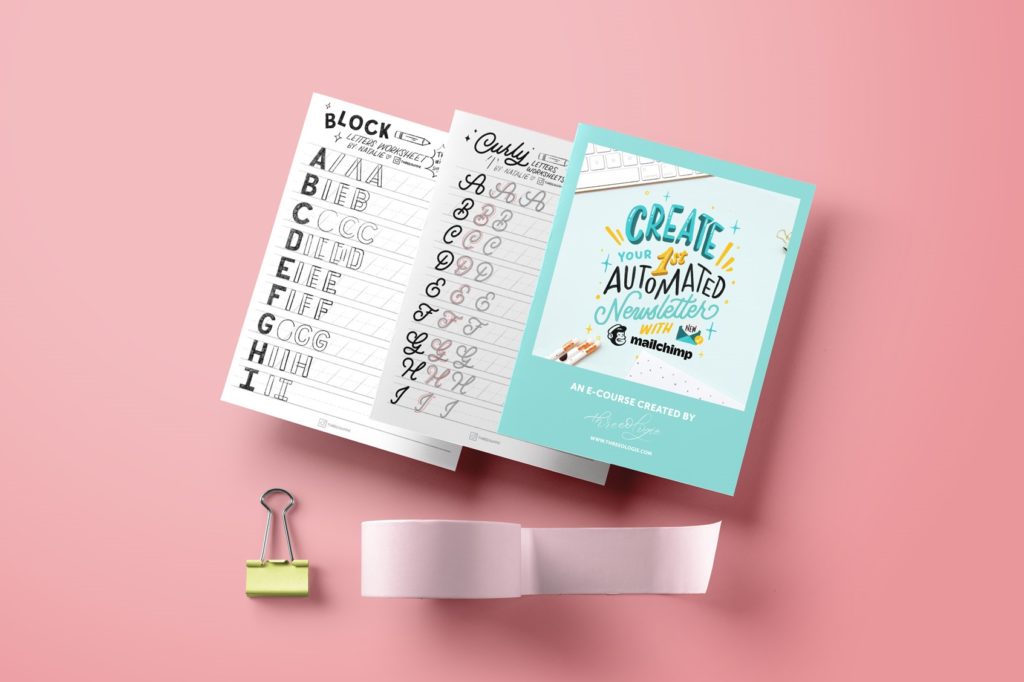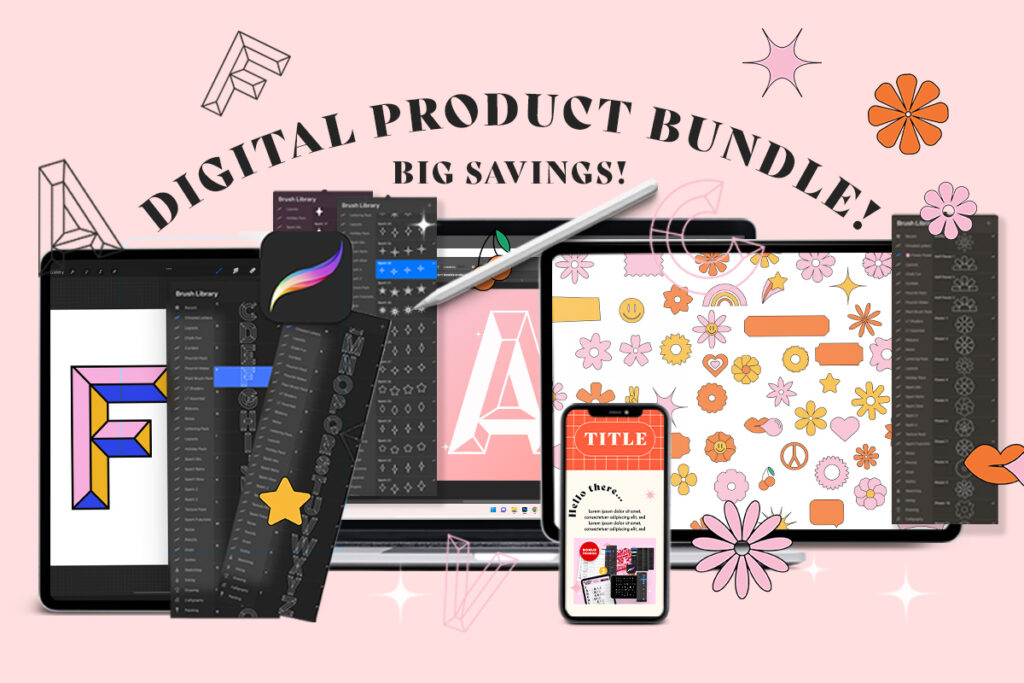 Here's what you get when
you pre-order the course.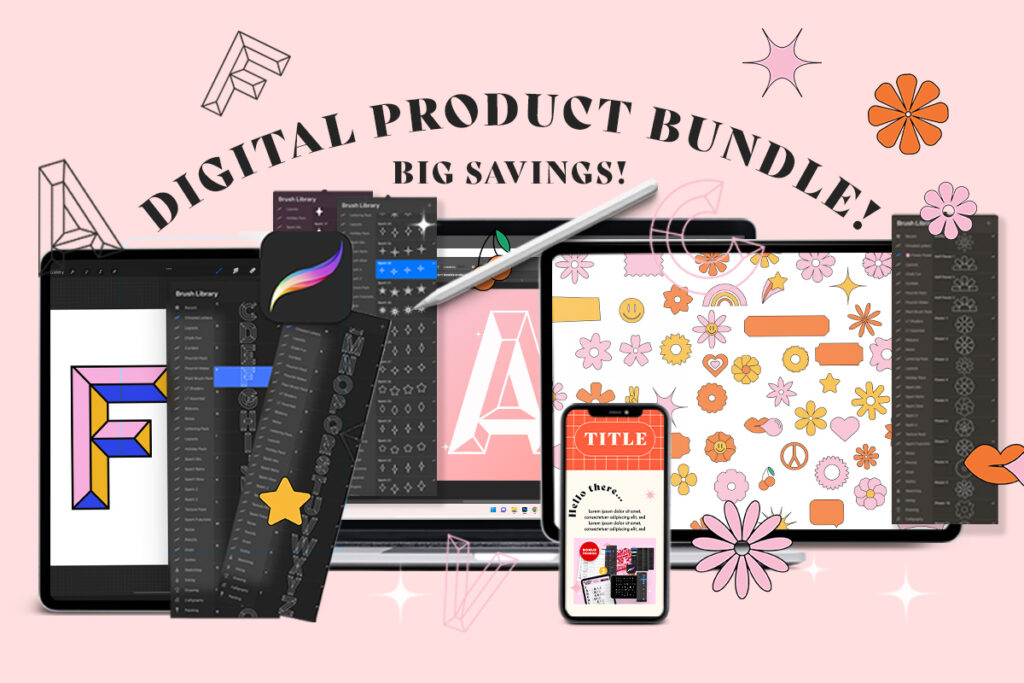 Here's what you get TODAY when you pre-order the course.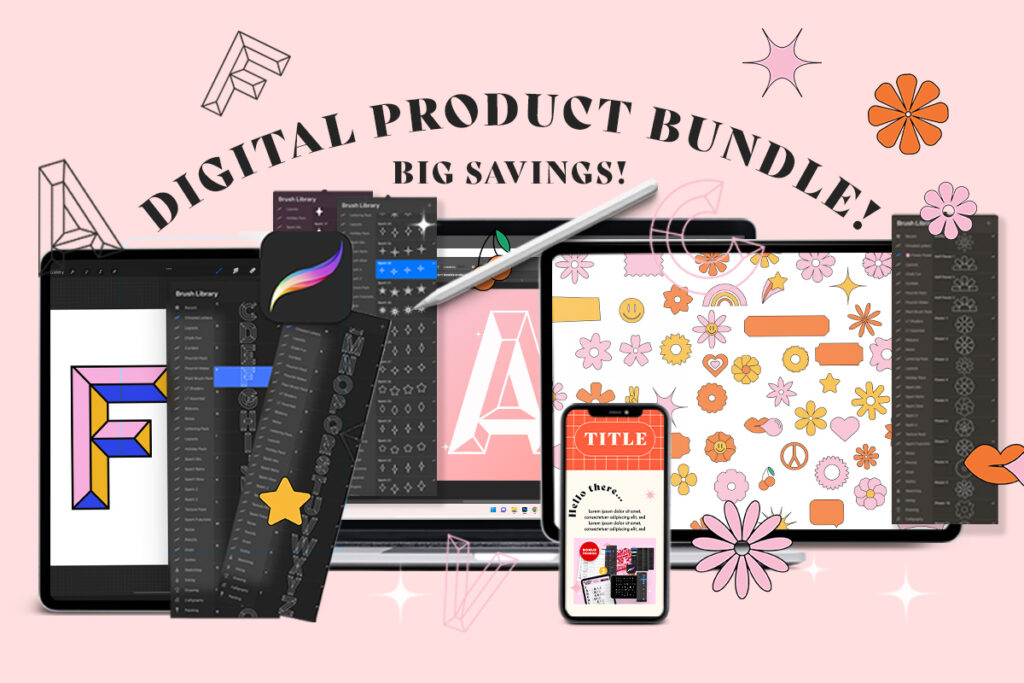 Here's what you get when you pre-order the course. 
Get the Handlettering and Business Course!
Enroll today and start your business of lettering
Get hired by more clients and brands by learning to create letters like a pro!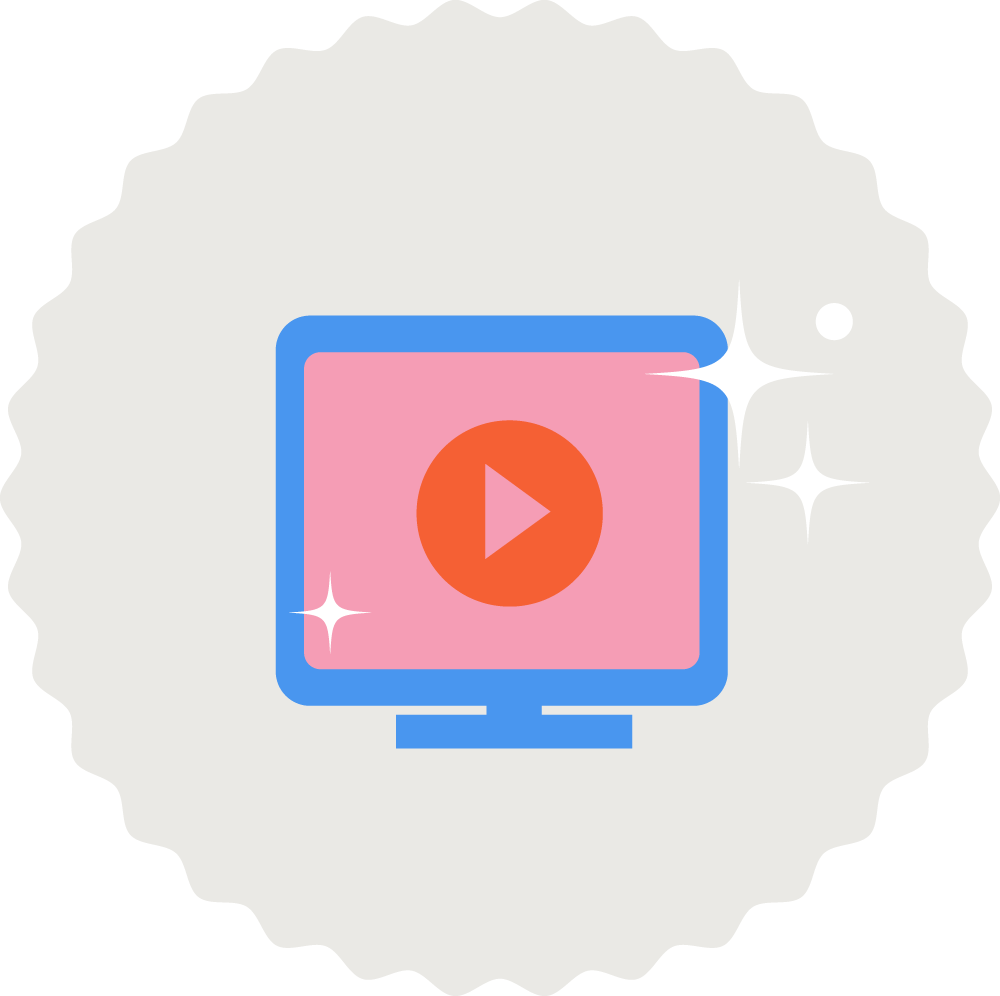 30+ Video Training Modules
Learn the entire lettering process from start to finish! Kicking off with communicating with potential clients all the way to delivering exceptional content on your platform of choice.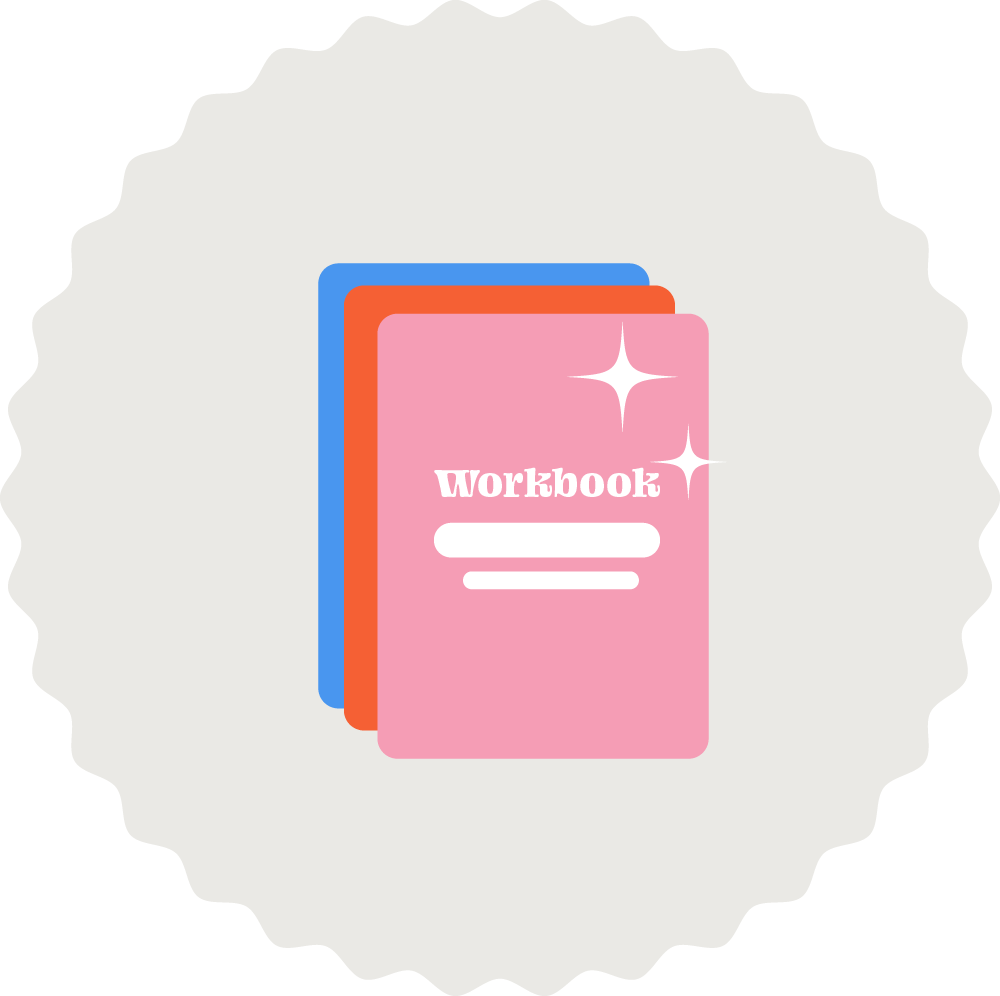 An amazing 40 page workbook designed to accompany every module in the course. Each section of the workbook will contain a challenge based on what's been taught along with tips and tricks to help along the way.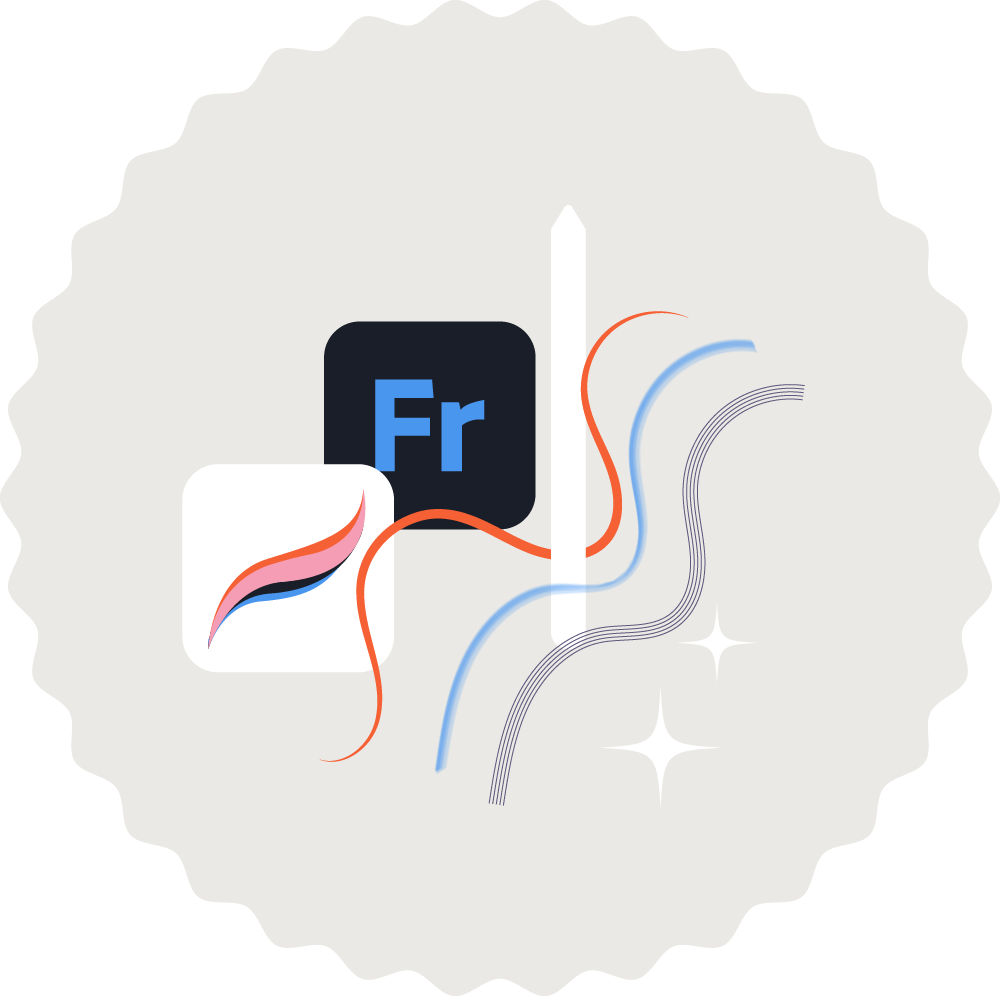 New Brushes for Procreate and Adobe Fresco
Threeologie designed and created new brush packs specially for Adobe Fresco and Procreate! Fresco brushes can also be used for Photoshop!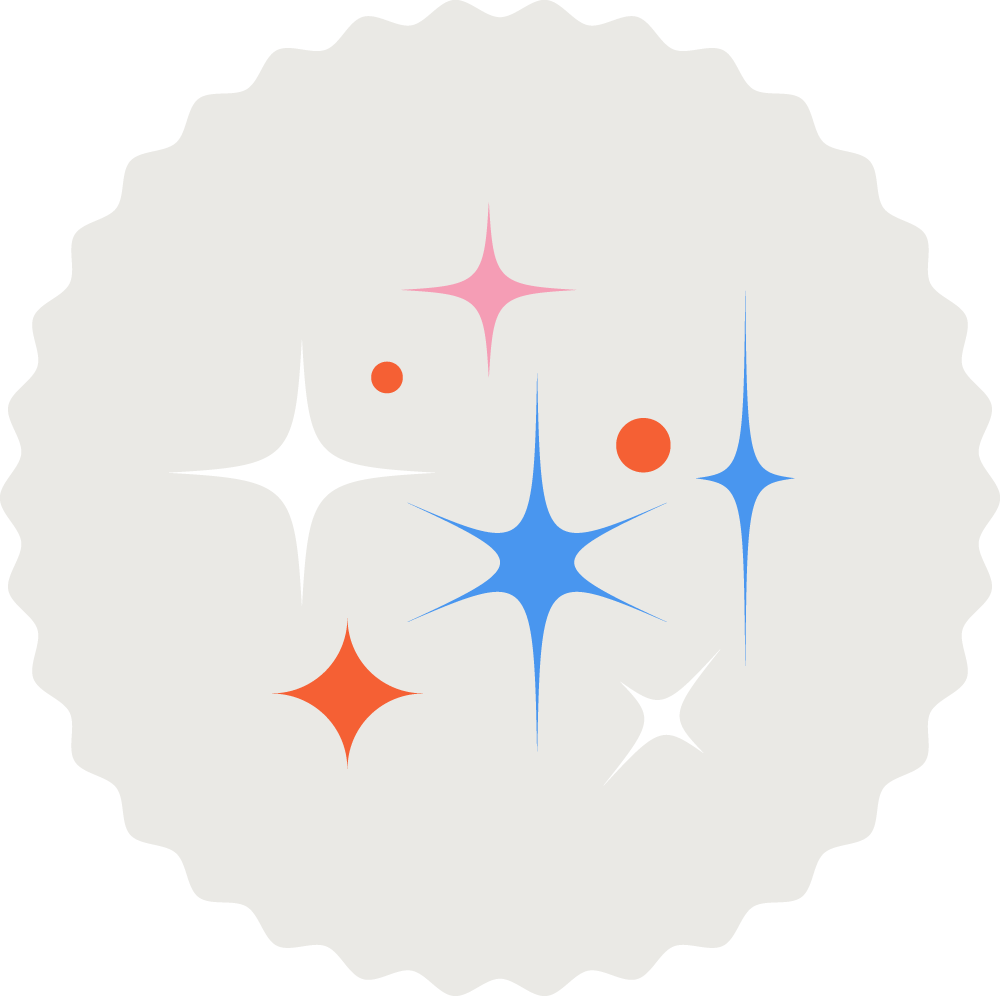 Embellishments are a great way to add some fun to your lettering. This brush pack makes it super easy to add spark with the most popular Spark Bundle Pack!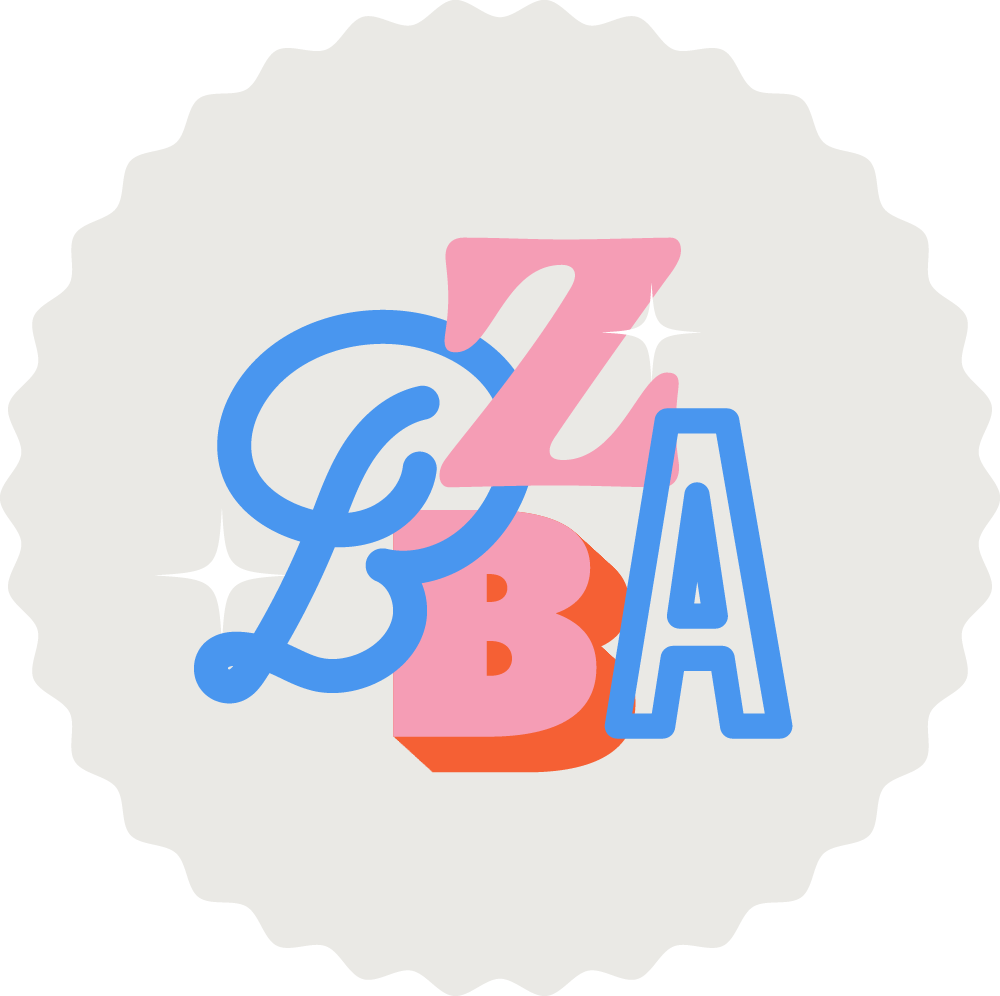 Ultimate Lettering Cheat Sheet
We've all been there, you take a course and forget the great material you've learned. That's why we created a 2 page cheat sheet designed to be your goto resource for all the lettering material covered in the course.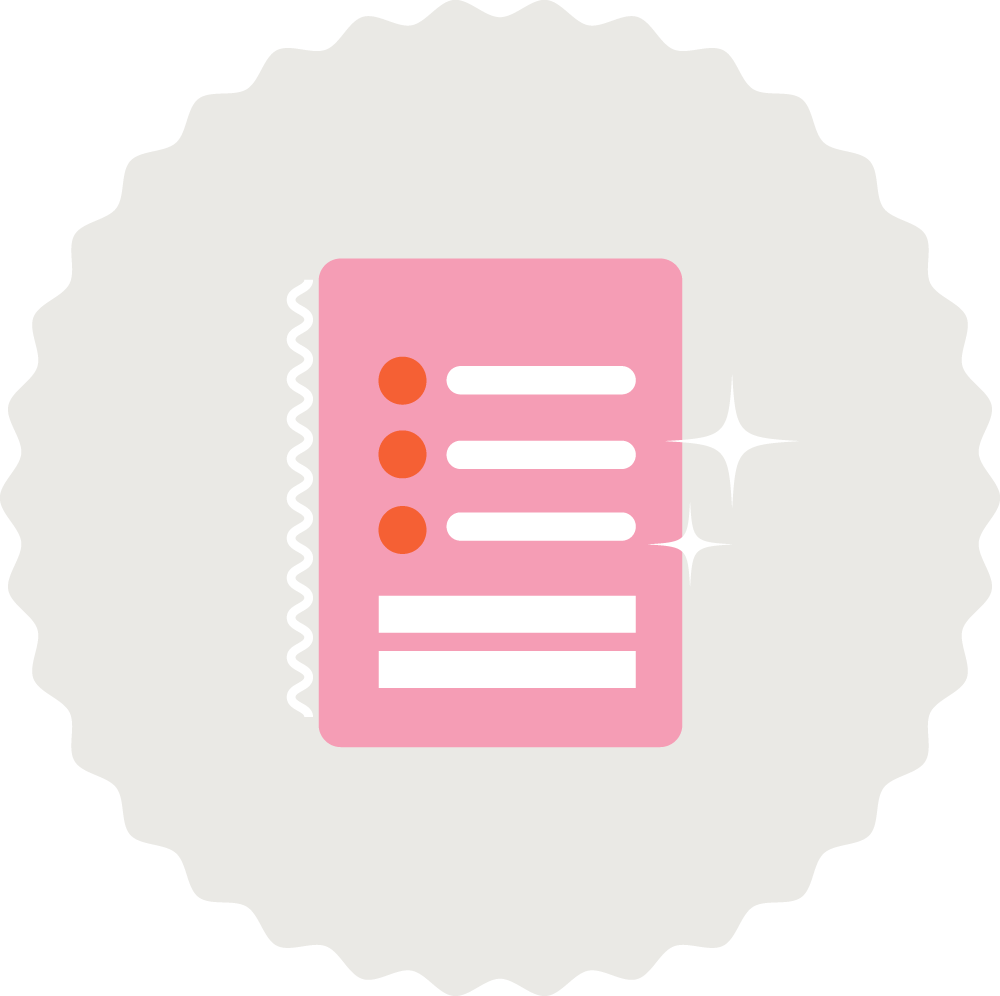 Favorite Tools & Supplies Clickable PDF
Confused on what tools & supplies to use for your lettering business? Not anymore, this PDF includes links to all the great tools, supplies & software we use during the creation of our lettering.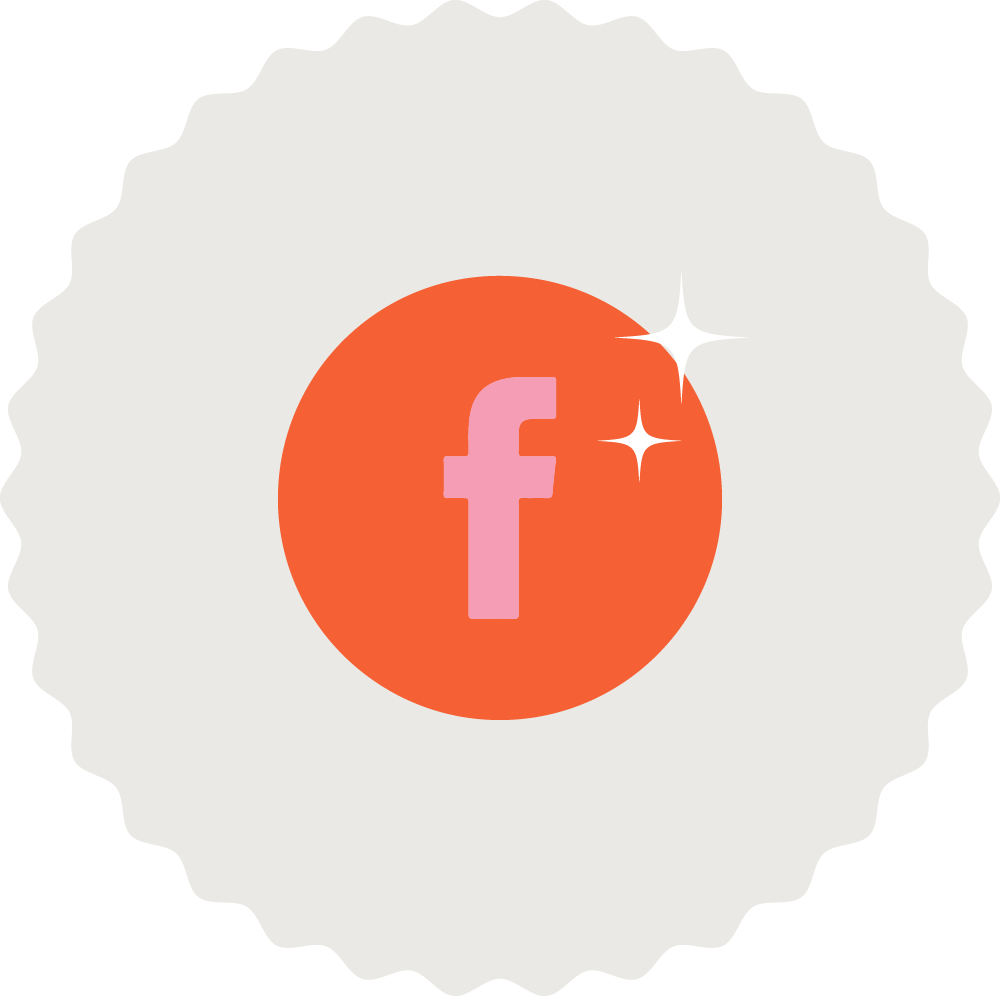 Join the Threeologie Facebook Group!
Learning is always more fun when you're not in it alone. That's why we've created a private Facebook group for the course to allow all fellow learners to chat and share what they've learned.
I just wanted to say how much I loved your Lettering Workshop! I started the course with zero experience in hand lettering. As a current Graphic Design student, I knew I wanted to incorporate hand lettering into my portfolio, but I had no idea where to start. What I found to be most helpful was the transparency you provided your students with regards to the contracts, the pricing structure, email etiquette, and even how to present the work on social media. I had so many questions coming into this course and you answered them all in a straight forward and easy to follow format. I'm so glad I signed up for your workshop! Thank you again!
I am very very happy with Natalie's course! As a professional Lettering Artist myself, I not only love lettering but I was also looking for information on how to run a lettering business. So this course is just perfect! I love Natalie's style of lettering as well as her approach to her business and clients. In her course, there are clear videos and instructions as well as great documents. Natalie covers a LOT and I just love how she 'spills the beans', especially pricing and income wise - not a lot of people do that so this is an honest insight. In my own business, I am implementing her templates and information and I'm getting such great feedback from my clients. If you are looking to run a professional lettering business or if you want to learn how to letter, this course is for you!
I have been following Natalie's work for a while before I decided to take the step of creating something for myself. The work she does is fun, uplifting, and I think her personality radiates through her art. I was so excited when she rolled out her course because I wanted to learn technique but also she'd be giving advice on how to sell not only your work but yourself too, this is something i feel like a lot of people feel uncomfortable sharing. This course brought so much knowledge of the art and everything it takes to get you where you want to be. It is so worth it and you have it forever and you can go back whenever and always brush up.
I love Natalie's Lettering Workshop! The modules were broken down into easily digestable topics, making it easy and less intimidating to learn. To top it off, it's self-paced! Super convenient for someone like me, who'd usually take about a hundred tries before actually getting it. Ever since finishing the course, I've added a fun, new script style to my reportoire. I've also been more experimental with my styles, fueling my creative juices even further! Thanks, Nat! 💕
Super excited to be taking Threeologie's new lettering course! I've decided to start a new lettering series called Lights Camera Lettering where I will be lettering movie quotes. I can't wait to apply all of my new tips and tricks that I'm learning from the course to my designs. I am especially loving the business aspect of the course because that is the part I struggle with the most!
This course is absolutely amazing!! It teaches everything you need to know about lettering, the whole process, and even how to talk to potential clients! I've been lettering for about 2 years now and I still learned so much. There's definitely a lot more I can add to my lettering after learning this course. It's a great course for artists of all levels, you'll definitely learn something!
I just wanted to send a more proper thank you for your course. I'm still working through it, but it's enabled me to work through a lot of creative blockage. I've drawn all my life but have always struggled with drawing interesting/beautiful letters, and this course has helped me not only improve my lettering 100-fold in only a couple of weeks but has also got me thinking much more outside the box for personal projects I've been stuck on and sitting on for the last few months. I feel much more confident and capable in my artistic ability and just wanted to thank you for creating this opportunity to learn and grow. This is the most excited and ignited I've felt in months, and lord knows I've needed something to be excited about during this period. Thanks again!
I've loved Natalie's course, the chance to get to see behind the scenes has been really valuable. Not only have I learned great skills but to see all the steps going into a final piece has made me confident that I can do it too. The course is super easy to follow and I can't wait to keep putting what I've learned into practice.
Natalie you are a super star for creating such a complete , super informative course! Thank you for sharing absolutely everything! The course is 1000% excellent!! I'm soooooo happy I took it! Thank you!!!!
I love this course. It kept me inspired with my love for lettering. I like Natalie's insight. She is very inspiring. I'm glad I purchased it. She also provides a free update on the course which is thoughtful and great. I like being part of her lettering group and seeing others develop and grow
I'm still in the course but it's totally worth the money so far. I'm on the procreate module right now and learned so much. Can't wait to finish it and improve my skills even more. Thank you for creating this course, it's very helpful and easy to follow.
Check out the Work of these Talented Artists!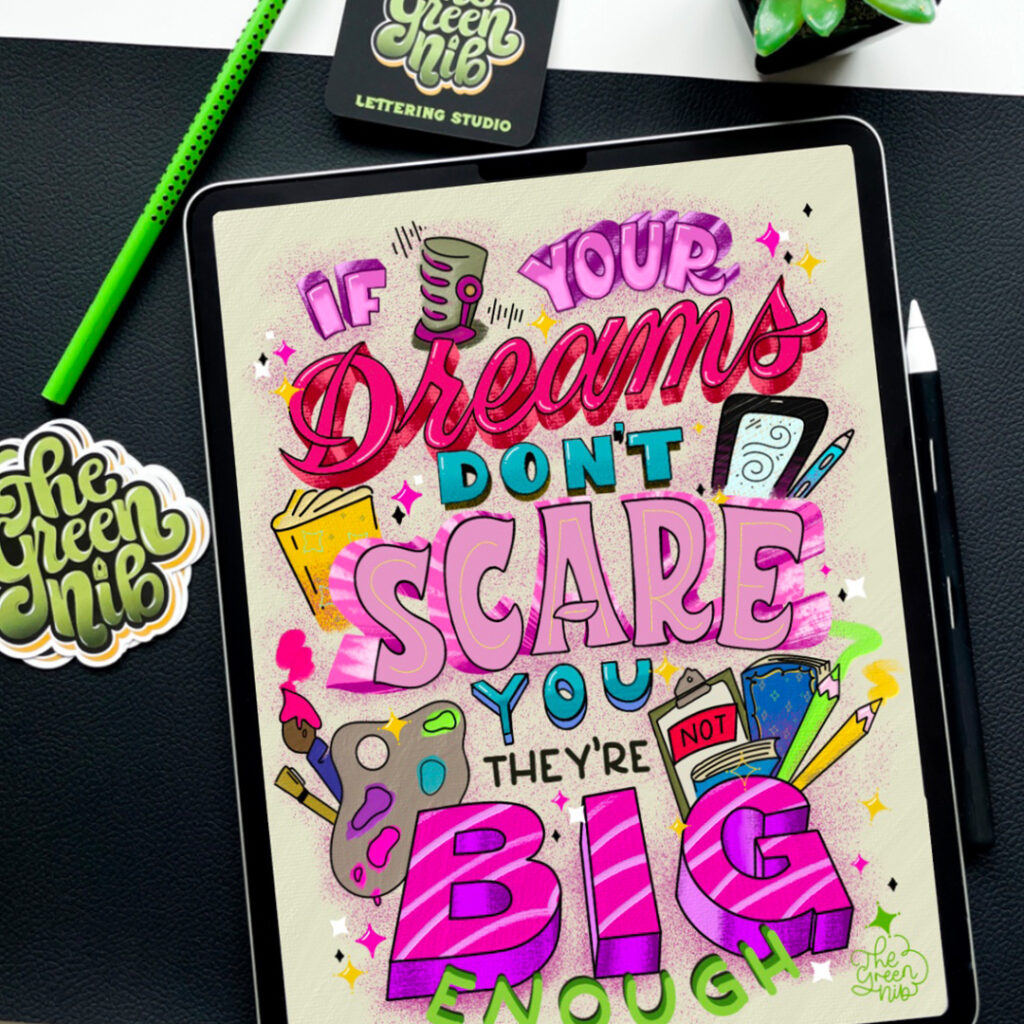 Joke Wijn
Handlettering Artist
Viv Chen
Handlettering Artist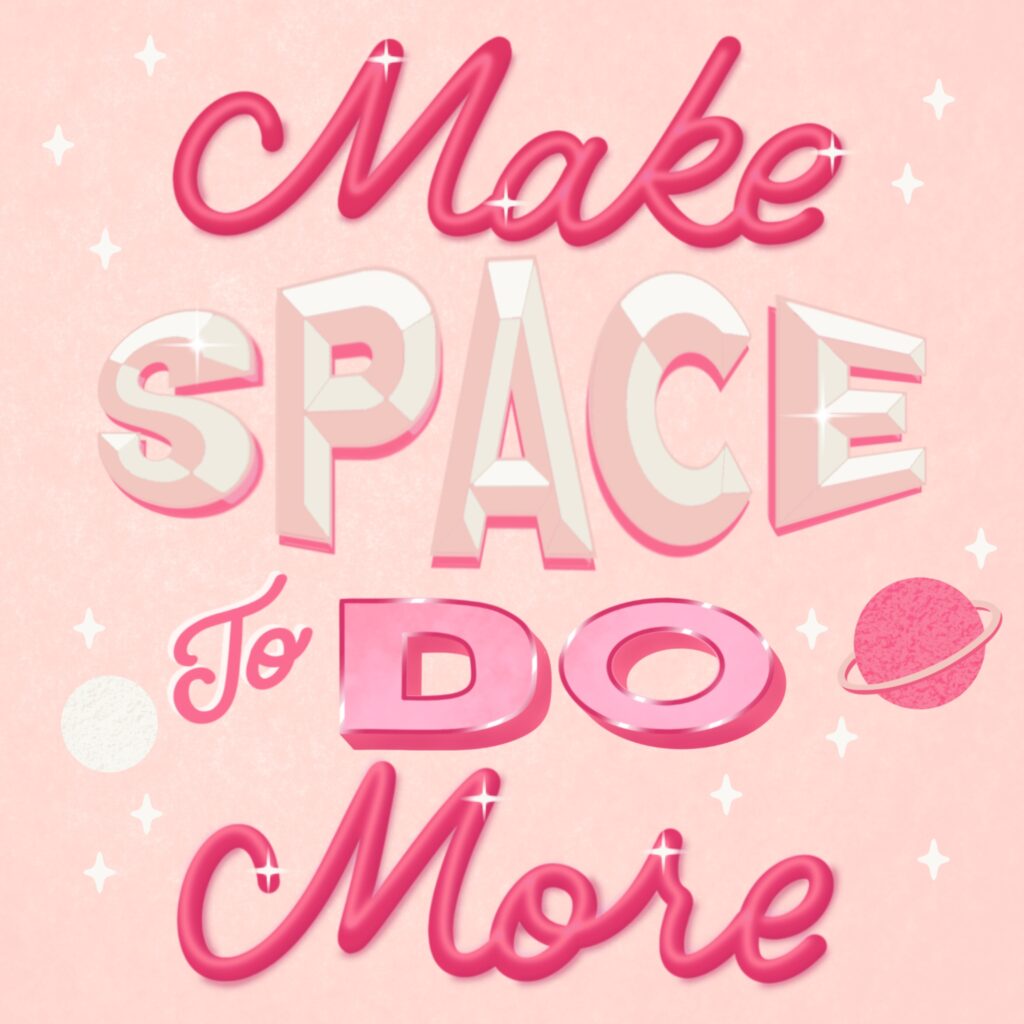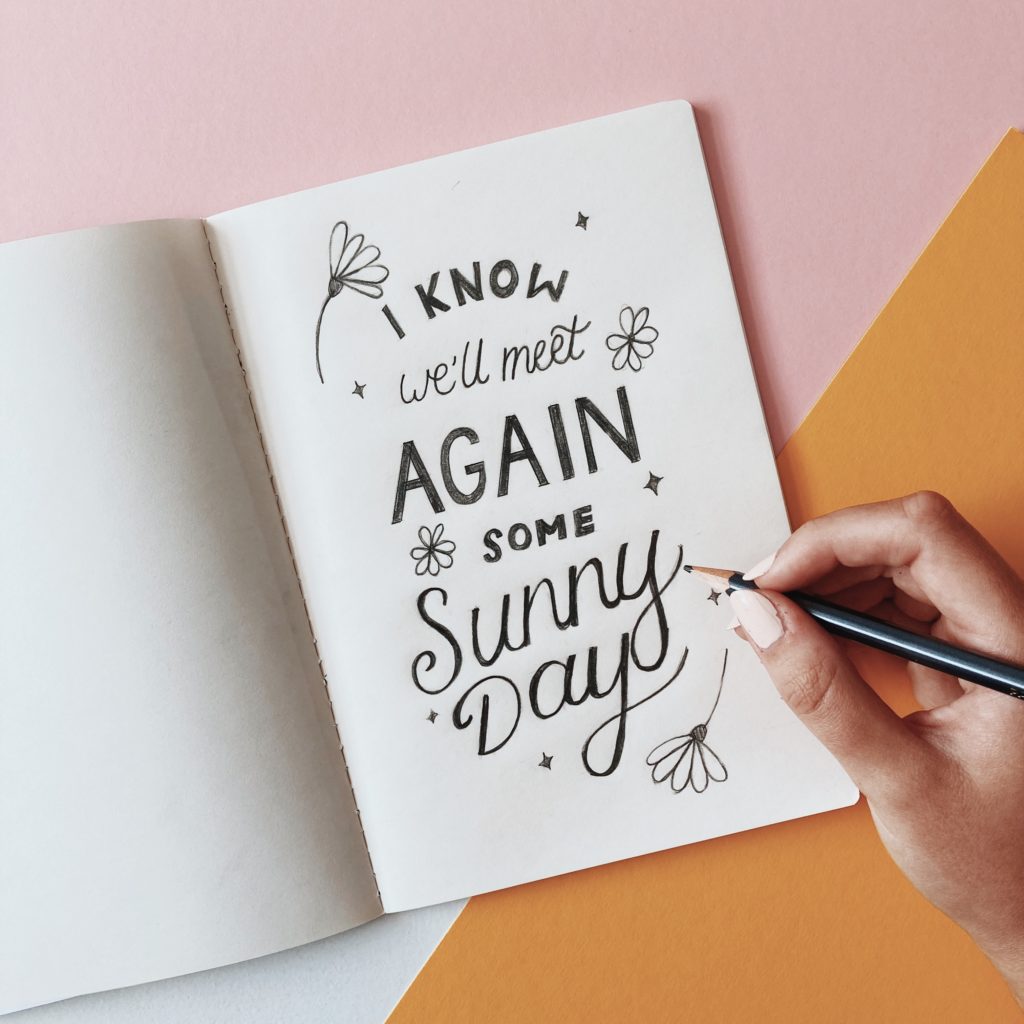 Danielle White
Handletterer and Designer
Emily Chau
Handletterer and Designer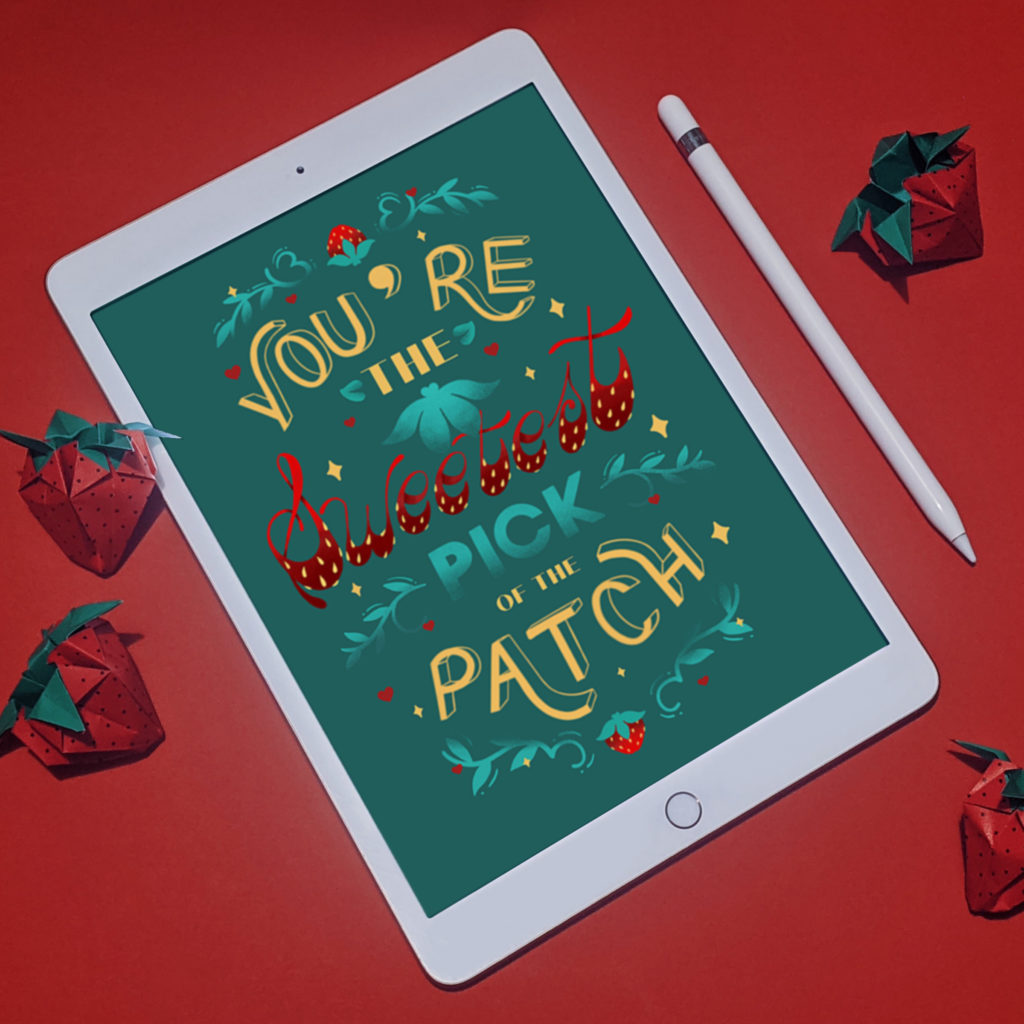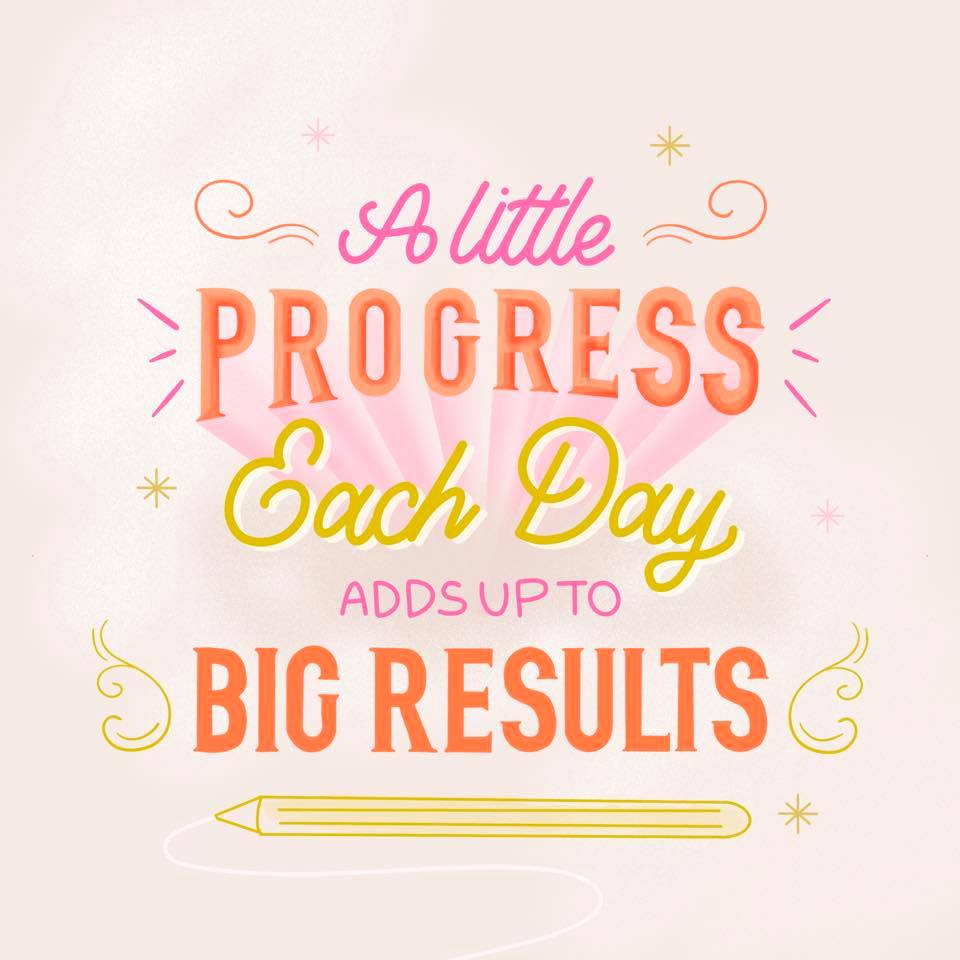 Ana Camero
Handlettering Artist and Graphic Designer
Kajal
Letterer/Illustrator/Biz Owner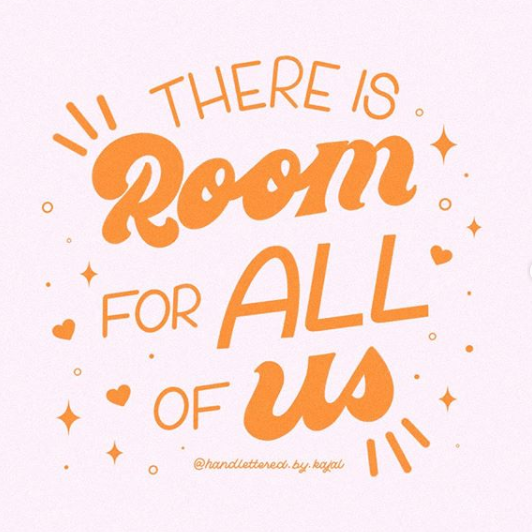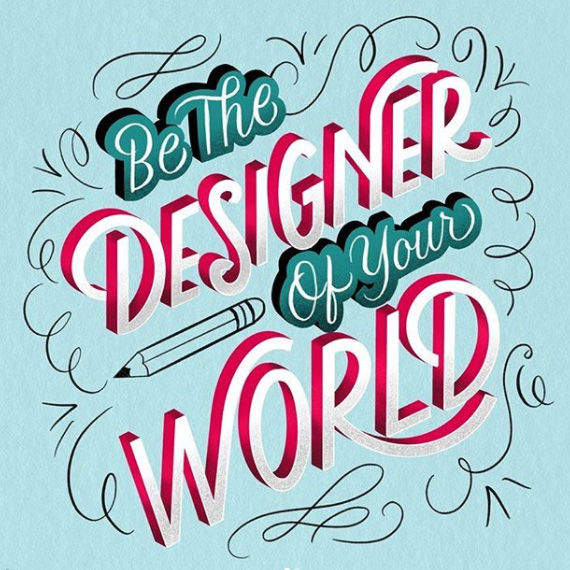 Alex Alvarez
Handlettering Artist, Branding, Web Design
Isabela Lacerda
Handletterer and Designer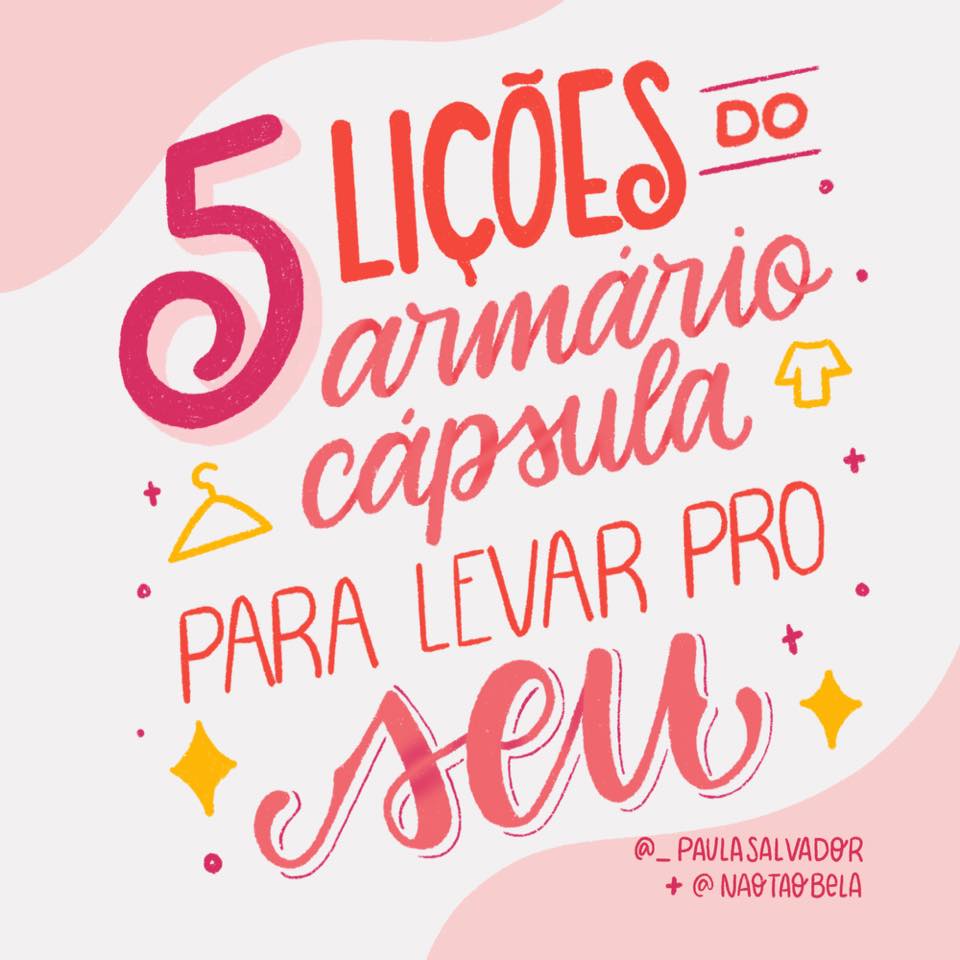 Most frequent questions and answers