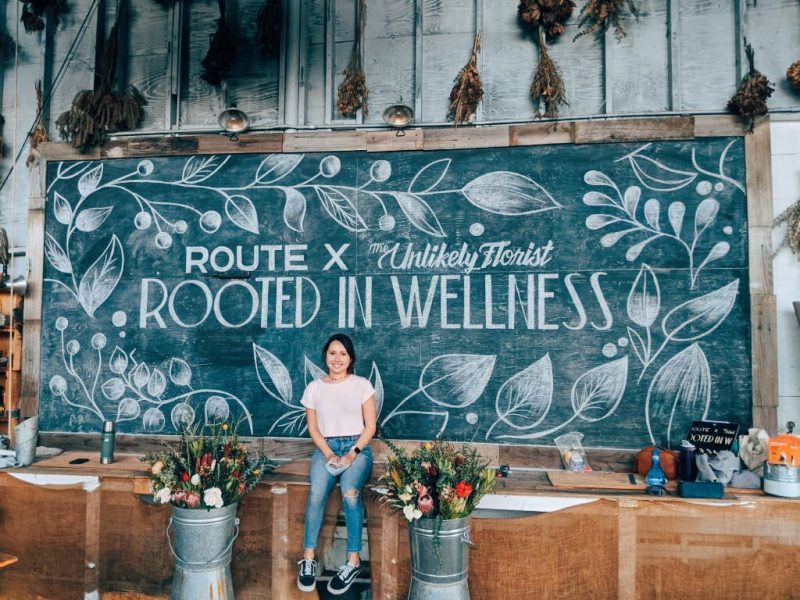 Hi! My name is Natalie and I'm the handlettering artist behind Threeologie. Threeologie is my handlettering studio and resource for creatives trying to turn their passion into a full-time gig. I teach you how to leverage lettering as a business and how to reach your full potential as an artist. 
I've had a ton of experience in the business side of lettering. I've had my share of creative marketing, design for collections, brand partnerships and so much more. Some brands I've worked with include: The Coffee Bean, The Infatuation, Disney and Rihanna… just to name a few!
I am so excited for you to be here. Whether you're here to download some of my resources or seeking a business partnership I hope you can leave having learned something new!
You can find me trying to book a flight to another corner of the world or just gettin' down on some hot cheetos 🙂