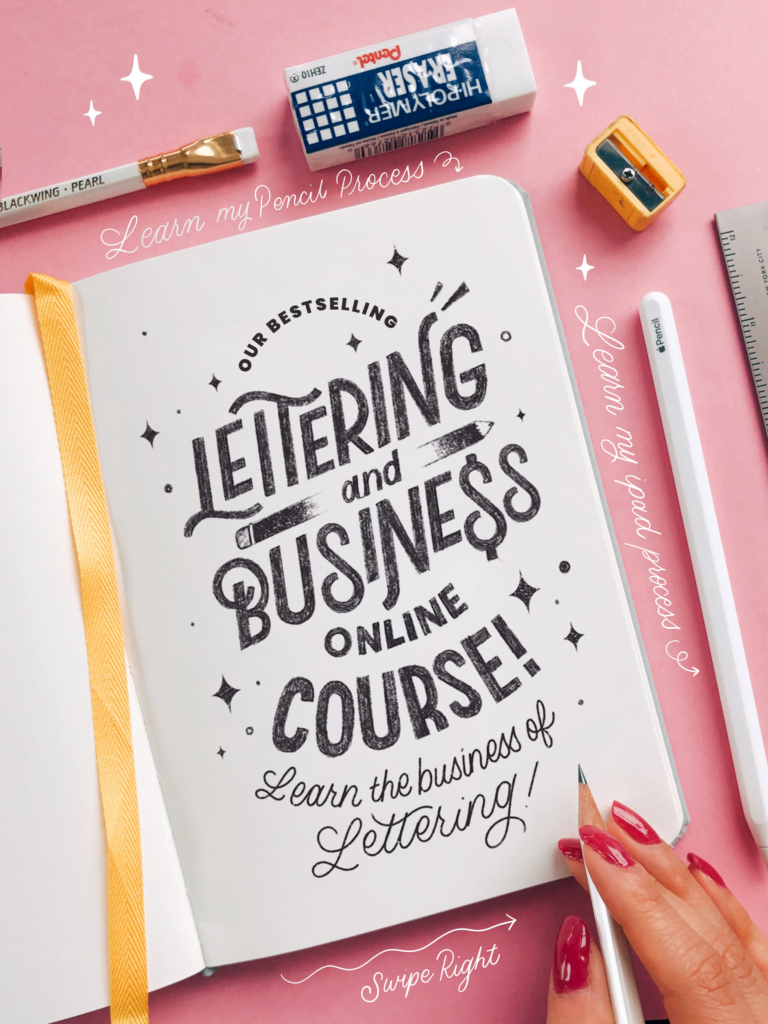 Lettering & Business Course
This Threeologie course is your ultimate guide to handlettering fundamentals and the business of lettering. You'll learn everything from contracts and responding to leads to pricing strategies and more. I've even included a list of my own pricing to give you a better idea of how to value your work. With a wealth of valuable information packed into this course, you can start enhancing your skills today!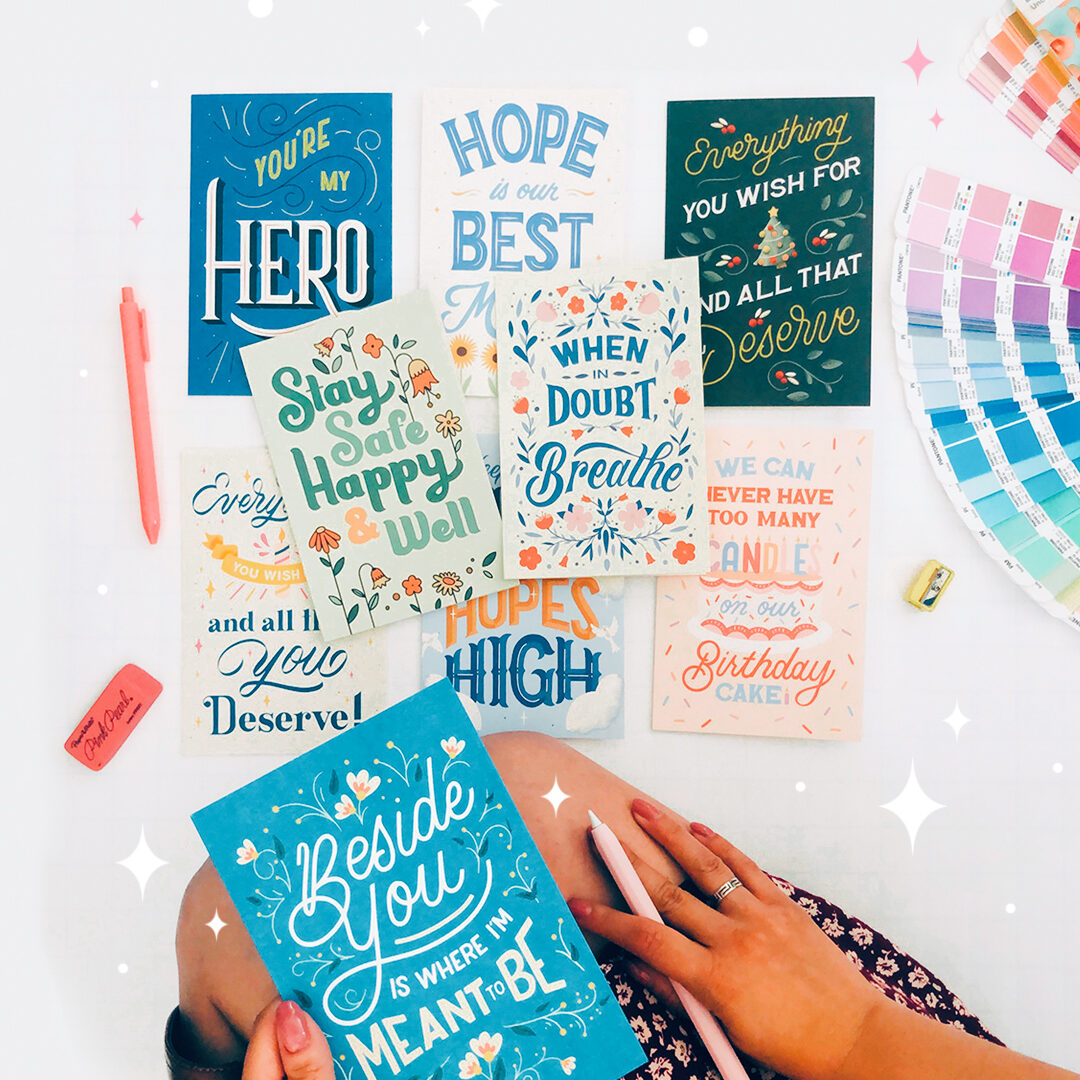 Ready to turn your creativity into a profitable venture? Join this 8-week course series and learn the art of effective greeting card design while building your first licensing portfolio. Discover how to make passive income by licensing your designs to top greeting card companies. With my expert guidance, you'll gain the skills and knowledge needed to succeed in this exciting industry.