ready to step up your lettering game?
Join over 1,000 subscribers and sign up for my FREE Pencil Lettering Challenge!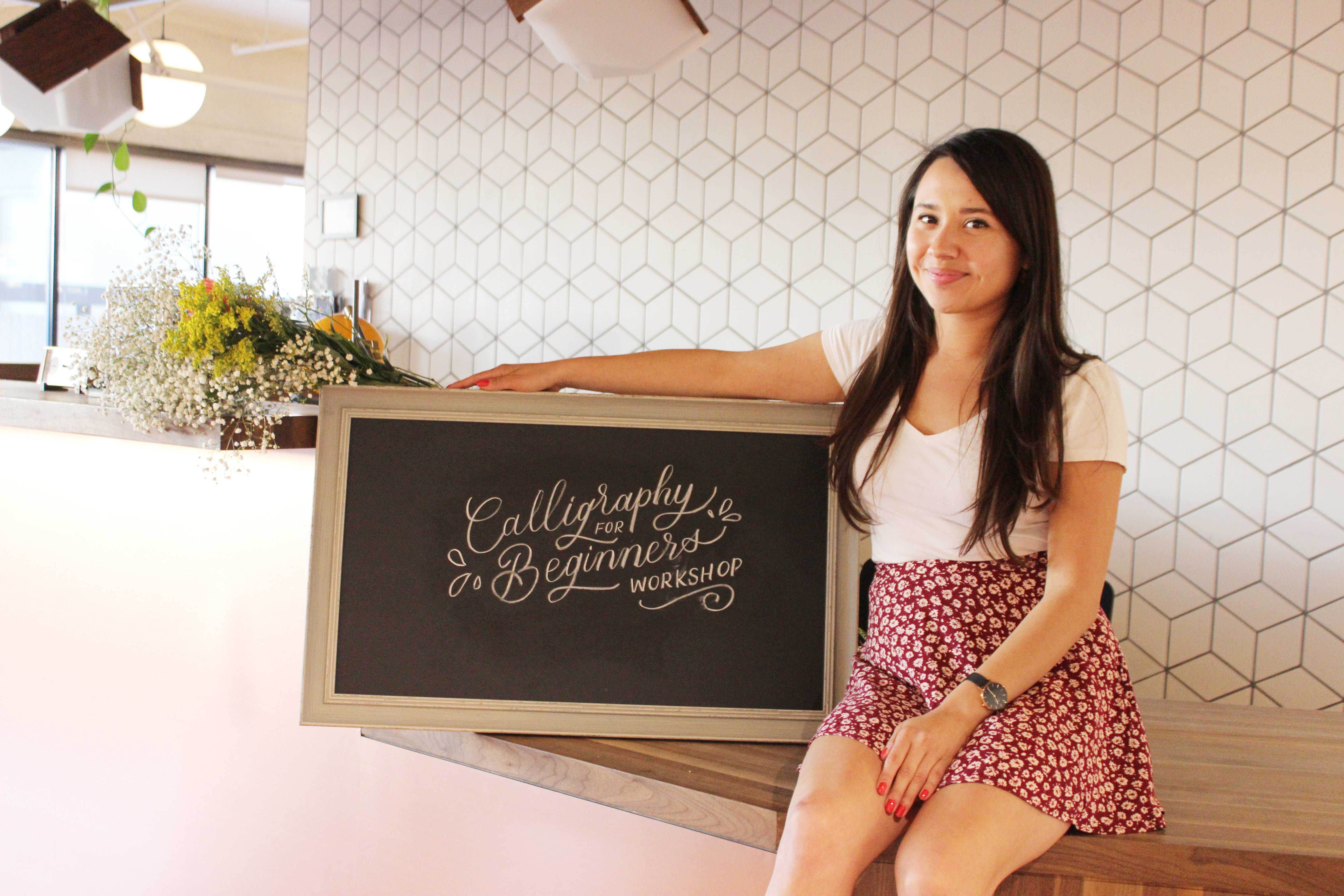 I'm the lettering artist behind Threeologie! I'm so glad you're here checking out my work. I offer resources for lettering artists looking to step up their lettering game and creative marketing for brands looking to level up their products!

Threeologie is my handlettering and calligraphy studio located in Pasadena, California. I specialize in creating custom Handlettering and Calligraphy for workshops, events, creative marketing for brands and more. 
FUN brands I've worked with!