ready to step up your lettering game?
Join over 1,000 subscribers and sign up for my FREE Pencil Lettering Challenge!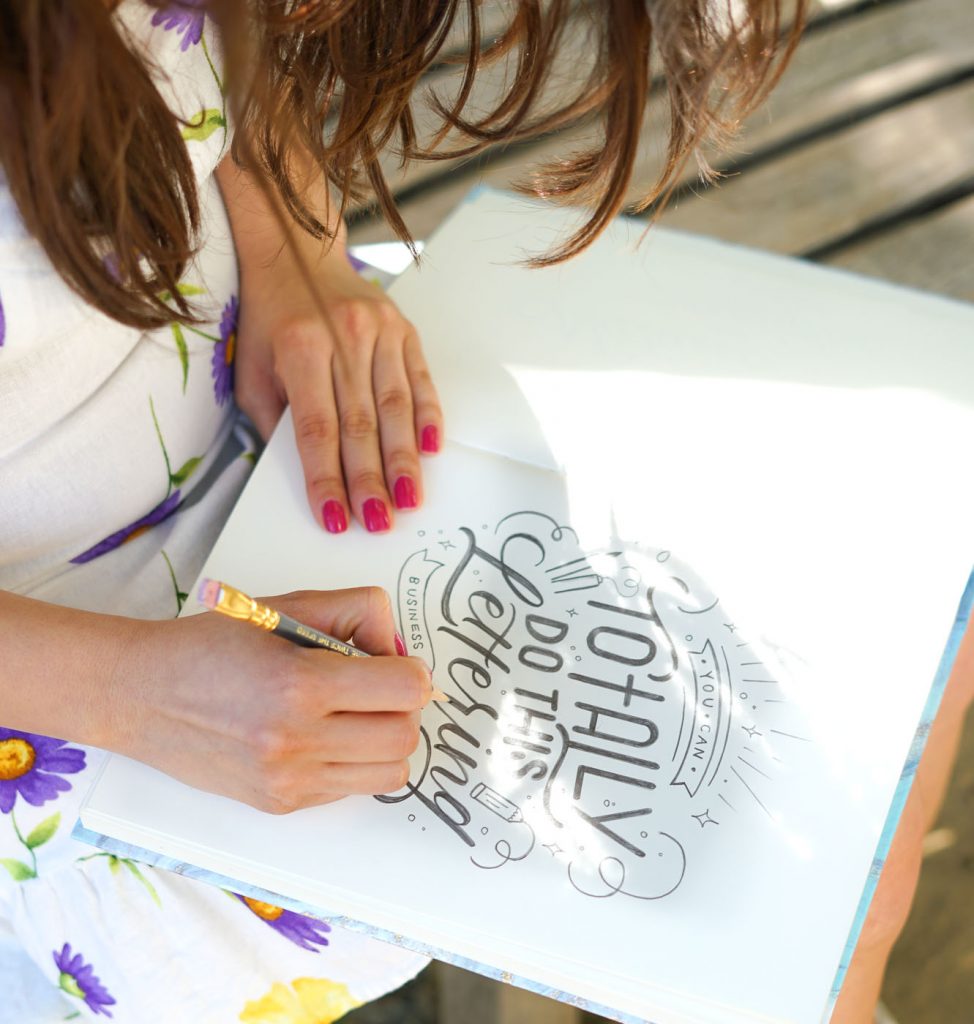 Threeologie is my handlettering and calligraphy studio located in Pasadena, California. I specialize in creating custom Handlettering and Calligraphy for workshops, events, creative marketing for brands and more. I've worked with big brands like: Daniel Wellington, Pilot Pen, The Infatuation, The Coffee Bean. In addition, I hold monthly in-person workshops where you can meet new friends and enjoy refreshments while learning the craft of handlettering and calligraphy right here in the heart of Pasadena. It's a lot of fun, and we're always excited to see new faces!



What people are saying about threeologie
"I really learned a lot and I would definitely love to take more classes in the future!"
Kirstin
Designer at Hello Kirsten
"I had so much fun. I can't wait to take another class. Watercolors please!!!"
Sam Tula
Pre-School Teacher