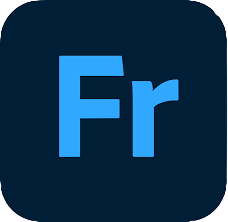 Adobe Fresco For Beginners
Virtual Workshop: Halloween Edition!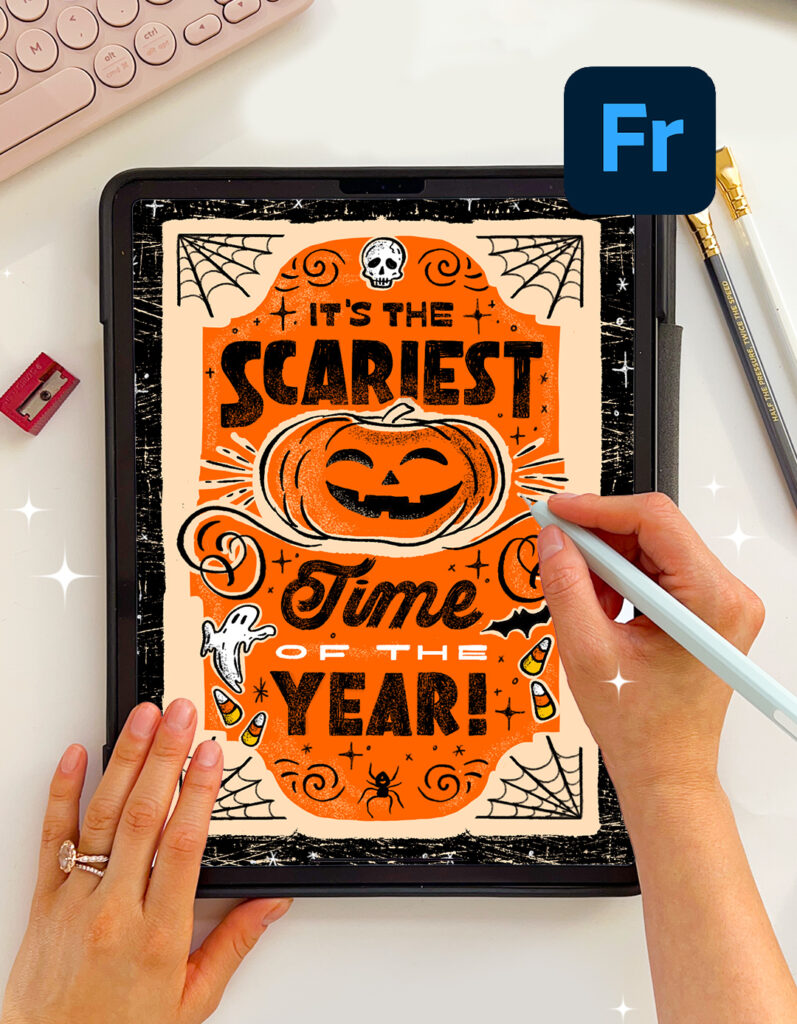 iPad Pro, Stylus, Adobe Fresco App
Get ready to unleash your creativity with Adobe Fresco! In this virtual workshop, we'll explore all the amazing features this drawing app has to offer. This workshop is designed to teach you the key differences that make Adobe Fresco a great contender to the Procreate drawing app. You'll learn about the key features that make the app stand out among other drawing apps and how it integrates seamlessly with Adobe software. We'll also go over all icons in the app and what each tool does. At the end of the workshop, you'll be a Fresco Pro. 
In the second part of the workshop we'll re-create the Halloween art you see here! You'll get a step by step on how we create the lettering, illustrations and cool texture effects!
So what are you waiting for? Grab your tablet and join me for this virtual workshop using Adobe Fresco!
Get a full understanding of the Adobe Fresco Interface.
Learn how animation works in Adobe Fresco.
Explore Adobe Fresco's integration with other Adobe apps.
Learn the features Adobe Fresco has that Procreate does not.
A full recording of the entire session is available for 30 days.
16 Adobe Fresco Layout Brush Stamps
The Cursive Practice Tool Kit with 25 stamps and brushes
Recording of Session for 30 Days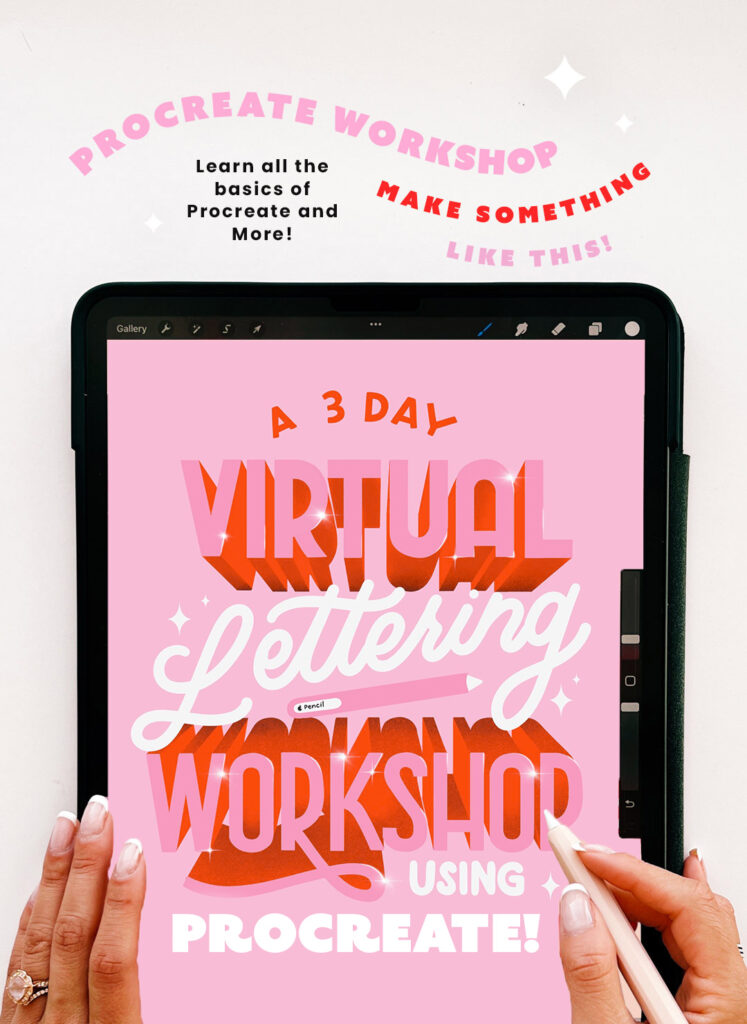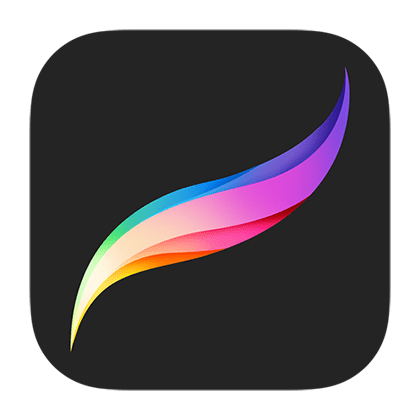 Procreate Virtual Lettering Workshop!
3 Day Workshop on Saturdays. First workshop of 2023!
In this 3 day workshop, you will create a beautiful lettering piece like this with me via Zoom! Each workshop we create an entirely new piece of artwork! I'll work with you and guide you through lettering on the iPad. Each day we will have a 2-hour workshop with a 15 min Q&A at the end. Each workshop is spread out weekly to give you a few days to review the work and complete a mini homework assignment.
Who's Attending: 20 People are Attending this Event!
Tickets for Fresco Workshop:
Most frequent questions and answers
Most frequent questions and answers