Now onto Pencil Lettering Challenge #10!
🙌 Welcome to Pencil Lettering Challenge #10! This week we have our next guest host, Brittany from which you may know on Instagram as artbybwsmith! Brittany has been participating in the Pencil Lettering Challenge and she's created some amazing designs! I knew she'd be another great guest host! You might've already come across some of her reels showcasing her pencil skills! Check her out below 👇 and her challenge for you this week.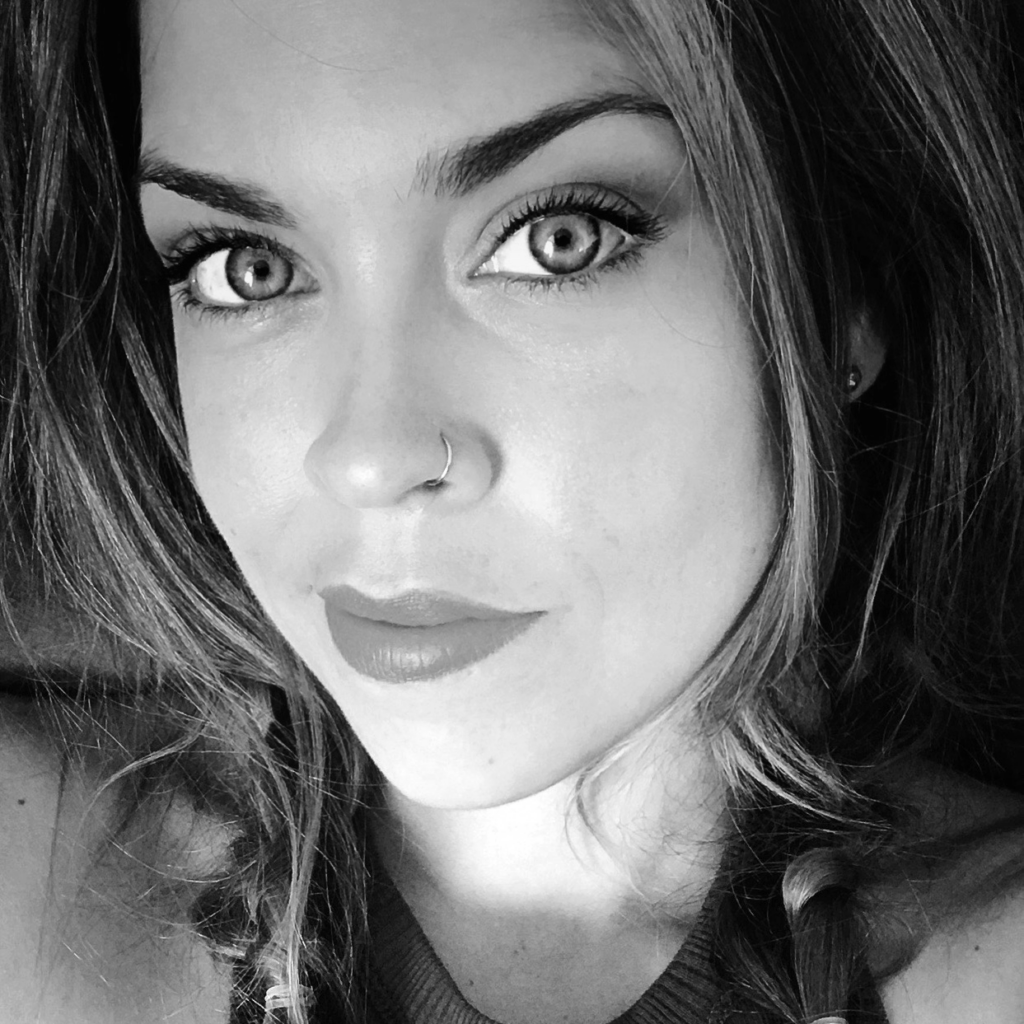 Introducing Brittany: 
Brittany Warner-Smith is an artist and adventurer, creating all kinds of art while bouncing around the world. 
She has been a tattoo artist in Hawaii, a Vans footwear designer in California, a digital nomad traveling coast-to-coast in her camper van, and many things before and after. As a self-diagnosed workshopaholic, art nerd, and forever student (getting degrees in Fine Art, Illustration, Graphic Design, Graphic Communications, and Entrepreneurship), there are very few mediums she has yet to try.
She opened an online shop during her tattoo apprenticeship and has been filling mailboxes with lovingly hand-lettered envelopes chocked full of art ever since. 
You can order all kinds of goodies from her shop, but she also loves taking on freelance, commissions, licensing work, and creative collaborations!
Challenge this week:
This week's challenge pick a word or phrase, then bring it to life with a 3D effect.

Make sure to only use a ✏️Pencil!

No digital art. Only paper and Pencil!

Tag @threeologie and @artbybwsmith in your post

Use hashtags #pencilletteringchallenge #threeologie #plc2023