Now onto Challenge #4!
Welcome to Pencil Lettering Challenge #4! This week we have our first guest host, Lisa from which you may know on Instagram as @nolalettering. Lisa has participated in the Pencil Lettering Challenge in the past and I thought she'd be a great guest host! Plus not to mention, she's a talented artist! Check more about Lisa below 
 and her challenge for you this week.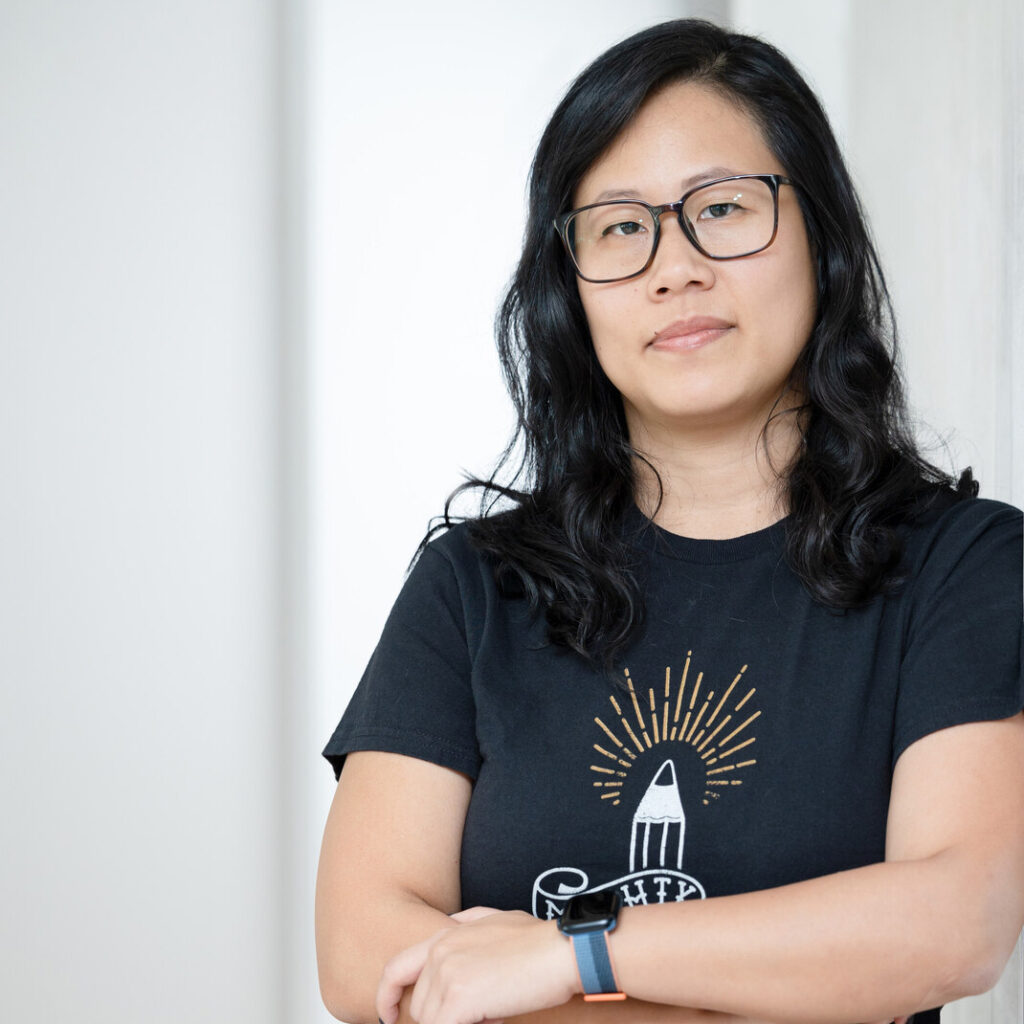 Lisa is a self taught hand lettering artist who creates black and white lettering compositions of sarcastic and snarky quotes. She loves sharing the joy that is hand lettering by teaching the basics to anyone interested in learning and leading a Discord community for all types of artists.
Challenge this week from Lisa:
Handletter this quote using your favorite pencil or stationery tool: "No one is perfect- that's why pencils have erasers!"

Make sure to only use a Pencil!

No digital art. Only paper and Pencil!

Tag @threeologie and @nolalettering in your post

Use hashtags #pencilletteringchallenge #threeologie #plc2023
Check out Lisa's Submission: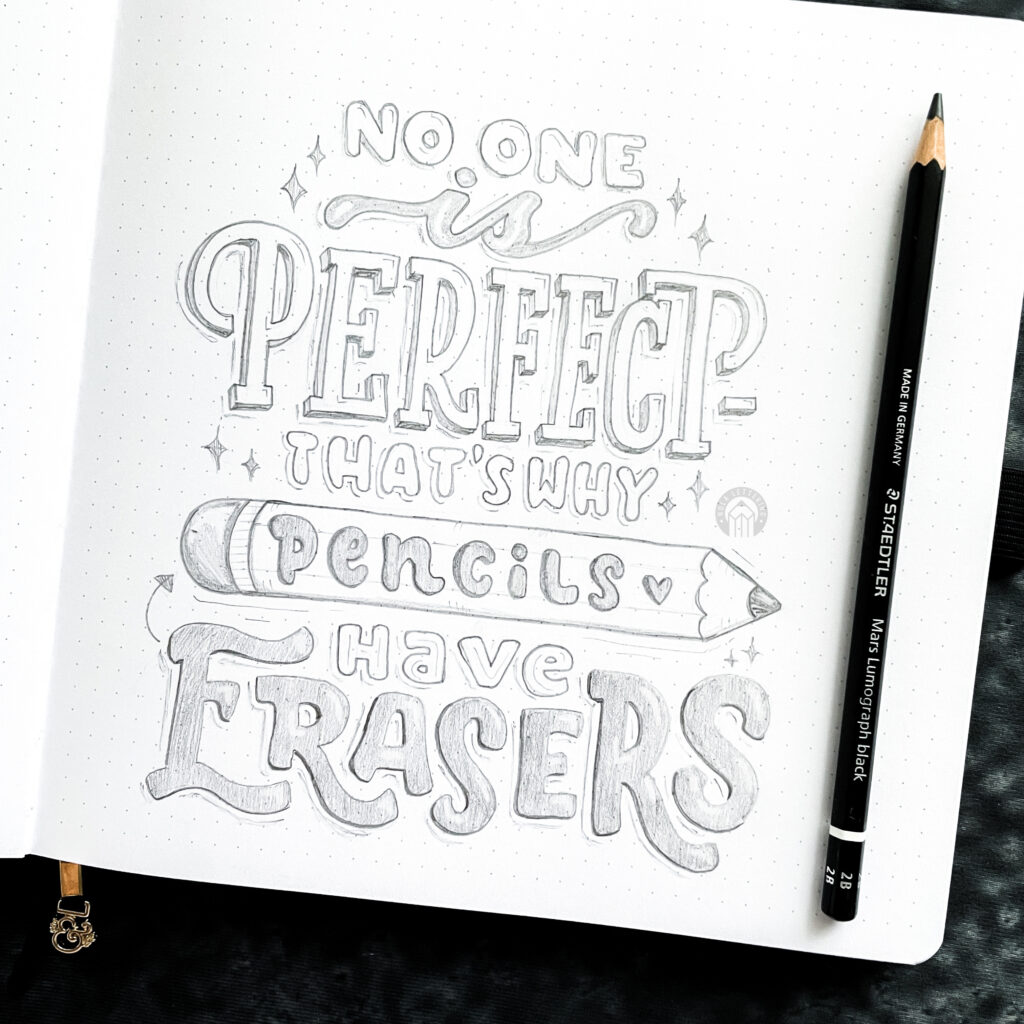 If you'd like to receive the challenge each month to your email sign up below and get 11 freebies!