Now onto Pencil Lettering Challenge #8!
I'm excited to welcome you to Pencil Lettering Challenge #8! This week, we have a special treat for you as we welcome our next guest host, Christiane, who you may already know on Instagram as @christiane.schwaenke.
Christiane has previously participated in the Pencil Lettering Challenge and I'm thrilled to have her join us as our guest host this week. She has an amazing challenge lined up for you, so be sure to check out her work below 👇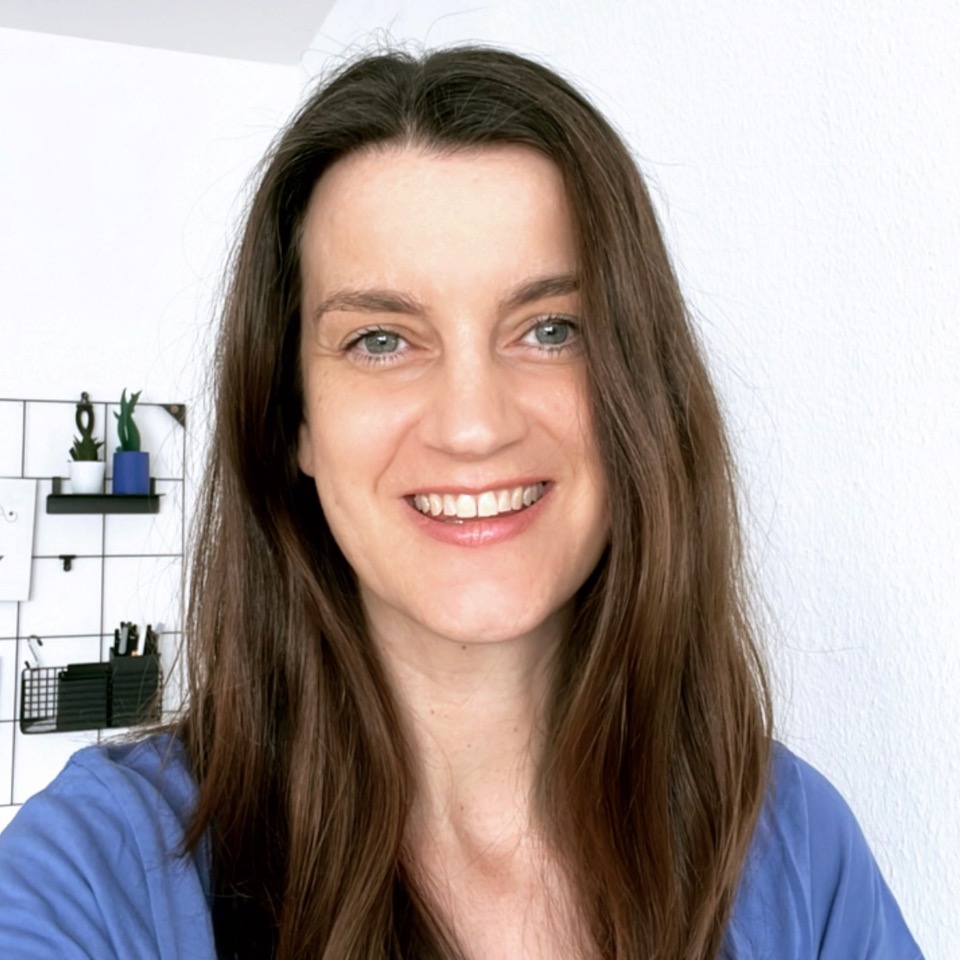 Introducing Christiane: 
Christiane Schwänke is a self-taught freelance lettering and calligraphy artist based in Berlin, Germany. Her works are simple and elegant, executed with a range of tools (analog and digital). However, each of her letterings starts with a pencil. On her Instagram account she posts mostly pencil-drawn sketches and drafts. With her online courses and workbooks, Christiane also helps other lettering enthusiasts learn the art of lettering.
Challenge this week:
This week's challenge will be to create a pencil lettering piece of a saying or expression from your language and create lettering out of it!
Make sure to only use a  Pencil!

Tag @threeologie and @christiane.schwaenke your post 

Use hashtags #pencilletteringchallenge #threeologie #plc2023
Check out Christiane's submission below: